Electric toothbrushes: Are they worth it?
Cleaner teeth with half the effort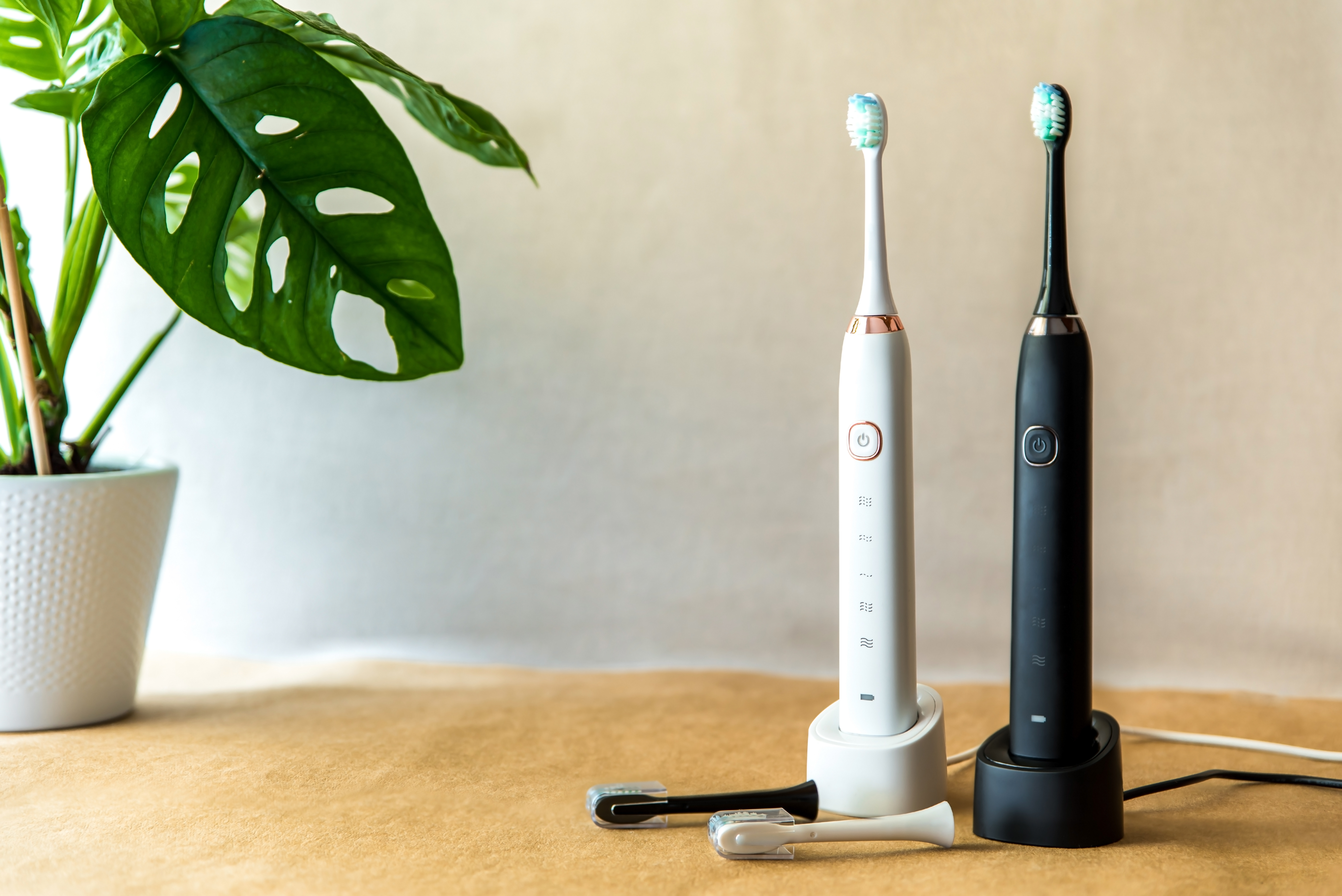 Electric toothbrushes are quite the craze nowadays. They claim to remove bacteria and plaque from your teeth better than a standard toothbrush. Hence, it makes a lot of sense to upgrade one's oral care routine by switching to an electric toothbrush. But are they really worth the hype? Read on to find out.
Advantages of using an electric toothbrush
An electric toothbrush head vibrates a thousand times per minute; thus you don't have to spend a lot of time brushing your teeth. Manually, you are recommended to brush your teeth for more than two minutes. However, people spend hardly 30 seconds to one minute brushing their teeth. An electric brush thoroughly cleans your teeth in that time.
It is the quicker option that is more efficient than a manual brush. The bristles are automated and can vibrate in different directions, which makes it easier to reach places where your manual toothbrush can't. An electric toothbrush is also gentle on your teeth and prevents you from over-brushing or brushing too hard which strips away the protective enamel of your teeth. It is also gentle on your gums.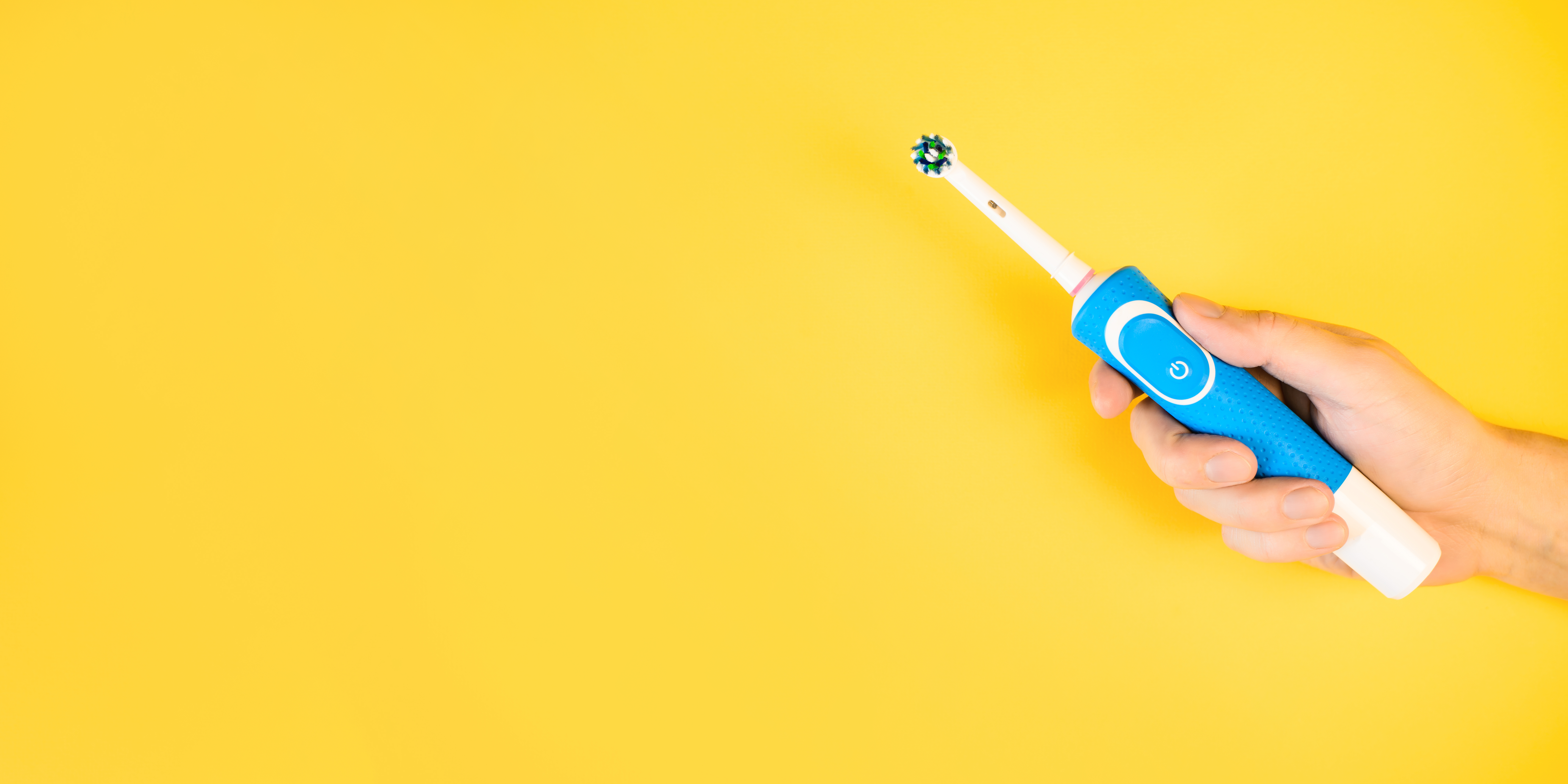 Using an electric brush is easier for people who have less mobility in their hands and suffer from arthritis, carpel tunnel and Parkinson's. So, they just have to hold the brush and the device will take care of the rest. Using an electric brush is also less wasteful than using a manual brush. In an electric toothbrush, you need to only replace the head, but on a standard toothbrush, you will have to throw away the entire thing.
If you are someone who's curious about an electric toothbrush then you should definitely get one. It promotes good oral health and makes brushing more fun. So even though it is more expensive, an electric toothbrush is totally worth your money.
Disclaimer: This post as well as the layout and design on this website are protected under Indian intellectual property laws, including the Copyright Act, 1957 and the Trade Marks Act, 1999 and is the property of Infiniti Retail Limited (Croma). Using, copying (in full or in part), adapting or altering this post or any other material from Croma's website is expressly prohibited without prior written permission from Croma. For permission to use the content on the Croma's website, please connect on contactunboxed@croma.com