Garmin Bounce: Here's how you can watch over your kids with this LTE smartwatch
For the safety of your kids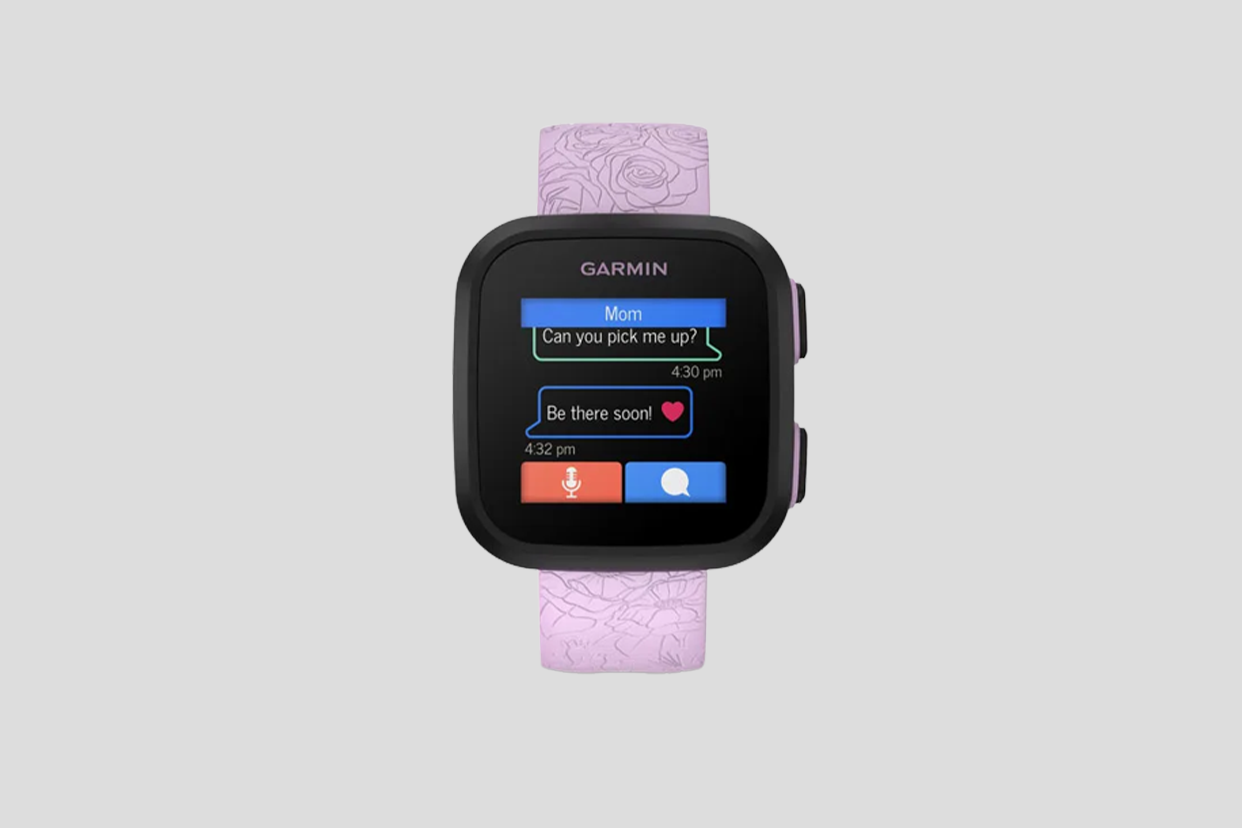 A smartwatch for children may not seem like the best idea at first, but a closer look into its features could suggest why it is. While there are copious smart bands available for kids today, Garmin has introduced its first LTE smartwatch that could help parents keep an eye out for them.
<!—H2 title-->
What are some features of Garmin Bounce?  
Garmin Bounce comes equipped with an LTE connection and can be operated without a smartphone. It also has a built-in GPS to track the child's whereabouts. The smartwatch quickly alerts the parent once the child is outside of the area designated for them. Additionally, parents can teach their children to notify their family members with an app on their watch known as Garmin Jr. Like that of Apple's Family Setup on the Apple Watch, parents can set do not disturb during school hours to avoid disturbance.
<!—H2 title-->
But does it allow children to place calls?  
Yes, apart from simply alerting the family, Garmin Bounce can place two-way calls or voice texts directly from the watch. As a parent, you can access your child's messages from the Garmin app. The child can even send messages from one Gamin Bounce to another, provided the contact is pre-approved by parents. There is even an Assistance feature that immediately shares the child's location with the family through the Garmin app and alerts them in case of an emergency. 
<!—H2 title-->
What else can Garmin Bounce do? 
Apart from the primary call, text, and notify features, Garmin has a plethora of health-related apps that your children can enjoy throughout the day. It can track steps, sleep, as well as active minutes. If your child is a sports enthusiast, they may also log their daily activities, including swimming, biking, running or hiking. The Bounce comes with plenty of gamification opportunities, challenges, and it even has a fun feature where parents can remind the child of a chore they've missed – probably not as fun for the child, though!
Lastly, it has all the regular features of a smartwatch, such as setting a timer, stopwatch, or alarms – and it can run up to two days with a single charge. If your kids are picky about colours, there are three options for them to choose from: green, black and lilac. The Garmin Bounce is priced at $150 (approximately Rs 12,200), but there's currently no word on when it could arrive at our shores.  
Disclaimer: This post as well as the layout and design on this website are protected under Indian intellectual property laws, including the Copyright Act, 1957 and the Trade Marks Act, 1999 and is the property of Infiniti Retail Limited (Croma). Using, copying (in full or in part), adapting or altering this post or any other material from Croma's website is expressly prohibited without prior written permission from Croma. For permission to use the content on the Croma's website, please connect on contactunboxed@croma.com