Android 13 for TV launched: Here's what you can expect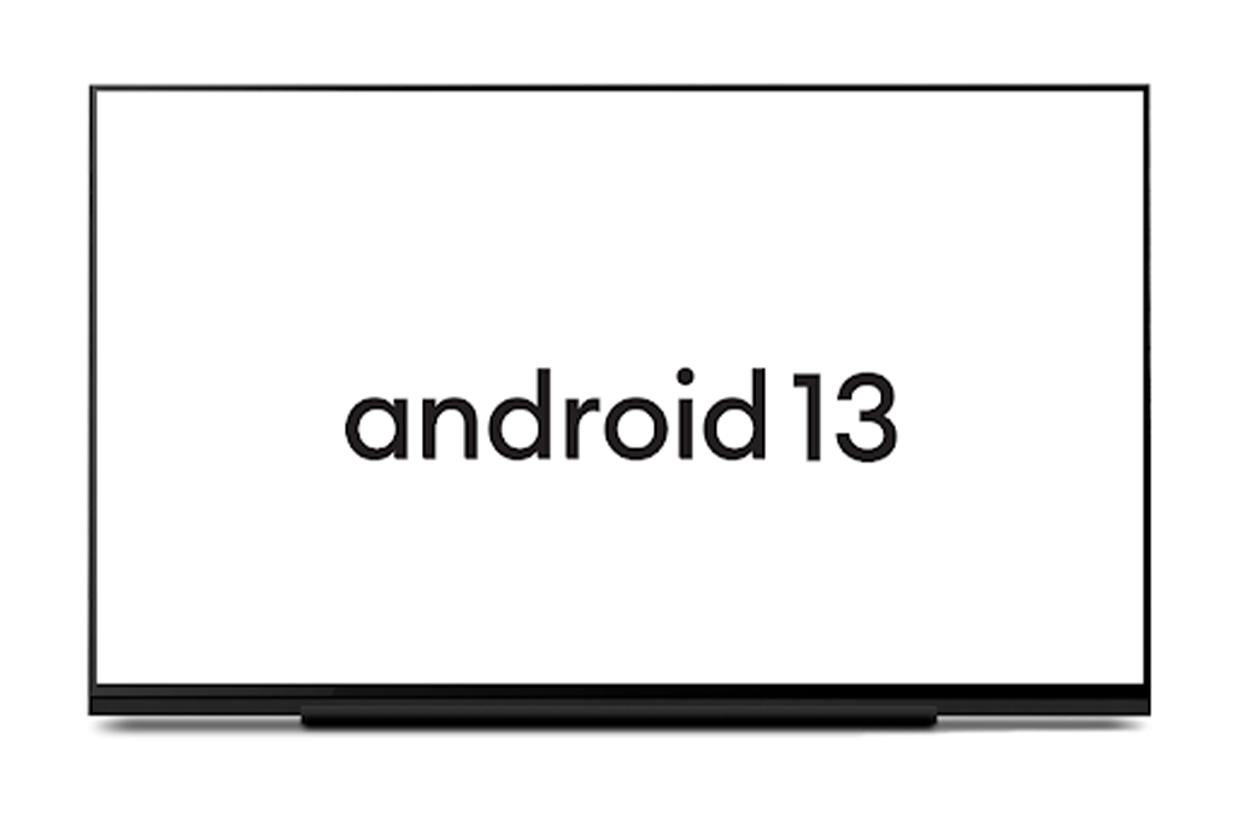 Google has officially announced Android 13 for TVs. The latest OS is likely to arrive in next few weeks as an over-the-air (OTA) update for your smart TVs , if they are running on Android 12. The latest update includes a slew of new features including enhanced performance, increased customisation options, as well as changes to the UI.
As of now however, Android 13 for TV is out only for developers, so as to allow them to optimise their apps for the new version. Updates on Android TV are generally slower and less regular as compared to smartphones . Even if users were to receive the update today, they would likely not notice any major changes just yet, as they are on the backend for now.
<!—H2 title-->
Android 13 for TV: What's New?
Depending on hardware capabilities, you can now control the refresh rate as well as change the resolution on your Android TV via HDMI source devices.
Google says that Android 13 will allow HDMI source devices to save power by pausing content in reaction HDMI state changes. Furthermore, it also now allows optimised apps to use anticipatory audio routing to figure out the routed device as well as supported formats and create an AudioTrack, thereby creating an immersive audio experience, whether while gaming or binging on the latest OTT releases, through external speakers and headphones .
The company also said that it has added various additional features such as a new, improved keyboard layout API, which allows users to choose various languages as well as layouts for external keyboards, as well as improved system privacy features such as a mute switch status on system privacy settings. An enhanced power management system built in also reduces power consumption when your TV is in standby mode, keeping bills in check.
In the coming few weeks, Google will also roll out its encrypted Rich Communication Services (RCS) group chats, which is currently under testing. Google says that these chats are more secure than the texts sent via Google Messages, owing to their end-to-end encryption, which allows users to send and receive high quality media, see real-time typing and read receipt indicators, as well as have group conversations in a safer manner.
Disclaimer: This post as well as the layout and design on this website are protected under Indian intellectual property laws, including the Copyright Act, 1957 and the Trade Marks Act, 1999 and is the property of Infiniti Retail Limited (Croma). Using, copying (in full or in part), adapting or altering this post or any other material from Croma's website is expressly prohibited without prior written permission from Croma. For permission to use the content on the Croma's website, please connect on contactunboxed@croma.com