On this Day: Apple's Macintosh goes on sale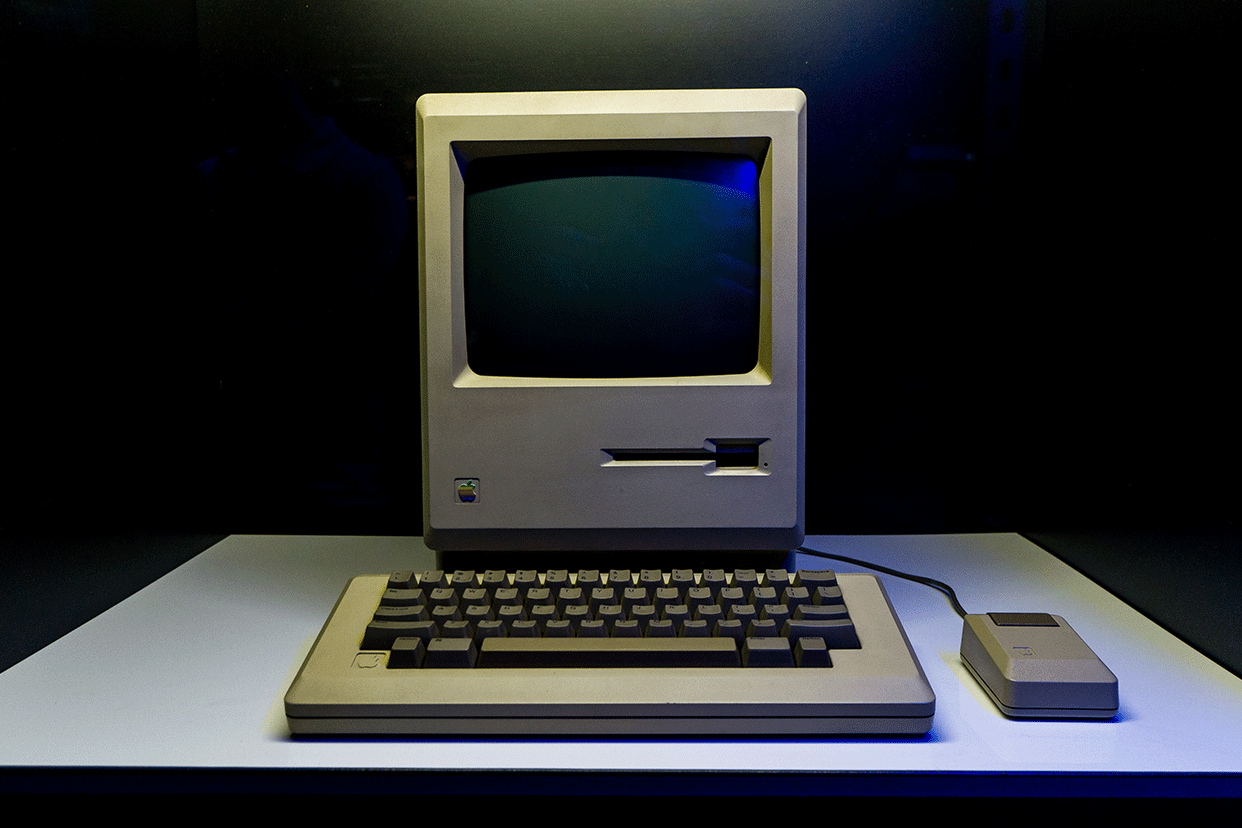 Mac has become synonymous with personal computers these days and Apple is one of the main players in the category. But do you know about the first Mac? Many of you might be surprised to know that Apple started out as a computer manufacturing company. Long before their iconic iPhone lineup, Apple was founded as the Apple Computer company. Their first iconic product which is believed to have laid the very foundation of personal computing is the Macintosh which was released on January 24, 1982. It was the first personal computer to be sold without a programming language.
The Macintosh was the first mass-market personal computer to feature an integral graphical user interface and mouse. This basic core form still resembles this day in a crude sense, with a graphical interface and a mouse. When it was launched, the New York Times called it a "revolution". The Macintosh is credited with popularising the graphical user interface.
But you will be surprised to know that it was heavily inspired by the work of Xerox PARC. The Macintosh was the first "What you see is what you get" computer system. Along with this, software like PageMaker combined with laser writer printers, the Macintosh gave rise to desktop publishing. Every personal computer owner now can print and publish their own documents.
The launch of the Macintosh was a watershed moment in the history of Apple. It was equally revolutionary and fascinating, to say the least. Its debut was signified by "1984", which is a more than a million-dollar television ad directed by a famous movie directed Ridley Scott that aired during the Super Bowl XVII on January 22, 1984. It is still to this day considered one of the greatest TV advertisements of all time by TV Guide. It created a lot of buzz and interest for the Macintosh.
The Macintosh, though riddled with its fair share of problems, was truly ahead of its time and certainly brought a revolution in the personal computer space by igniting the flames of desktop publishing. Its intuitive and "What you see is what you get" graphical user interface quickly was footed throughout the industry in some form or the other. It started the legacy of the Mac, a recognisable name for Apple that is still in currency to this day.
Disclaimer: This post as well as the layout and design on this website are protected under Indian intellectual property laws, including the Copyright Act, 1957 and the Trade Marks Act, 1999 and is the property of Infiniti Retail Limited (Croma). Using, copying (in full or in part), adapting or altering this post or any other material from Croma's website is expressly prohibited without prior written permission from Croma. For permission to use the content on the Croma's website, please connect on contactunboxed@croma.com