How to use a dryer in a washing machine?
Pretty simple if you know just a few things.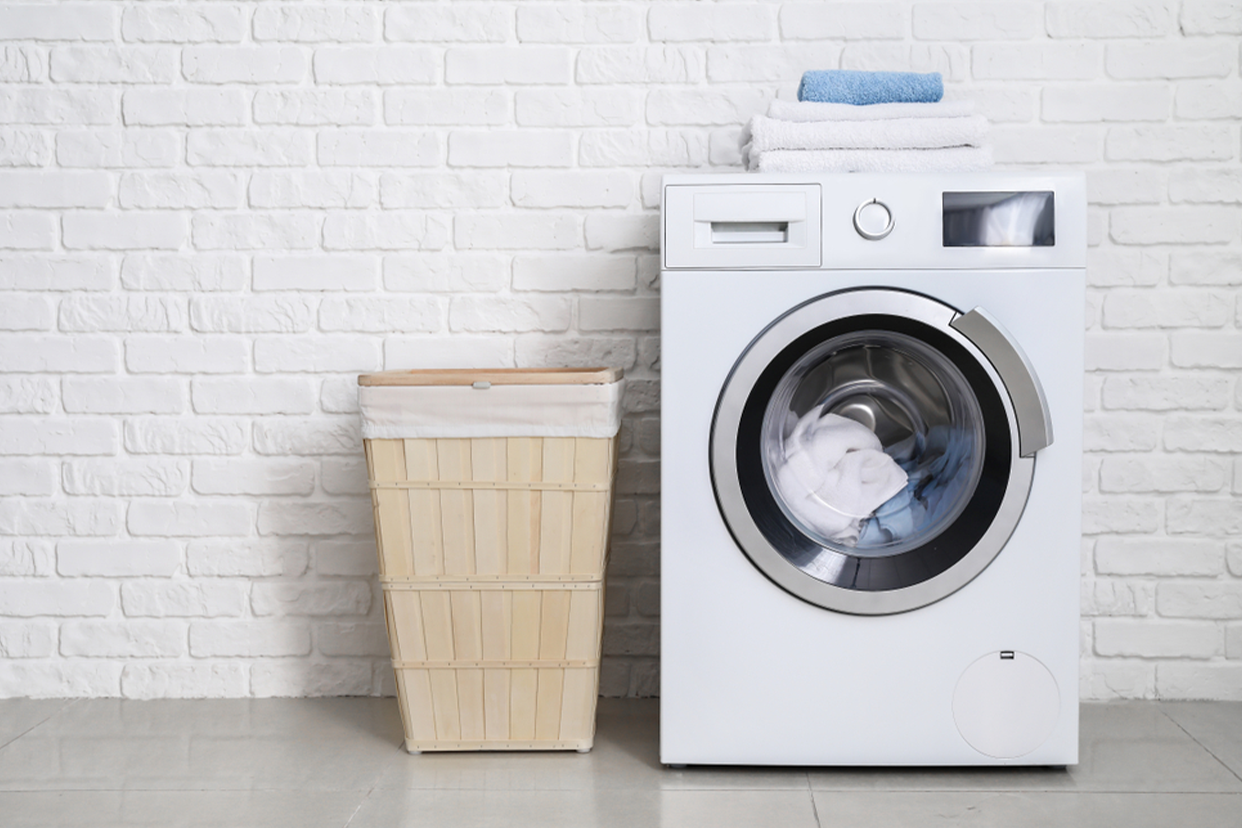 Washing machines are pretty nifty, which saves us time and effort. Over time various technologies have been introduced, but broadly there are two kinds of washing machines available in the market today — fully automatic and semi-automatic washing machine.
Fully automatic washing machines carry out the entire process of washing and drying in one place and require minimal human intervention. With the push of a couple of buttons, everything is taken care of, beginning from soaking, washing, agitating, rinsing and spin-drying clothes all on its own. You don't need to input drying instructions. If you only require the drying function in a fully-automatic washing machine, then you only need to select the 'Dry' option. You even can adjust the time and intensity accordingly to your needs.
In the case of a semi-automatic washing machine, you may or may not require some intervention after the washing process. If it is a single tub, you have to drain the water and set the machine setting from 'Wash' to 'Dry'. Select the drying time cycle and intensity by turning the knobs.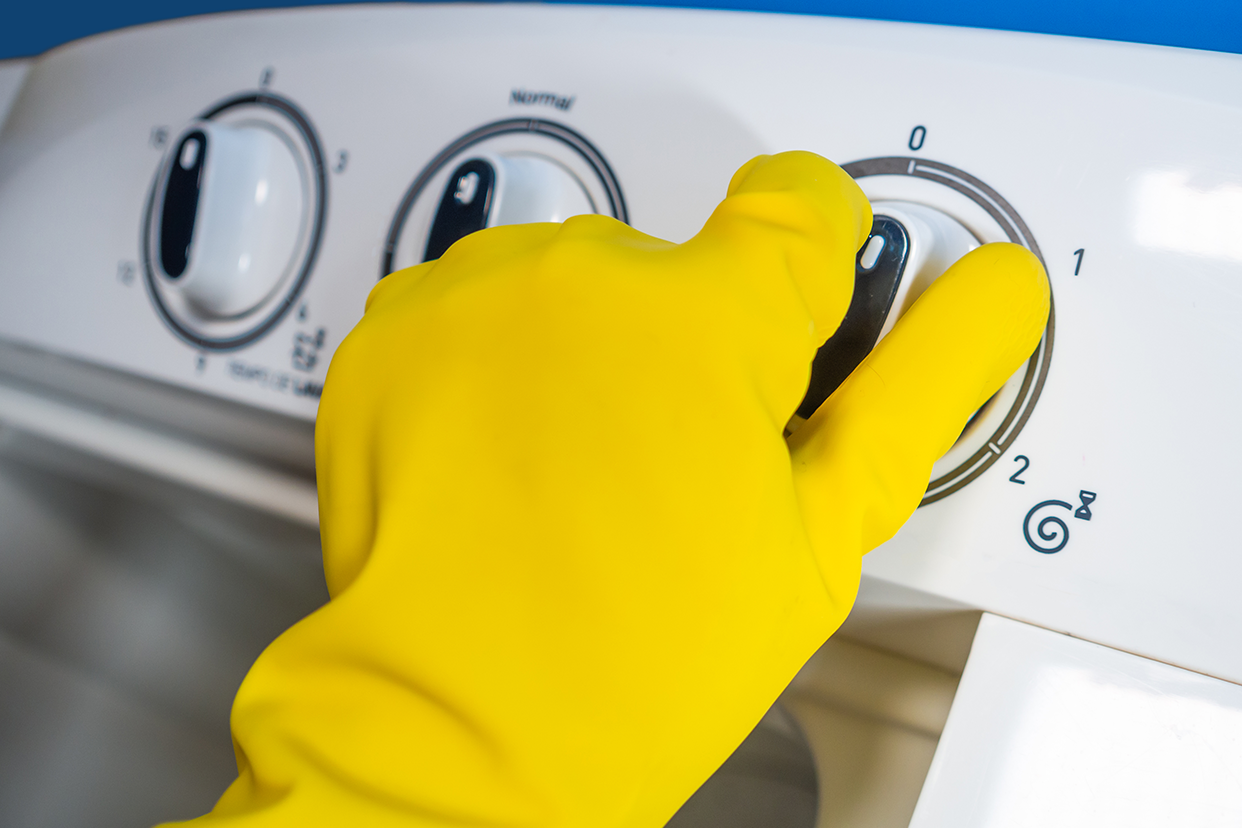 In the case of a twin tub, you need to take out the washed clothes from the washing tub and untangle them before you transfer them into the drying tub. Then, drain the dirty water out from the washing tub. Set the machine setting on 'Dry'. Close the lid and let the tap run for two minutes to rinse the clothes. Let the drying cycle run its course. You can run it multiple times to get the desired result. But always keep the fabric's aftercare recommendations in mind. Machine drying only gets you up to the 70-75% mark. After which you need to hang/air dry your clothes.
Few tips to keep in mind:
Always untangle the clothes after taking them out of the washing tub and before putting them in the drying tub.
Avoid putting delicates in the dryer.
If needed, put delicates in a mesh bag before putting them in the dryer.
Always follow proper drying instructions if mentioned on the tags of the clothes.
Do check the pockets for coins and keys as they can damage the clothes as well as the machine itself.
Disclaimer: This post as well as the layout and design on this website are protected under Indian intellectual property laws, including the Copyright Act, 1957 and the Trade Marks Act, 1999 and is the property of Infiniti Retail Limited (Croma). Using, copying (in full or in part), adapting or altering this post or any other material from Croma's website is expressly prohibited without prior written permission from Croma. For permission to use the content on the Croma's website, please connect on contactunboxed@croma.com