<!—H2 title-->
iPhone 14: Which storage variant should you buy? 
Picking the right one among many may seem daunting, but we're here for you.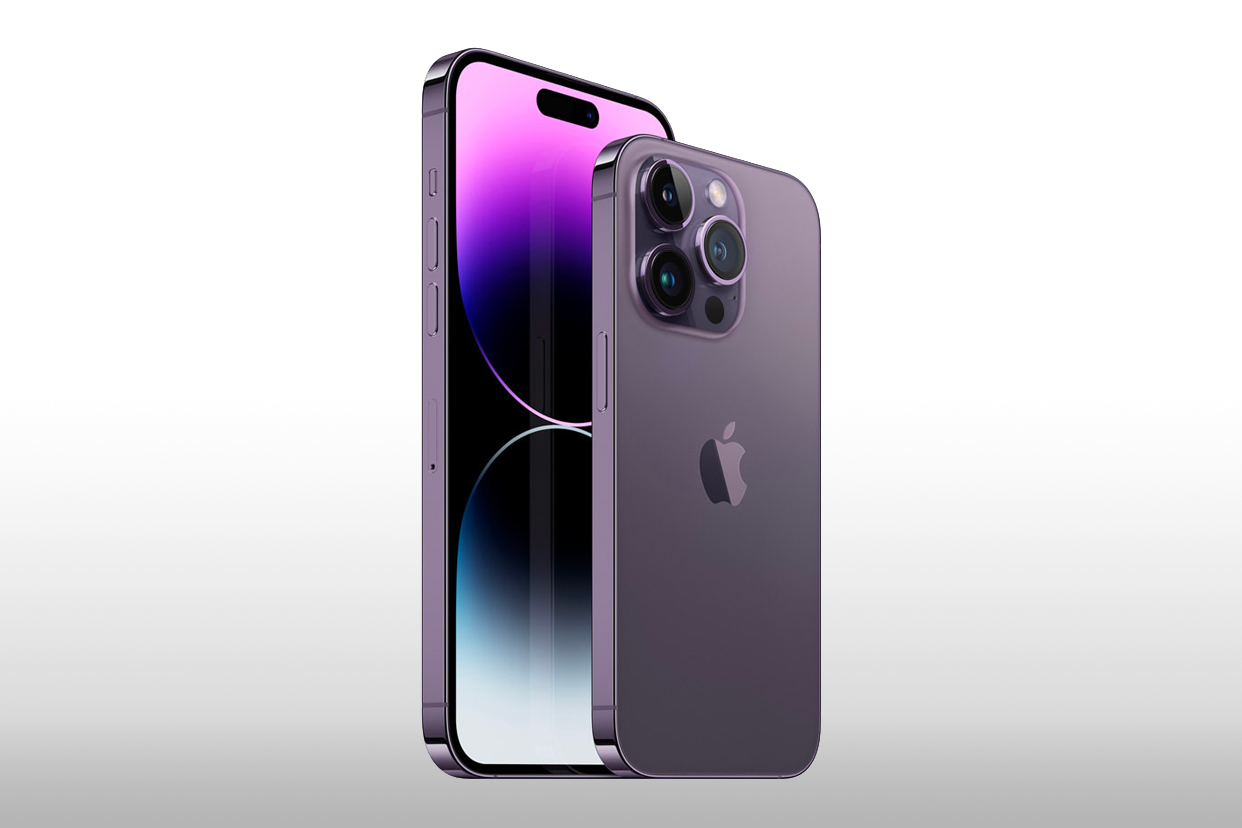 Apple has launched four new iPhone 14 smartphones, and zeroing in on the best model requires a fair bit of research. After all, your primary usage decides the features that could prove to be most crucial for you. And while it might tempt you to opt for the more affordable variants, it is essential to cross-check the amount of storage required to ensure no interruption in your routine tasks.    
<!—H2 title-->
What iPhone 14 storage options are available? 
All four variants of the iPhone 14 broadly offer similar memory options. The iPhone 14 and iPhone 14 Plus come with 128GB, 256GB, and 512GB built-in storage options. However, for those looking to purchase the iPhone 14 Pro or the iPhone 14 Pro Max models, you also get a 1TB storage option along with the abovementioned ones.    
<!—H2 title-->
How to choose the best iPhone 14 storage variant? 
If you're wondering where to begin looking, it is best to start by jotting down your primary usage. If you're someone who prefers using your smartphone only to make calls and stay connected with your loved ones, the  iPhone 14 128GB  variant should be enough for your use. Apart from this, if you're looking for an Apple experience without having to spend a fortune, the 128GB variant also makes an affordable base variant. 
In all other cases, this storage option may seem insufficient unless you plan to store your important files or photos on your iCloud.  
The  iPhone 14 256GB model offers you a middle road and comfortably accommodates your photos, videos and other heavy applications. If you're someone who stores some of your files locally or plan to shoot a Hi-Res video every once in a while, this option can suit your needs best.  
You can also choose iPhone 14 512GB and  iPhone 14 Pro 1TB variants if you're someone who doesn't mind spending an extra buck for their storage. These variants are ideal for those who like to store movies and music locally on the device. Apart from that, if you're a creative professional that regularly deals with powerful applications, a 512GB or a 1TB storage is best suited for your requirements.  
<!—H2 title-->
So, which one should you really pick? 
Unless you're someone who prefers to use their iPhone 14 professionally, 256GB storage is the best option to go for. It provides an ideal middle-ground between 128GB and 1TB variants and gives you hassle-free storage. And, of course, if you ever wish to switch things up, you can always opt for various cloud storage options to store your additional files.    
The iPhone 14, iPhone 14 Plus, iPhone 14 Pro and iPhone 14 Pro Max 256GB storage variants are priced at Rs 89,900, Rs 99,900, Rs 1,39,900 and Rs 1,49,900 respectively.  
Disclaimer: This post as well as the layout and design on this website are protected under Indian intellectual property laws, including the Copyright Act, 1957 and the Trade Marks Act, 1999 and is the property of Infiniti Retail Limited (Croma). Using, copying (in full or in part), adapting or altering this post or any other material from Croma's website is expressly prohibited without prior written permission from Croma. For permission to use the content on the Croma's website, please connect on contactunboxed@croma.com