Microwaves vs ovens: All you need to know
They're all the same, aren't they? Or are they?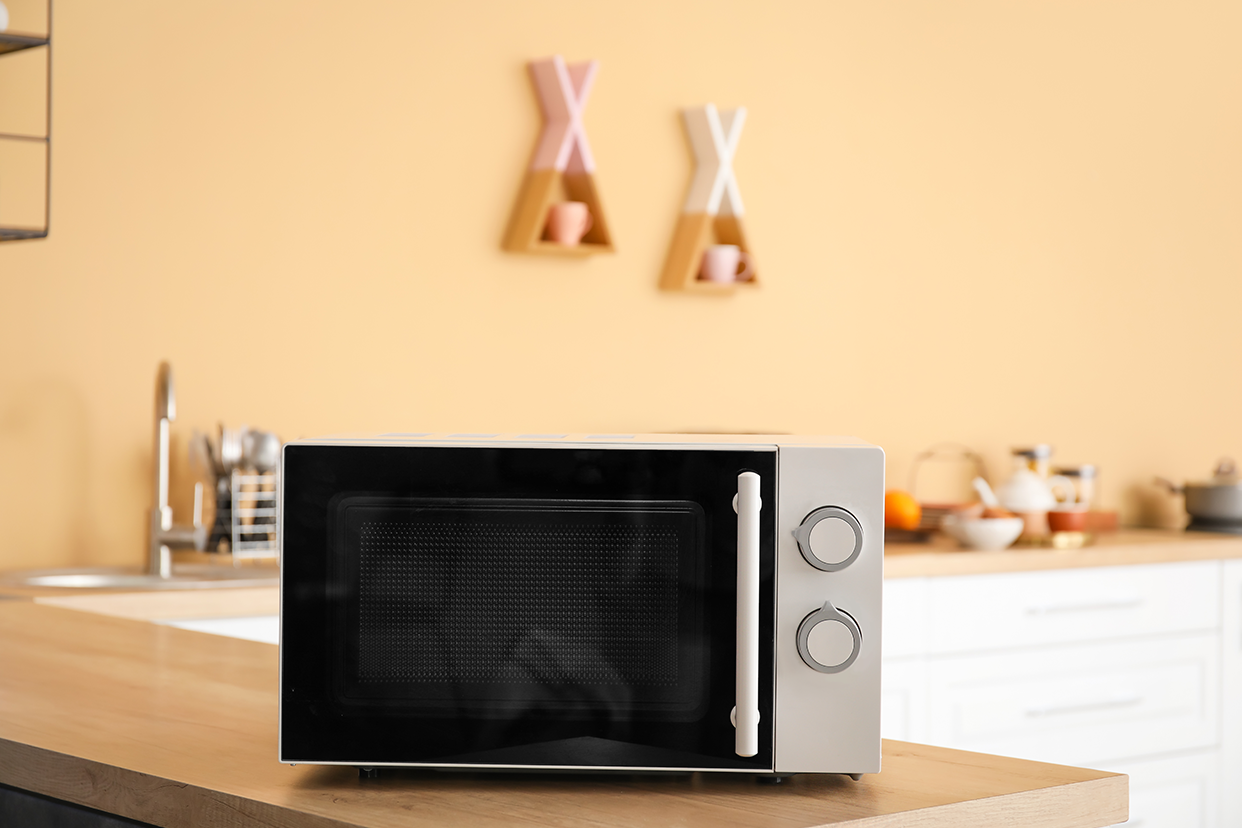 The humble stove has been a kitchen stable since time immemorial. However, with time, there has been an advent of devices which offer better convenience of cooking, making the lives of students, overworked professionals, and bachelors easier. Two such appliances are the microwave and the OTG. While the former is primarily associated with functions such as reheating and defrosting food, the other is used to roast and grill food. That said, gradually the lines between two have begun to get blurred. However, we're here to debunk the same myth so as to help you make a better choice regarding which one to buy-
<!—H2 title-->
What is a microwave?
A microwave is an appliance which uses electromagnetic radiation to heat food. These waves are generated by a device called a magnetron and are directed into the cooking compartment via a wavelength. Microwaves are typically used for heating up pre-cooked food, defrosting frozen food, and cooking simple dishes such as streaming vegetables and reheating soups.

ALSO READ: Home vs Commercial use: Which microwave oven is best suited for you
<!—H2 title-->
What is an oven?
Unlike a microwave, an oven uses heat generated by an electric heating element to cook food. It also has a fan that is used to circulate the heat around the cooking compartment to cook the food evenly. Ovens are often thought to be good for only baking, but they can also be used for cooking a variety of food, right from bread, cakes, and cookies, to meat, fish, and poultry.
<!—H2 title-->
What is an OTG?
OTG stands for Oven, Toaster, and Griller, and is typically a small appliance that combines the functions of a toaster and a grill together in an oven. It uses a heating element quite similar to a conventional oven along with a fan to circulate heat which allows for even cooking. OTGs come with several cooking accessories including baking trays, wires, and racks. They can be used for baking, grilling, as well as toasting functions.

ALSO READ: OTG 101: How to get started on using your oven for the first time?
<!—H2 title-->
What is the difference between a microwave and an oven?
Both microwaves and ovens are kitchen appliances used for food preparation. But the methods both use for heating and/or cooking the food are drastically different. A microwave uses electromagnetic radiation to heat food whereas an oven uses a combination of an electric heating element and a fan to circulate the heat in the compartment, to evenly cook food. Therefore, the two appliances are made for very different tasks.
<!—H2 title-->
Which one should you buy?
All three – microwaves, ovens, and OTGs perform a unique, specialised set of tasks, and thus, often cannot be outright replacement for the other. If your needs are limited to heating pre-cooked food, reheating, and defrosting, then a microwave is the ideal choice. However, if you want to cook entire meals and dabble in baking cakes and cookies, then an oven is your best friend. Let's say your needs are also fairly limited such that you don't need an oven, but need something which has more functions than a microwave. In such cases, an OTG is the answer.
Disclaimer: This post as well as the layout and design on this website are protected under Indian intellectual property laws, including the Copyright Act, 1957 and the Trade Marks Act, 1999 and is the property of Infiniti Retail Limited (Croma). Using, copying (in full or in part), adapting or altering this post or any other material from Croma's website is expressly prohibited without prior written permission from Croma. For permission to use the content on the Croma's website, please connect on contactunboxed@croma.com