Must have accessories for your iPhone
Time to up your iPhone game.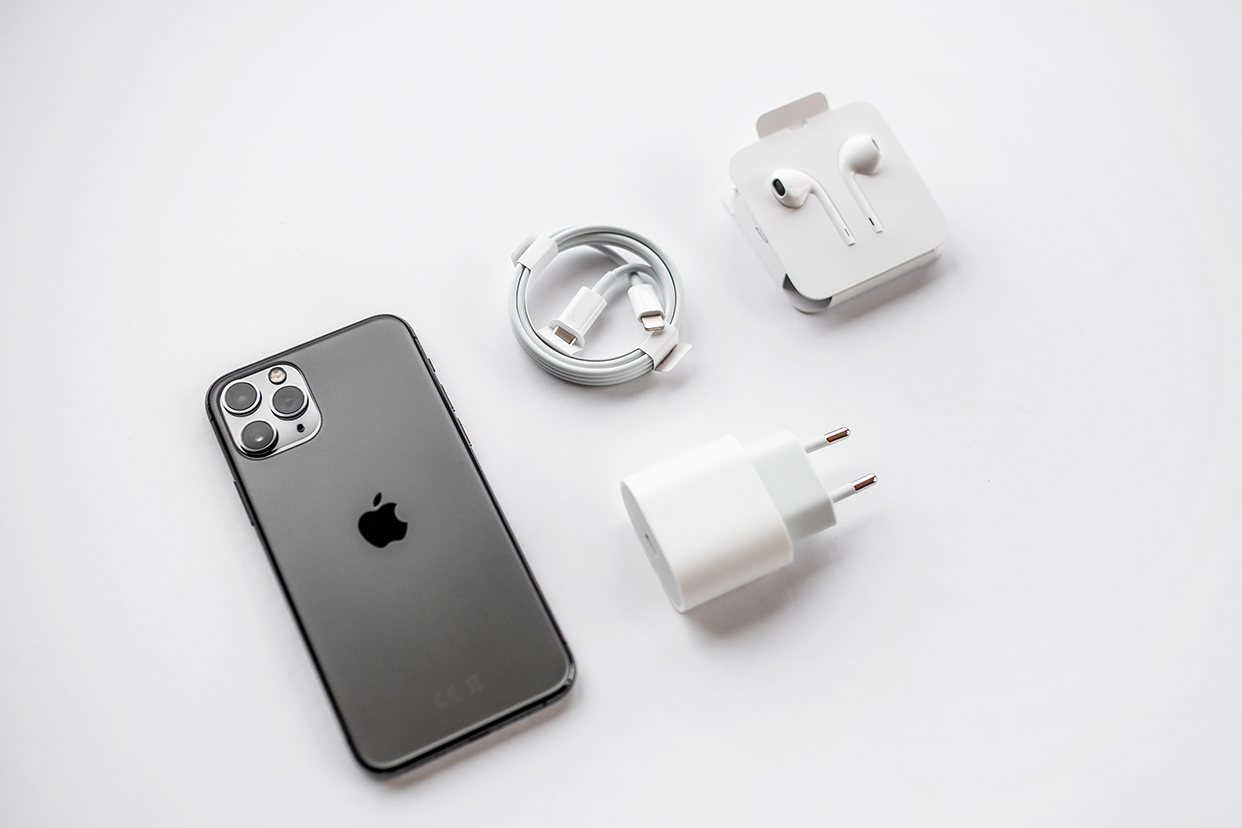 Apple is probably the most recognizable smartphone brand of all time in the world. Their iOS is known for its user-friendly, uncluttered and simple interface. Apple is also famous for its highly optimised ecosystem which lets you utilise and use your iPhones and other Apple products together in your everyday life in a seamless & intuitive manner.  
Given how popular iPhones are, it shouldn't be a surprise that there is an array of accessories for them too. Some of the most premium accessories made for iPhones are made by Apple themselves but there are many other options on the market as well. There are certain "must-have" accessories that everyone should have to get the most out of your phone.
<!—H2 title-->
Apple MagSafe Wireless Charger 
Forget about fumbling around for a charging cable and adapter; the MagSafe wireless charger magnetically snaps onto the back of your iPhone. Apple now refers to its charging system for the iPhone and Macs as MagSafe. But as compared to MacBook, MagSafe technology works completely differently in an iPhone. Apple inserted a ring of magnets around the Qi-based wireless charging coils, allowing for a close fit and faster-charging speed. Shaped like a puck and a perfect size for sitting on a desk, it will charge from 0-50% in an hour.  
There are other third-party solutions available in the market too. They won't be as premium or seamless as Apple but they would be more cost-effective. 
<!—H2 title-->
Apple AirPods
AirPods are Apple's wireless earphones range. These are some of Apple's most successful products of all time. Airpods are available in – AirPods 2nd generation, AirPods 3rd generation, AirPods Pro, and AirPods Max. All models pair effortlessly, never lose connection, and they come with a charging case that supports more than 24 hours of extra power. The biggest advantage of having Apple's earphones is the seamless integration and premium build apart from the excellent sound quality. 
<!—H2 title-->
Apple AirTag 
If you have a knack for losing things, then you should consider buying Apple's latest smart device, AirTag. It is a small, puck-shaped tracker that can help you locate misplaced or stolen items with the Find My app (through iPhone or iPads). AirTags use Apple's existing network of devices, which work as crowdsourced beacons to ping each other to determine your missing item's location. Accessories like keychains, luggage tags, and loops, which hold the device, are sold separately. 
<!—H2 title-->
Apple HomePod mini 
HomePod mini speakers, available in five colours, are built to deliver room-filling, 360-degree sound. The HomePod Mini is small. But don't let the size fool you. It will go louder than you expect. There are four microphones: three that specifically listen out for the 'Hey Siri' command and a fourth that uses echo location to ensure you can be heard over background noise or loud music. A must-have for Apple lovers.
<!—H2 title-->
Apple iPhone Leather Wallet 
This one is for people who like to carry as less as possible in their pockets and try to be clutter-free. Apple makes a MagSafe leather wallet that sticks to the back of your phone securely through magnets. It has seamless software integration so you don't have to worry about it coming loose and falling somewhere. Whenever you remove the wallet, it pins the location exactly when and where it came off. In addition to this, an alert notification is also shown to you after a minute of detaching the wallet. This is only for those who have iPhone 12 or the latest generation. As a general caution, try putting things that you can replace without hassle in the wallet. 
<!—H2 title-->
Apple Watch 
Another thing that can be bought with your iPhone is an Apple Watch. If you want a smartwatch there is nothing better on the market right now than an Apple watch. There are multiple options available at a few different price points depending upon the features they offer. It connects to your iPhone seamlessly and not only tracks vital functions such as sleep, heartbeat, steps, calories, etc but also adds to the functionality of your phone. You can see notifications right on the watch's display among several other things.  which everyone 
Apart from all this, there are a few other things that are essential for a select group of people. For instance, a decent-quality tripod stand or a selfie stick for those who want to utilise their phone as a content creation device. It comes in handy for stable picture capturing and vlogging as well.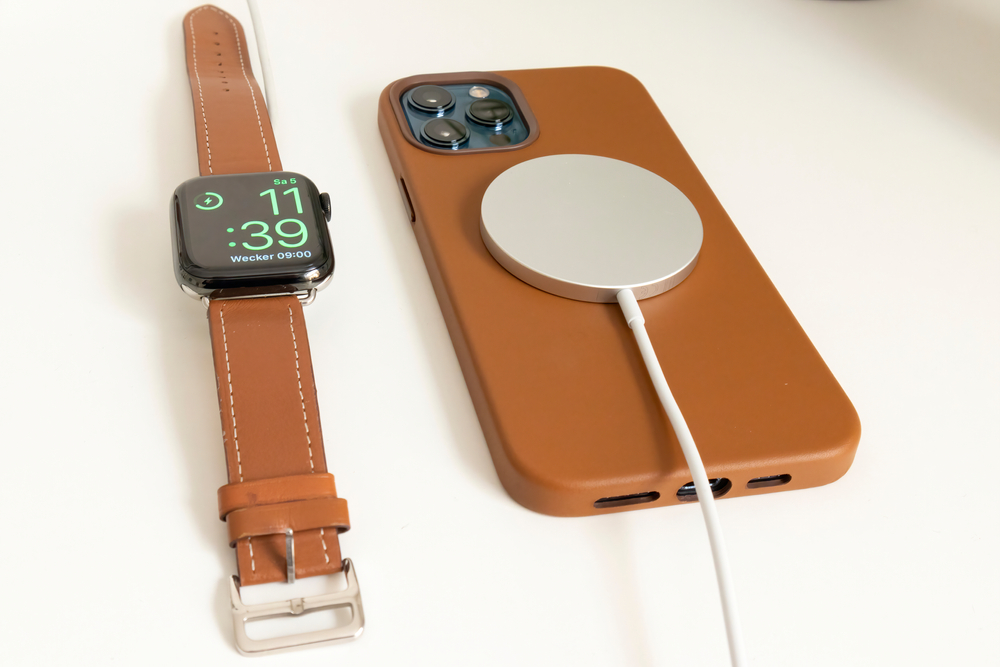 Disclaimer: This post as well as the layout and design on this website are protected under Indian intellectual property laws, including the Copyright Act, 1957 and the Trade Marks Act, 1999 and is the property of Infiniti Retail Limited (Croma). Using, copying (in full or in part), adapting or altering this post or any other material from Croma's website is expressly prohibited without prior written permission from Croma. For permission to use the content on the Croma's website, please connect on contactunboxed@croma.com