Here's what you need to do with your new pair of headphones
Excited about the new headphones?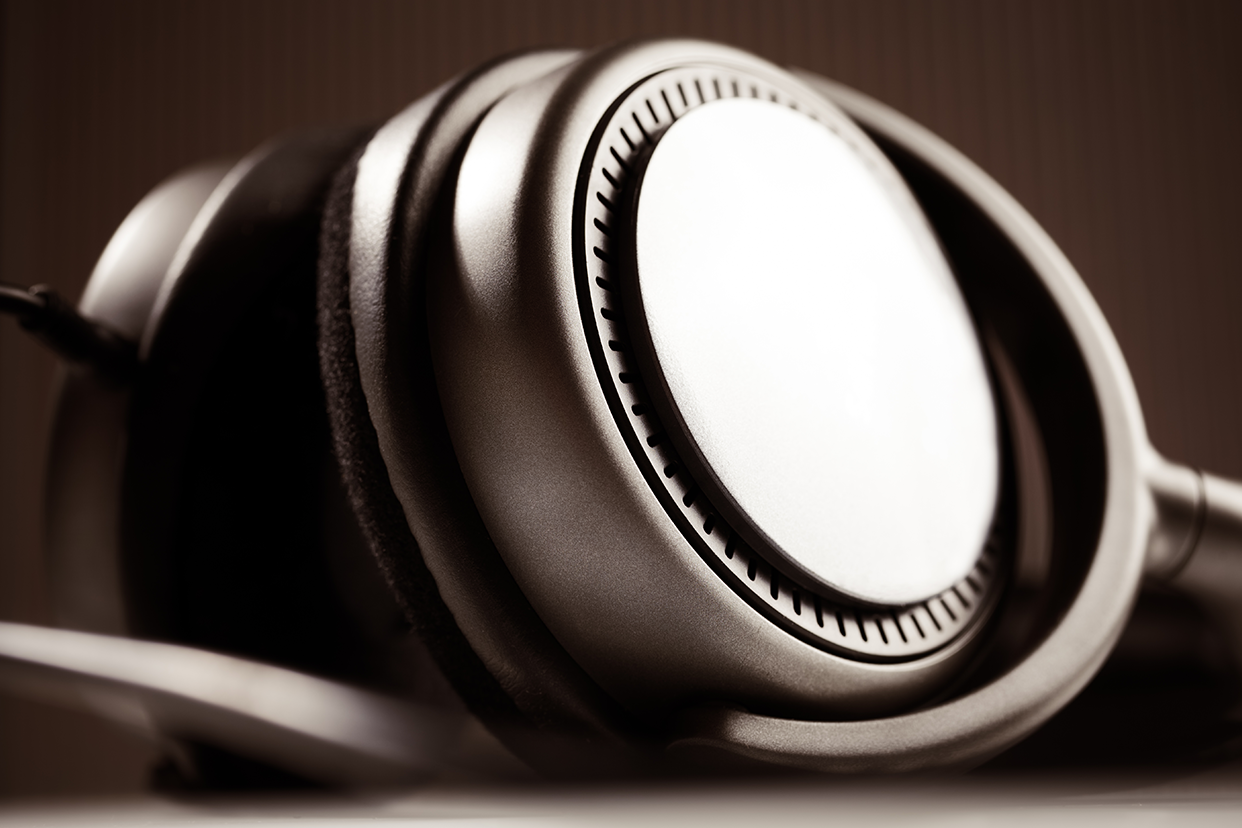 You must be jumping with excitement now that you've got your hands on those sleek new headphones. We know the feeling! There's something about great headphones that can get any music lover pumped up. Whether it's the crisp sound quality, noise-cancellation features, or just the stylish designs, we're all in for a treat when it comes to good-quality headphones.
All you need to do is set up your headphones and connect them to your phone to get started. If you have a new pair of headphones in your hands, here's a handy guide on what you need to do with them.
<!—H2 title-->
Guide on how to setup
The basics of setting up a new headphones involves plugging them into an audio source, adjust the volume to your desired level, and enjoy. If you've bought a pair of wireless headphones, then you need to set it up via Bluetooth. Head over to your phone's settings, select Bluetooth, and make sure that it is switched on.
Next, with your headphones or earbuds in place, hit the Bluetooth pairing button. Holding down the pairing button for a couple of seconds will initiate the pairing process with another device. Return to your phone, and now in the Bluetooth list, you'll see the headphone name mentioned. If this doesn't work, then repeat the entire process.
In case of a pair of wired headphones, locate the 3.5mm audio jack on the phone, and plug in the headphones. In the case of newer smartphones, you might have to use a 3.5mm-Type-C adaptor to connect the headphones.
Once connected, simply start playing music, and it should start streaming via your headphones or earphones, and based on the controls on your specific set, you'll be able to switch playback, track navigation, volume, and handle phone calls straight through the headphones. Most pairings also allow you to summon Siri and other voice assistants.
We hope this guide has given you some ideas for showing off and taking care of your new purchase. Your headphones need to be properly handled and cared for in order to ensure that they last a long time. With the right maintenance, you can enjoy great sound quality from your headphones year after year. So go ahead and show off those brand-new headphones in style.
Disclaimer: This post as well as the layout and design on this website are protected under Indian intellectual property laws, including the Copyright Act, 1957 and the Trade Marks Act, 1999 and is the property of Infiniti Retail Limited (Croma). Using, copying (in full or in part), adapting or altering this post or any other material from Croma's website is expressly prohibited without prior written permission from Croma. For permission to use the content on the Croma's website, please connect on contactunboxed@croma.com