On this Day: Fujifilm was founded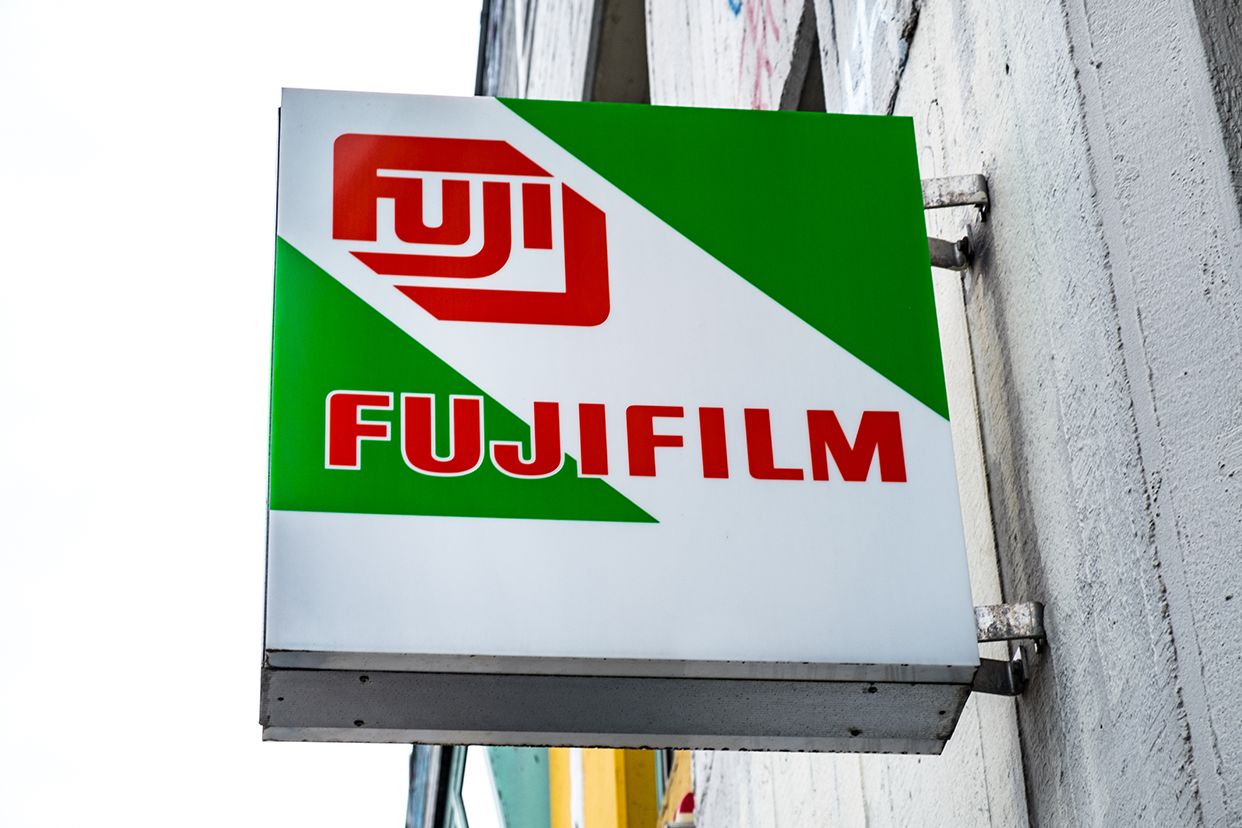 Film photography may not be what it used to be in its heyday, but one company that ruled the market then and is still known for its legacy, heritage, and brand value among amateur and professional photographers alike is the Japanese brand Fujifilm. The company was originally called Fuji Photo Film Co. Ltd, and was started today on January 20, 1934. You will be surprised to know what other things this iconic photography also manufactures.
Fujifilm is a name synonymous with film photography. Though now they have diversified and offer a wide range of products and services including medical systems, graphic arts, and electronic materials, the company was initially just a film and photography brand. It was founded by Kahunichi Nakajima, and its headquarter is in Tokyo, Japan. Now the company is loved by people across the globe and is more fondly referred to as simply "Fuji". Many of you would be surprised to know that Fujifilm was actually started as a subsidiary brand for a chemical company called Daicel Corporation.
The company's name has an intended purposeful meaning. It is a combination of two things that are basically representative of the brand itself. "Fuji" refers to Mount Fuji in Japan. It is considered a sacred mountain and is a symbol of Japan as well. The founder of the company wanted to convey a sense of tradition and stability with it. The other word in the name, "film" is merely a homage at this point to the company's primary product when it was founded back in 1934.
It was during the 1940s when Fujifilm first entered into other product categories by dabbling into optical glasses, lenses, and equipment markets. It was after World War II, Fujifilm started manufacturing medical equipment starting with X-ray diagnosis and later branching out into other domains over subsequent decades.
Fujifilm has remained relevant and was able to ride the tide of severe changes from the analog to the digital era. The company still makes films, which are some of the best in the market. From its humble beginnings as a mere manufacturer of photographic film, Fujifilm has come a long way to make its presence felt in several other product categories.
Disclaimer: This post as well as the layout and design on this website are protected under Indian intellectual property laws, including the Copyright Act, 1957 and the Trade Marks Act, 1999 and is the property of Infiniti Retail Limited (Croma). Using, copying (in full or in part), adapting or altering this post or any other material from Croma's website is expressly prohibited without prior written permission from Croma. For permission to use the content on the Croma's website, please connect on contactunboxed@croma.com