Open AI GPT-4 is here: What it means for ChatGPT and other AI chatbots
AI chatbots may soon be smarter than ever and less likely to get facts wrong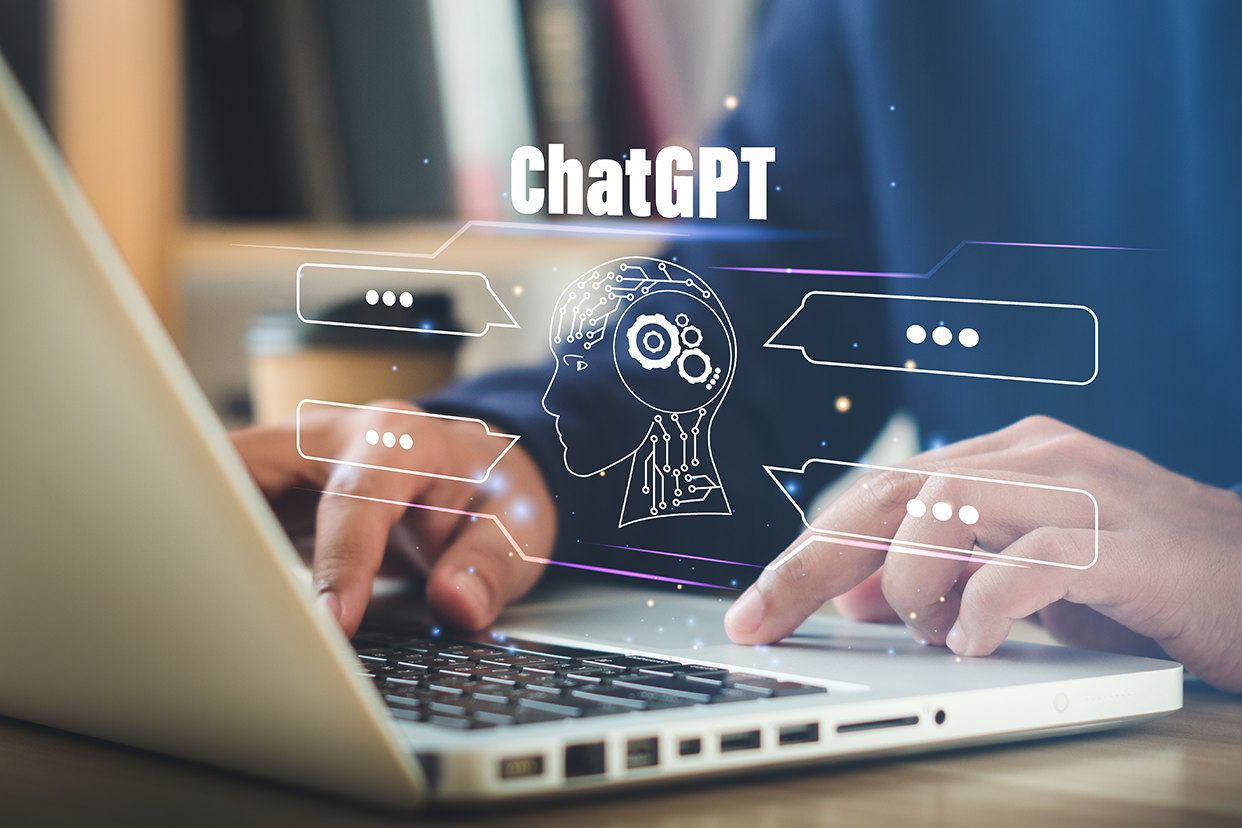 With almost a quarter of 2023 behind us, ChatGPT has already shaped up to be one of the most popular AI-powered conversation tools of the year, along with its numerous alternatives. However, while many swear by the capabilities of AI chatbots like ChatGPT, many also criticise the numerous instances of these tools getting facts wrong and occasionally delivering misinformation.
There are cases of ChatGPT responding with inaccurate information that have gone viral on social media. But that is set to change with GPT-4, the latest AI model by parent company OpenAI. Here's everything you need to know about it.
<!—H2 title-->
What is GPT-4?
Tools like ChatGPT are powered by AI-based language models that serve as the brain of AI chatbots. Many such chatbots that have gained popularity recently including ChatGPT are powered by GPT-3, or simply, the third generation of the chatbot.
OpenAI, however, has now announced GPT-4 as the successor to GPT-3, and aims to address some of the burning issues. OpenAI claims GPT-4 can not only generate text with more accuracy and creative flair than before, but also accept both image and text inputs, something its predecessor lacked.
<!—H2 title-->
How good is GPT-4?
GPT-3 was considered a major leap in conversational AI development but was still lacking in terms of creative depth with its responses, comparable to simple conversational, contextual responses by a fellow human being.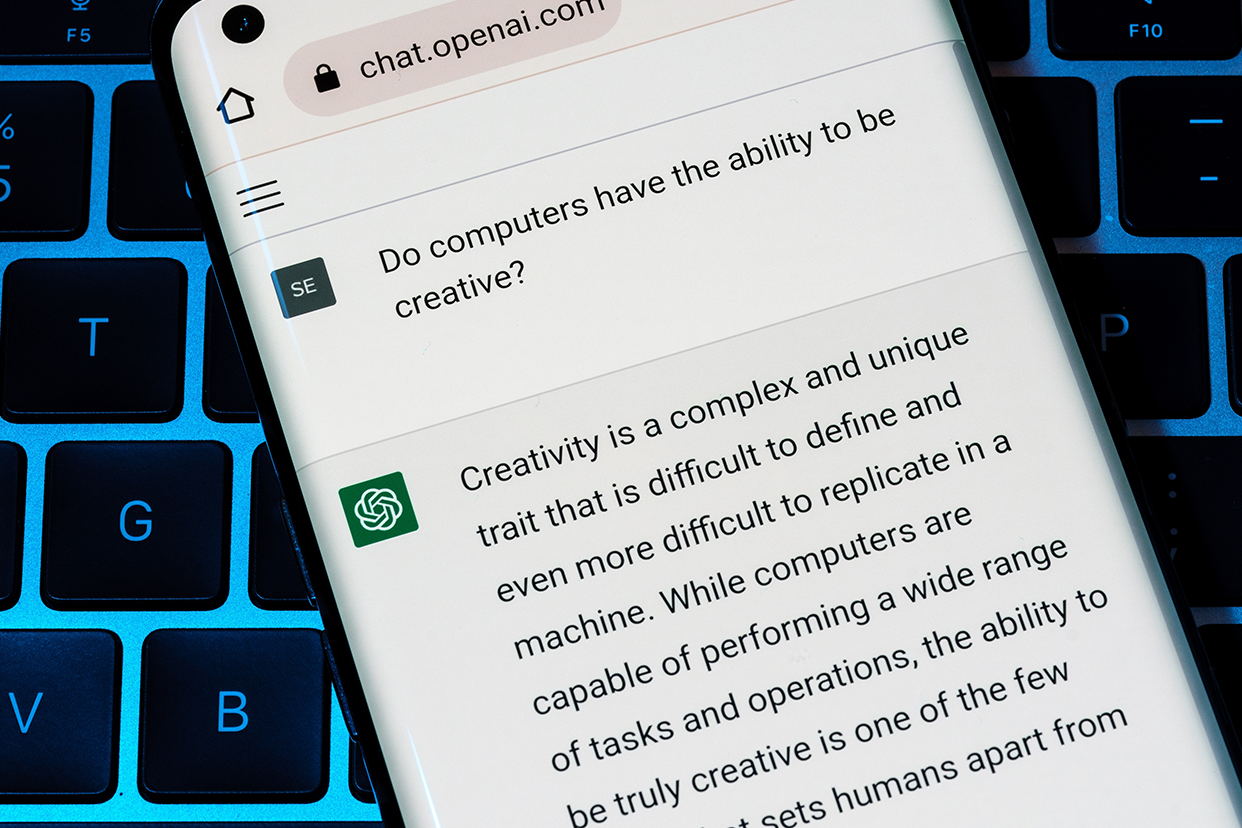 GPT-4, however, takes that up a notch. A report by TechCrunch claims the new model can pass a simulated bar exam (a competitive law examination in the US) with a score comparable to that of the top 10 percent of candidates. In comparison, GPT-3 could pass this exam with a score comparable to that of the bottom 10 percent.
If you take a conversational AI tool powered by GPT-3 and GPT4- for a spin, the differences will not be immediately noticeable. However, GPT-4 will be able to outperform its predecessor when it comes to complex questions and prompts.
Then, there's the ability to identify and analyse images as prompts, which really puts GPT-4 far ahead. The new iteration is not only capable of identifying what's in an image and providing captions accurately, but also analysing elements not directly depicted in a picture.
For instance, GPT-4 would be able to identify the type of port on a phone, even with a picture of the device where a wire has been plugged in. GPT-4 is also reportedly capable of taking a picture of your opened refrigerator, identifying the ingredients available and suggesting recipes you can make of the available ingredients.
<!—H2 title-->
Can you try out GPT-4 yet?
As an API, GPT-4 is still locked to public access, but interested developers can add themselves to a waitlist. Meanwhile, users who signed up for the paid ChatGPT Plus subscription will have access to the new model right away, albeit with limited storage.
That said GPT-4 has already been in operation as well, and if you tried your hands on Microsoft and OpenAI's collaborative effort Bing Chat recently, you'll be glad to know that the tech giant today confirmed that its tool was in fact, powered by GPT-4.
Disclaimer: This post as well as the layout and design on this website are protected under Indian intellectual property laws, including the Copyright Act, 1957 and the Trade Marks Act, 1999 and is the property of Infiniti Retail Limited (Croma). Using, copying (in full or in part), adapting or altering this post or any other material from Croma's website is expressly prohibited without prior written permission from Croma. For permission to use the content on the Croma's website, please connect on contactunboxed@croma.com