7 signs it's time to upgrade your Android tablet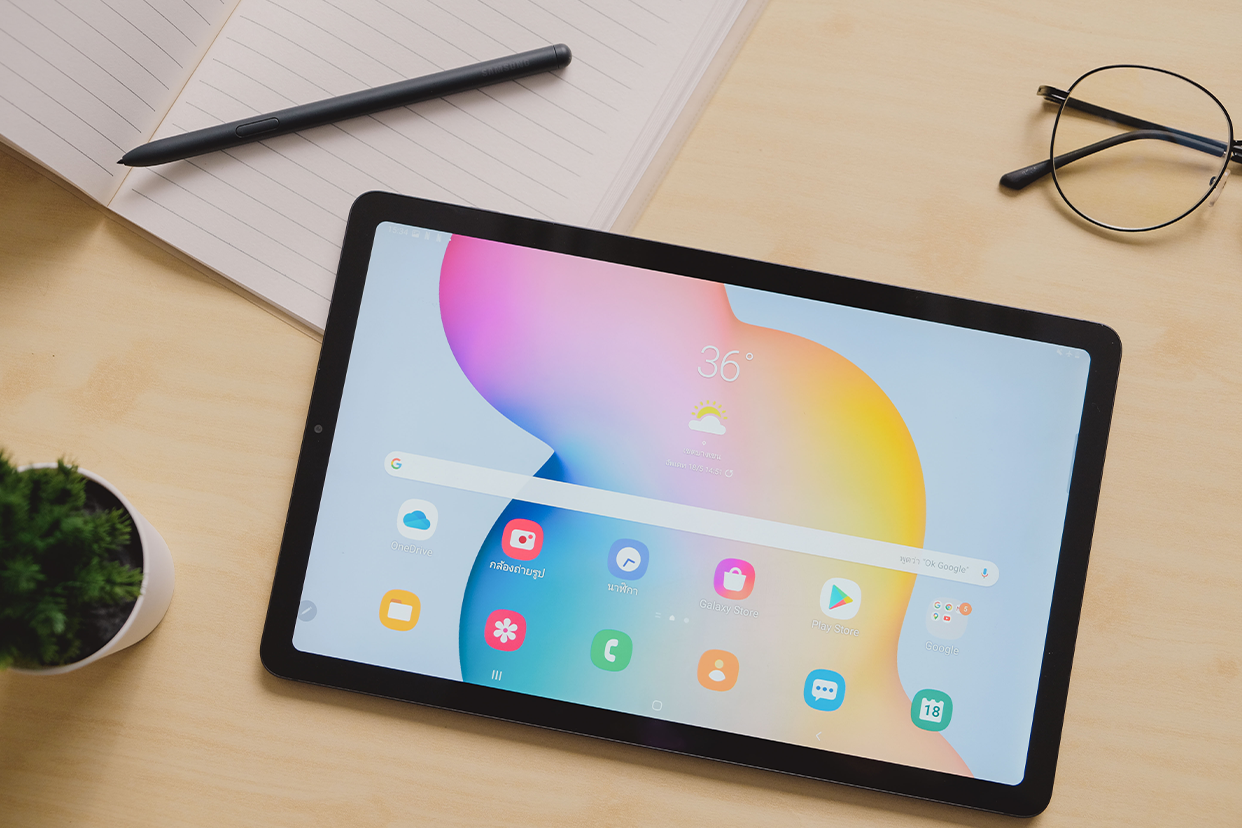 Have you noticed your Android tablet has become slower than a rout of snails? It is likely to be the tablet's way of telling you that it's time for an upgrade. So what are the signs you need to look for that indicate an upgrade? Well, read on.
<!—H2 title-->
7 signs it's time to upgrade your Android tablet
1. User experience: The first and foremost sign is your tablet slowing down. It will feel sluggish, and you'll notice apps taking a long time to open. This can become frustrating as it will lower your productivity and, overall, user experience. You may also experience constant app crashes.
2. Battery health: The second sign worth taking a note is that your tablet's battery backup is no longer as good as it used to be. In fact, it has become worse and now you need to charge your device more often, sometimes more than once or twice in a single day.
3. Touch screen: This is another common issue when you suddenly start experiencing touch issues on your tablet. Your taps are either not being registered properly or simply glitching. Moreover, you may also have several cracks on the screen which may be beyond repair.
4. Overheating: One issue which you may be noticing is that your tablet is heating up a lot lately. This can be because your hardware is too old and not capable of running demanding apps. This is far from an ideal situation for using any device as there can be some serious underlying battery issues as well.
5. Out of updates: One of the most valid signs to upgrade is that you no longer are getting the OS updates on your Android tablet. You are running an older version of Android and no longer getting any security patches as well. This not only leaves your device open to viruses and cyber-attacks, but can create other problems as well. You can't run/install particular apps and games due to having an older version of Android.
6. Out of storage: Well, you can't ask for a more apparent sign than this. Your Android tablet keeps showing a "Storage space running out" notification. You always find yourself in a position where you need to delete something on your tab to install a new app or just to keep the device functioning properly.
7. Priorities: When you bought the device you had a different use and now your needs have either evolved or changed. In either of these situations, you find that your current Android tablet can't keep up with the things you desire to do on it.
If you are experiencing more than two or three issues from the list, then most certainly it is time to upgrade. You may be experiencing just one of them, but the issue could be such that it is either non-repairable or it renders your tablet unusable. Whatever the case is, if the current device isn't serving your needs, then it is most definitely a sign to upgrade your Android tablet.
Disclaimer: This post as well as the layout and design on this website are protected under Indian intellectual property laws, including the Copyright Act, 1957 and the Trade Marks Act, 1999 and is the property of Infiniti Retail Limited (Croma). Using, copying (in full or in part), adapting or altering this post or any other material from Croma's website is expressly prohibited without prior written permission from Croma. For permission to use the content on the Croma's website, please connect on contactunboxed@croma.com