6 signs that say it is time to buy a new smartphone
The signs are always there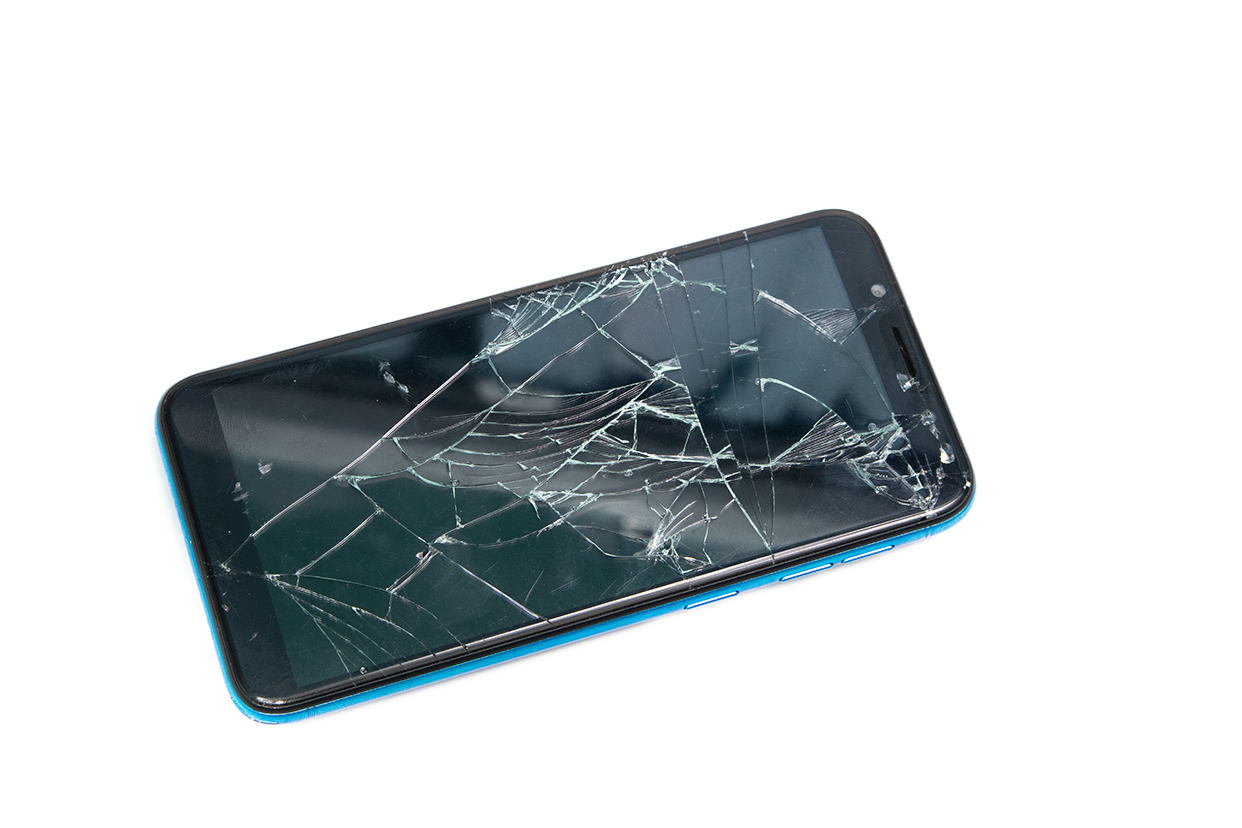 With rising awareness of the environment, we all are trying to be more sustainable. One of the good practices is using a device at least till its intended lifecycle. But how do we determine it? Changing a phone too often is not just an economic burden, but adds to rising e-waste as well. But at the same time, it is rather difficult to conclusively decide when to get a new phone and dump your current one. Turns out, there are a few telltale signs which you should keep an eye out for. Let's see what those signs are.
<!—H2 title-->
6 signs it's time to buy a new phone
Random slowdowns: The first apparent sign that shows an aging phone is the sudden drop in performance when you are navigating through the UI. It not only ruins the user experience, but also hampers your productivity. You just can't get anything done with a lagging old phone.
ALSO READ: New smartphones worth looking out for
Older OS: Even when you buy a premium phone, the manufacturer only gives OS updates for a certain number of years. The OS updates come with new features and security patches as well. As your phone stops getting updates, it is more vulnerable to malware attacks and, in worst cases, your phone might no longer support apps also. This is a pretty evident reason that you should get a new phone.
Beyond repair: The most valid and logical reason is that either a part of the entire phone, hardware-wise, is malfunctioning. It might be the case that the phone might be beyond repair or too expensive to repair. Nagging hardware problems persist and are hard to rectify fully once a phone is a few years old. This can be your cue to look for a new phone.
ALSO READ: Ensure peace of mind for your phone with an extended warranty
Better camera performance: In today's smartphone world, phones are rapidly evolving and no other hardware is pushed to the boundaries than camera setup on phones. Since phones have become our primary cameras, manufacturers are bringing out newer sensors, and better photography experiences with each new release. So if you like to click a lot of photos, this can be a valid reason to look for a new phone with a better camera performance.
Battery issues: Regardless of how powerful a phone is, if it doesn't have a good battery backup, the experience comes off as half-baked. But the issue of bad battery backup is even more prominent in phones which are slightly older. If you have to run for the charges twice or thrice a day then it is a sign that you need to find a new phone for yourself.
New features: With smartphones rapidly evolving, manufacturers are constantly bringing out new features such as a triple-camera setup, faster charging, reverse wireless charging, an in-display fingerprint scanner, and much more. These features add a certain flexibility of use and are pretty nifty so if you are missing out on any new feature which you like then you may consider getting a new phone.
Disclaimer: This post as well as the layout and design on this website are protected under Indian intellectual property laws, including the Copyright Act, 1957 and the Trade Marks Act, 1999 and is the property of Infiniti Retail Limited (Croma). Using, copying (in full or in part), adapting or altering this post or any other material from Croma's website is expressly prohibited without prior written permission from Croma. For permission to use the content on the Croma's website, please connect on contactunboxed@croma.com