Why AMD-powered laptops are the right choice for you
Gaming afficionados, this one's for you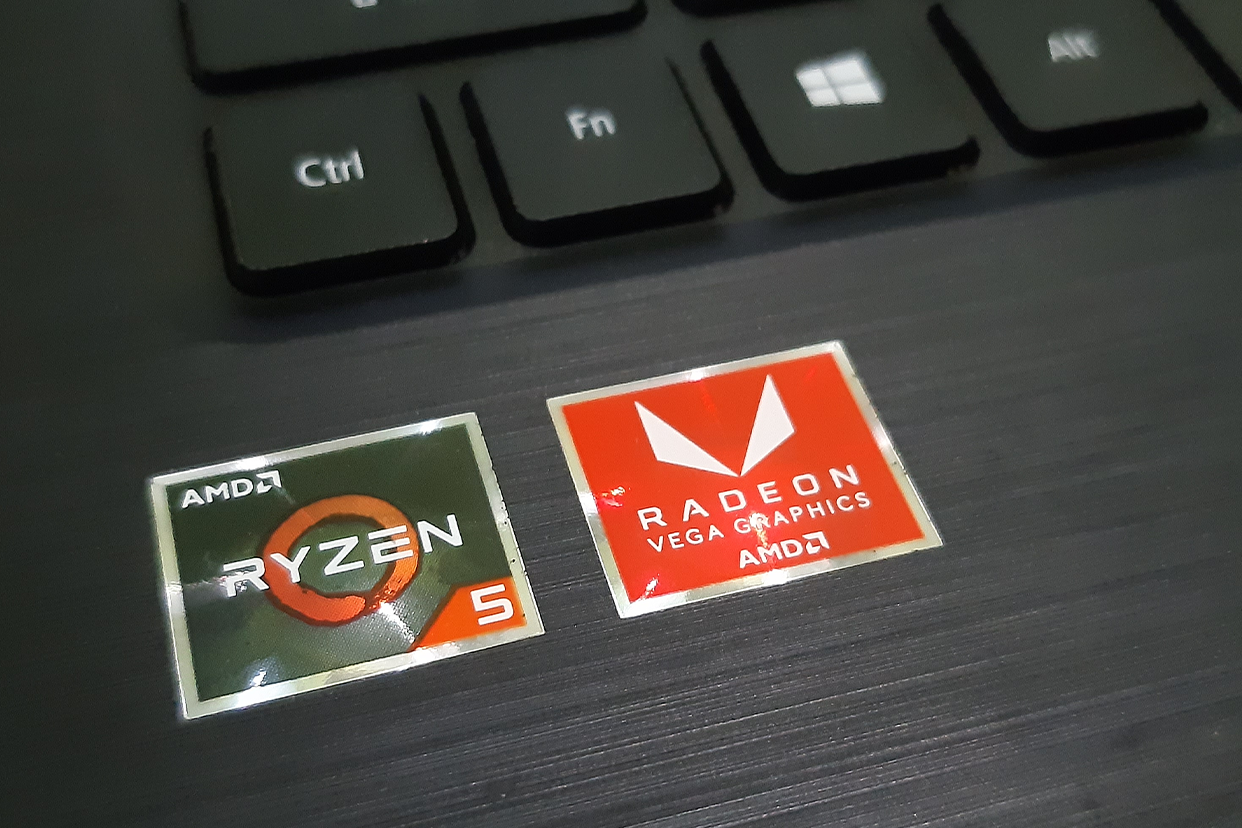 If you're an avid gamer, or someone who likes to produce as well as engage with audio visual content in general more, chances are, you've been recommended an AMD powered laptop/desktop for you next purchase. Wondering why? Read on!
<!—H2 title-->


AMDs are easier on the pocket
The biggest reason for the rise in AMD's popularity is their competitive prices. For mid-range and high-end users who have heavier workloads, AMD processors have always traditionally been priced lower as compared to their immediate rivals.

Moreover, it's not just lower prices which makes AMD a great choice. With each new release, AMD ensures its chipsets have adequate cross generation compatibility. This means, even as newer software and better hardware rolls in, one needn't change their systems frequently, thus making purchasing AMD's a more pocket friendly choice.
<!—H2 title-->


Higher clock speeds via Overclocking
If you're a gamer, it naturally follows that you probably don't mind getting your hands dirty occasionally, to tap into your computer's BIOS settings to squeeze every bit of extra processing power from it. In computer jargon, this is also referred to as 'overclocking'. AMD chips are generally more flexible and nature and support overclocking, allowing you to run the most graphic intense, heavy AAA title games with ease.

Also read: Top 5 AMD-powered laptops to get your hands on
<!—H2 title-->


Graphics drivers
For a gaming laptop to perform perfectly, we know that just a CPU is not enough. A powerful and efficient Graphics Processing Unit (GPU) is also a must. Here's where AMD's Radeon GPUs come in. They help in achieving faster load times, since it leaves the CPU to do its thing, which in turn leads to smoother, more realistic gaming and video editing experience.

Another reason AMD processors have grown so popular is also that AMD-powered laptops depend not just upon a CPU-GPU pairing. They are additionally offered with features such as AMD FreeSync, which controls the framerate of the monitor and syncs it with the game's framerate, enabling a more immersive viewing experience.
Disclaimer: This post as well as the layout and design on this website are protected under Indian intellectual property laws, including the Copyright Act, 1957 and the Trade Marks Act, 1999 and is the property of Infiniti Retail Limited (Croma). Using, copying (in full or in part), adapting or altering this post or any other material from Croma's website is expressly prohibited without prior written permission from Croma. For permission to use the content on the Croma's website, please connect on contactunboxed@croma.com