What clothes can you put in the washing machine together?
Sort your laundry for a longer shelf life of your clothes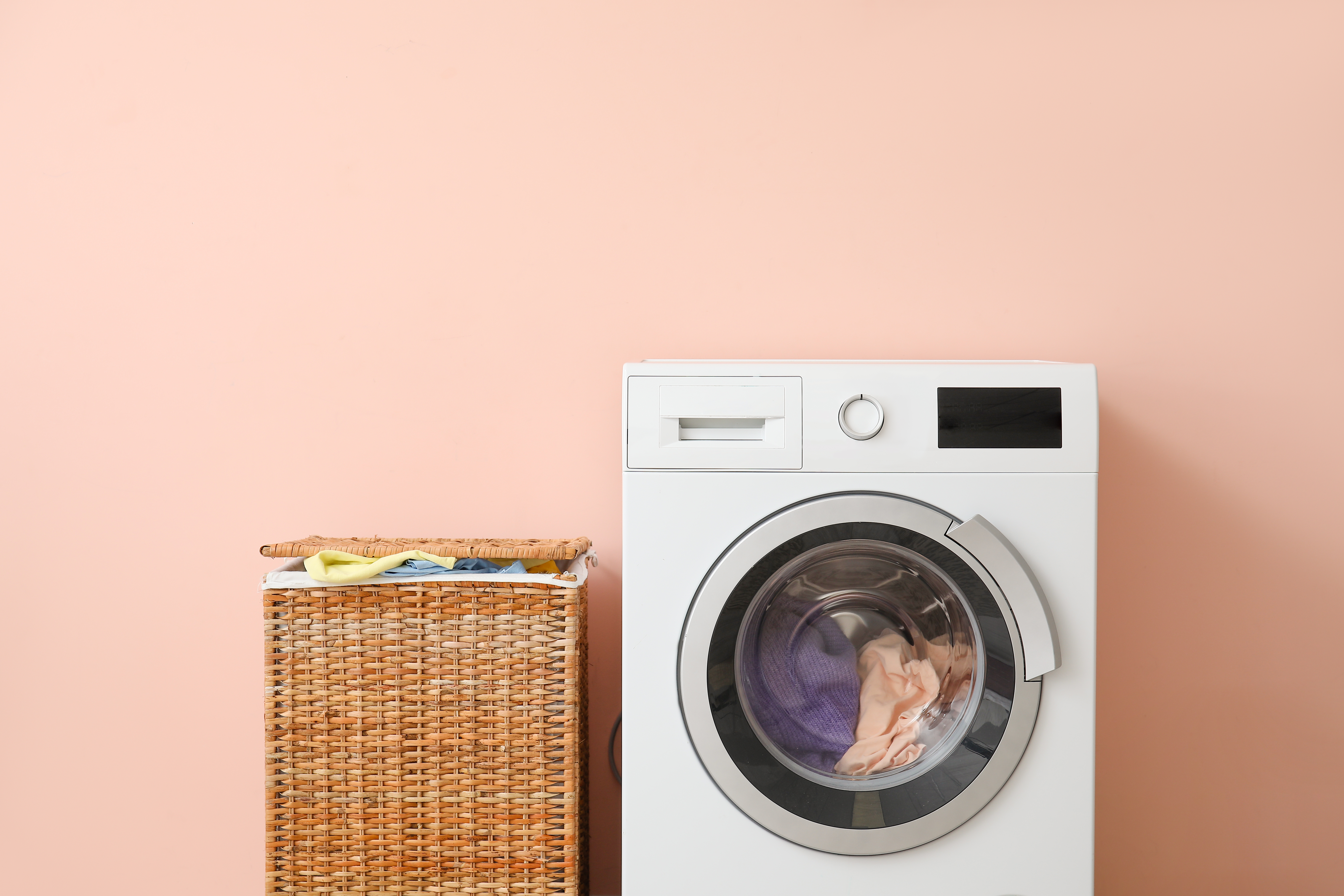 When your clothes don't feel fresh after coming out of your washing machine, it may be your fault. It could be because of how you sort your dirty laundry. As a rule, one must not put all the clothes together in the washing machine. Things like colours, fabrics, weight, and washing requirements need to be considered before putting the clothes for washing. Here's our handy guide for the right way to sort your clothes in a washing machine.
<!—H2 title-->
How to sort laundry before putting them in a washing machine
Sorting might be a time-consuming process, but there are a few smart tips to make it easy. For instance, your bathroom or washing area can have separate laundry bags or one bag with different sorting sections. You should label the bags as it's better to sort your laundry before you pull it from the bag. The practice of pre-sorting is particularly useful in saving your time.
Sort by label
Care labels are attached to each piece of clothe you buy, so make sure to read them before throwing them for washing. You will find instructions on the label regarding machine washing, water temperature, and drying. Make sure that all clothes labelled as "wash separately" or "hand wash" should be piled separately.
It is a good idea to follow the label on a garment if it says "dry clean only" and places it in a bag to take to a professional dry cleaner. You'll learn that you can hand wash some items labelled dry clean only with some experience.
Sort by colour
The remaining washable laundry should be sorted by colour after the handwashing and dry cleaning clothes have been separated. There should be a separate pile for whites, pastels, light greys, light shades, and prints with white backgrounds. Dark clothes in colour like black, red, navy, brownor dark grey should be piled together.
Sort by fabric
Sort each pile by fabric type. For instance, separate the towels, pillow covers, and sheets from blouses, tops, and t-shirts. Sort dark colours according to their weight, such as t-shirts and jeans or pants accordingly. Avoid washing lint-producing fabrics together like towels or blankets with lint-attracting fabrics like cotton or linen fabrics. Washing by colour and fabric type ensures that the correct water temperature is used, and drying cycles are simplified.
Wash heavily soiled clothes separately
You may not need to do this step unless you have heavily soiled items with dirt or oily stains, such as motor oil or cooking oil. Generally dusting clothes or kitchen towels comes in this category. The items should be sorted as usual, but they should be washed separately. This prevents heavy soil from being redeposited on other garments. The fabric will also be protected from strong odours being transferred.
Giving 10-15 minutes to sort out the clothes for washing will increase the shelf life of your clothes. It might seem like extra effort, but you will thank yourself later.
Disclaimer: This post as well as the layout and design on this website are protected under Indian intellectual property laws, including the Copyright Act, 1957 and the Trade Marks Act, 1999 and is the property of Infiniti Retail Limited (Croma). Using, copying (in full or in part), adapting or altering this post or any other material from Croma's website is expressly prohibited without prior written permission from Croma. For permission to use the content on the Croma's website, please connect on contactunboxed@croma.com