What is a refurbished phone and is it ok to buy one?
Saving money and the environment in a single purchase.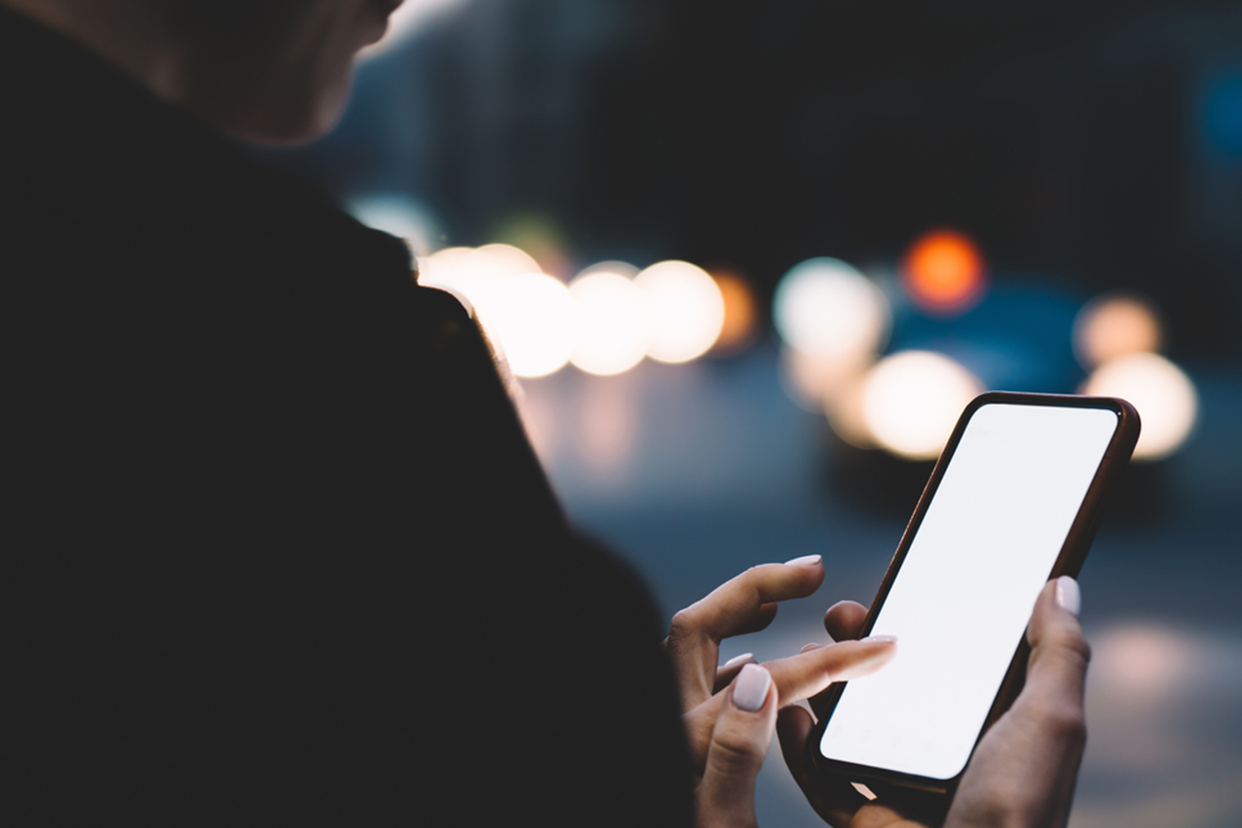 A smartphone is something we can't live without in today's world. With technical advancements and newer features, the cost of a phone also increases. You might find it difficult to buy a smartphone at such high prices. This is where refurbished phones come into the picture. With refurbished phones, you can buy a phone at a lower price without compromising on performance. Let's talk about refurbished phones and help you make an informed purchase. 
<!—H2 title-->
What is a refurbished phone? 
A refurbished phone means a phone had a previous owner. Refurbished phones are sold by manufacturers, exclusive websites, and retailers. These guys refurbish the phones which means they inspect, repair, and replace anything that needs replacing and ensure the phones are good enough. These sellers follow the practice to mention the quality of refurbished phones beforehand. Refurbished phones are different from second-hand phones, as the latter do not undergo tests, and most of the time, we buy them from the owners themselves. Previous owners return the phones for various reasons like the product has some physical damage or the product wasn't to their liking. Most of the time, they return the phone within a week of unboxing. These phones aren't seriously damaged. But manufacturers can't sell these returned phones as brand new. They need to check for faults and repair them. Then they sell these refurbished phones on online stores at a lower price with tags like "renewed" and "pre-owned". 
They are affordable  
The lower cost is the main reason one should buy refurbished phones. High-end phones like the iPhone cost a lot. With the refurbishing option, you get to buy well-working iPhone models with advanced features at a discounted price. 
Refurbished phones are in great condition  
Refurbished phones are as durable as new ones. Most previous owners have used them for a week or at most a month. The chances of damage are very low. These phones go through certain checks to ensure that they work properly. You can use the refurbished phone to its full potential without worrying. 
They come with a warranty 
Most sellers sell refurbished phones with a minimum warranty of one year. You can repair your phone or get its parts replaced in this period. Make sure to check for the warranty. 
Refurbished phones are quality assured  
Certified dealers repair the phones if any issue is there. They also make sure that the phones go through various quality checks. They sell the phone only when it passes these strict quality checks. Phones who fail these assessments are disposed of. 
Saving the environment 
Another reason to buy a refurbished phone is that it's an eco-friendly practice. Disposal of a smartphone is not easy as its parts are not biodegradable. It could take years to process this waste. If we keep buying brand new phones, then the e-waste will keep on increasing. Refurbished phones are recycled products. They help us reduce waste. 
What to keep in mind while buying a refurbished phone? 
There are a few things you should be mindful of while buying a refurbished phone. Buy a refurbished phone from the manufacturer or a reputed seller as you get brand-new quality. Make sure that the product description matches the phone you bought. Stay away from the many scammers out there. Also, check for a money-back guarantee so if you're not satisfied with the refurbished phone, you can return it to get a refund. Warranty is another thing you should check before buying.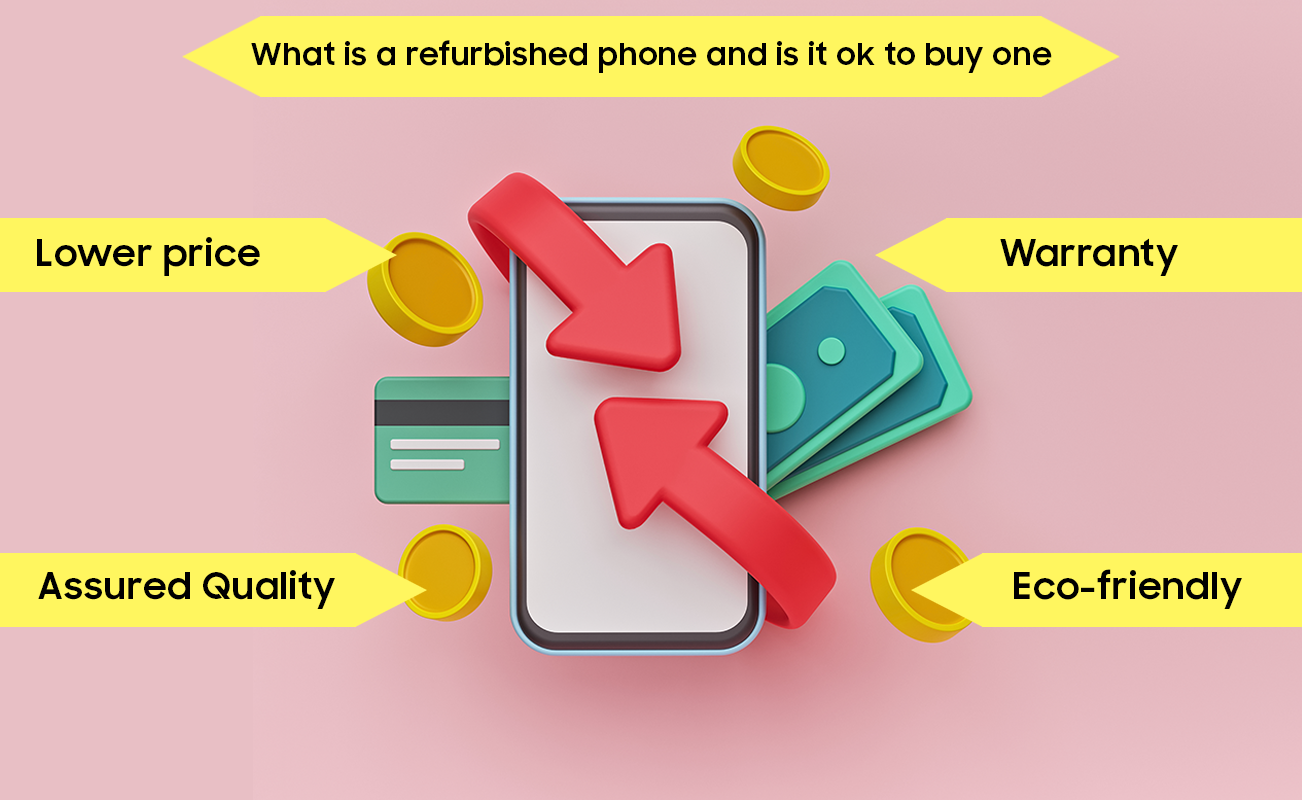 Disclaimer: This post as well as the layout and design on this website are protected under Indian intellectual property laws, including the Copyright Act, 1957 and the Trade Marks Act, 1999 and is the property of Infiniti Retail Limited (Croma). Using, copying (in full or in part), adapting or altering this post or any other material from Croma's website is expressly prohibited without prior written permission from Croma. For permission to use the content on the Croma's website, please connect on contactunboxed@croma.com