What is an OLED TV? 
Know your TV before buying it.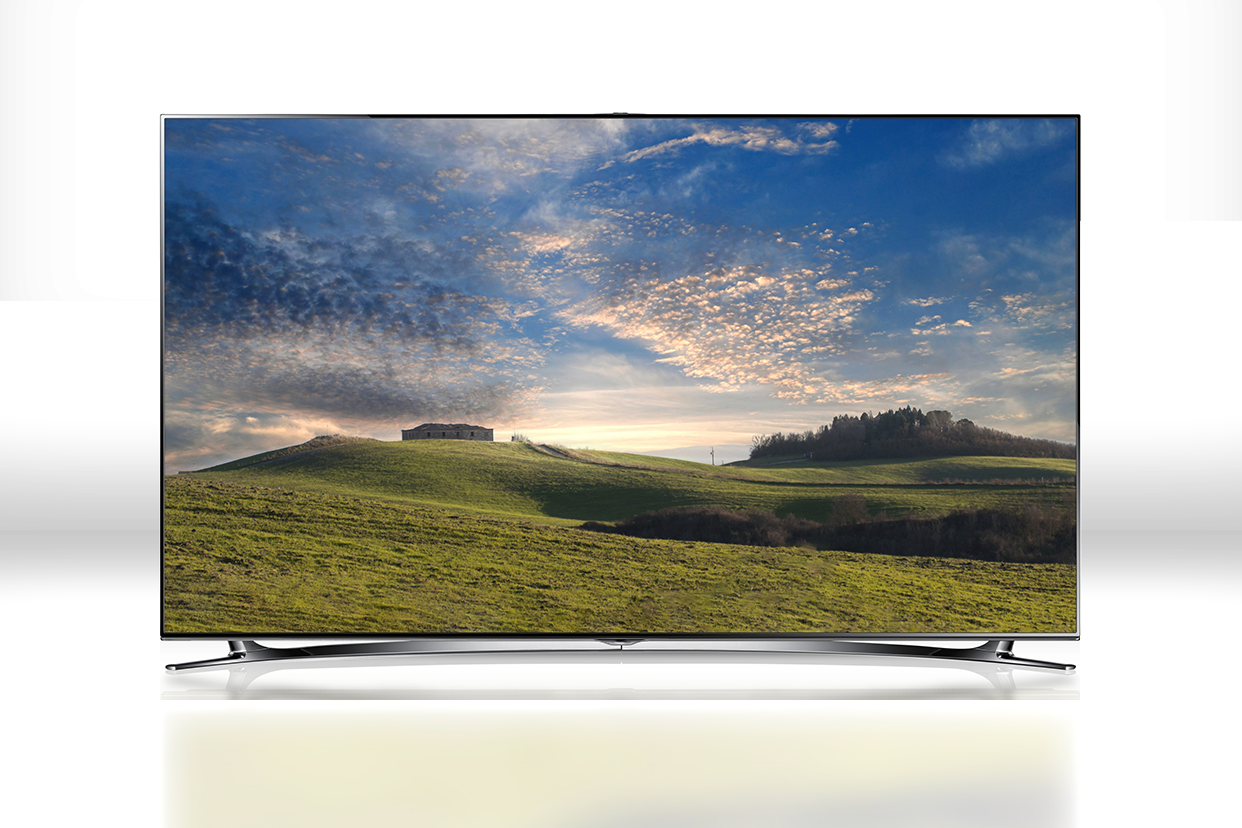 These days, there are plenty of options available in the market when it comes to TVs. They are categorised not just by size or budget, but also by their display technologies. In this situation, it becomes difficult to cut across the marketing jargon and understand what you're buying or using. One such term is OLED. It is a type of display technology, and a comprehensive understanding will help you decide what you need to buy.  
What is an OLED TV? 
OLED stands for Organic Light Emitting Diode. Unlike QLED technology, it doesn't rely on a LED backlight to produce light. OLEDs have millions of tiny microscopic LED lights which can produce their own light and colour. This is the reason why they are also called emissive or self-emissive kinds of display. OLED displays are by far the more superior display tech, and they have several innate features that distinguish them from the competition.  
5 advantages of an OLED TV 
1. Better blacks and contrast - OLEDs don't rely on a backlight as they utilise something more sophisticated. They use millions of millions of OLED subpixels, and thus can completely turn individual pixels off producing better blacks and contrast.  
2. Better uniformity - Because OLED uses emissive display technology, it can better control the light and picture colours producing a uniform image.  
3. Better viewing angle - Even from the most extreme angles, you would not face a problem viewing the content this is primarily since OLED TVs don't rely on LED backlight to produce light.  
4. Comfortable for eyes - Since OLEDs produce significantly less blue light in comparison to LED backlight TVs, in theory, they will offer overall better eye comfort. 
5. Response time - It refers to the speed at which each individual pixel can switch from one state to another. The faster the response time the crisper the image will be. OLEDs have a faster response than almost every other mass-market display technology out there.  
Disclaimer: This post as well as the layout and design on this website are protected under Indian intellectual property laws, including the Copyright Act, 1957 and the Trade Marks Act, 1999 and is the property of Infiniti Retail Limited (Croma). Using, copying (in full or in part), adapting or altering this post or any other material from Croma's website is expressly prohibited without prior written permission from Croma. For permission to use the content on the Croma's website, please connect on contactunboxed@croma.com