What is the Best Lens for Landscape Photography?  
Is there one lens fit for all? Let's find out.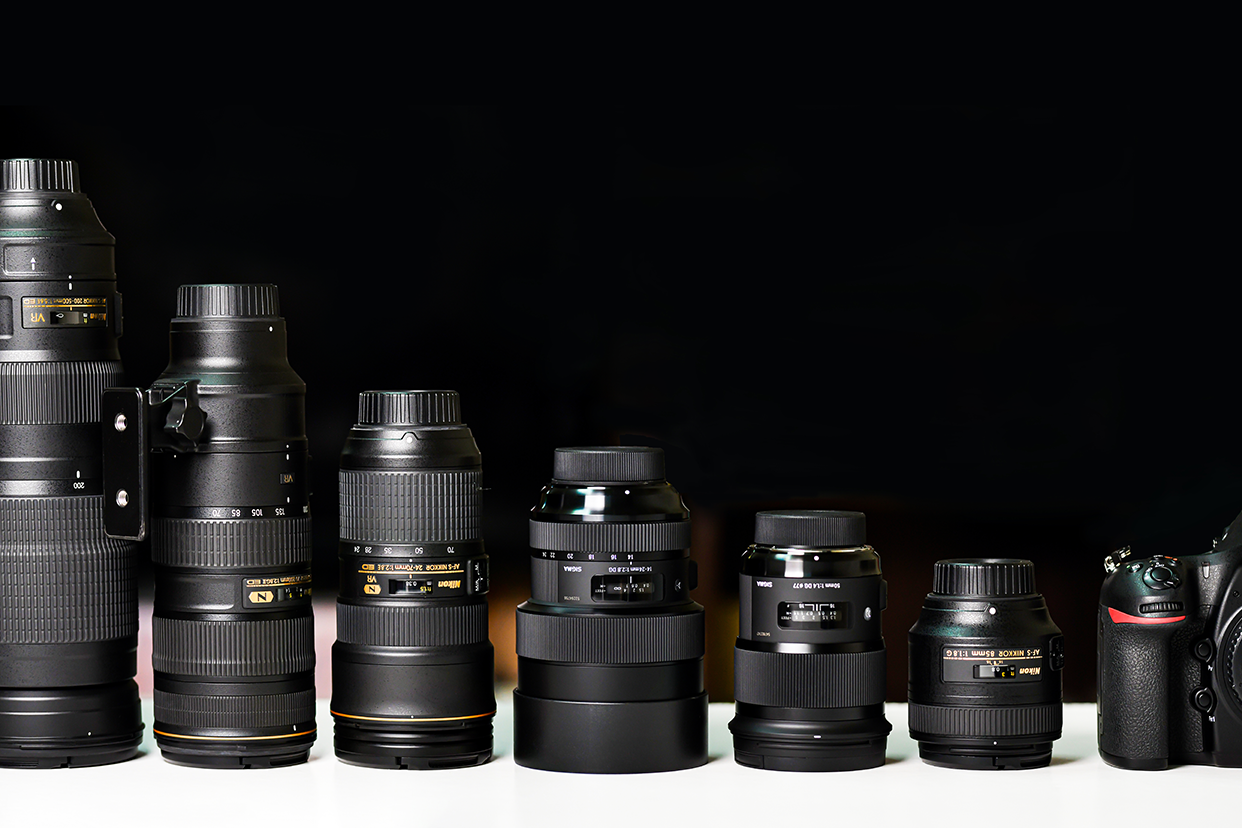 You must carefully pick your lens if you want to shoot stunning landscape shots. After all, the quality of your image is determined by your lens; pick a good lens, and you may achieve remarkable results. But if you choose the wrong one, your pictures will continually be subpar. In this article, we'll share a list of the top few lenses for landscape photography. 
16-35mm Lens: A solid option    
A zoom lens that is not only versatile but captures immersive and detailed photos too. This is a great lens for all who want to capture those eye-pleasing shots that look and feel natural. This is also a great lens if you want to capture a landscape shot in a vertical orientation. 
24-70mm Lens: Jack of all Trades     
This mid-range zoom lens is perfect for capturing shots that are nearest to what your eyes are seeing. With a versatile zoom range that extends beyond the 24-70mm lens, it packs a punch in terms of focal length range, image quality, and edge-to-edge sharpness. It is ideal for street photography, travel photography, product photography, etc. If you could only take one lens with you whilst out for landscape photography it would be a 24-70mm lens. 
70-200mm Lens: Long-range Zoom Lens     
This is what is called a "lazy lens" in the photography community. The option of having short, medium, and long telephoto focal lengths make this lens beloved by pro photographers and enthusiasts. The zoom focal range is perfect for all sorts of different shooting environments. Whether you're going for sports, wildlife, news, events, portraits, or whatever else, a 70-200mm lens is one of the best ways to make sure you can get the right shot. 
50mm Lens: Best Fixed focal length Lens     
A 50mm prime lens also known as a fixed focal length lens is a must-have piece of equipment. You can't say your kit is complete without having one. It's versatile, affordable, and great for shooting all types of photos. The images taken by this lens are quite realistic.  
One trick you can do with this lens is to take multiple shots from left to right or top to bottom and stitch them together to create that naturally curved plane view perspective. It doesn't distort the view and you can stitch images to produce a bigger, grand, and holistic view of the landscape. 
24mm Lens: Pricy for a reason     
If you are someone who is very particular about light source flares in your photograph then you should try this as it gives you a crisp, sharp, and controlled sunburst point in capturing shots like city light at night or rising sun in the morning. It handles flares really well and keeps the image sharp. It produces an image rich in details and controlled light flares.  
There isn't one lens that fits all scenery and situations that can capture what you desire or even what your eyes are seeing for that matter. You need to have a combination of a few lenses, such that it suits your photography style and needs.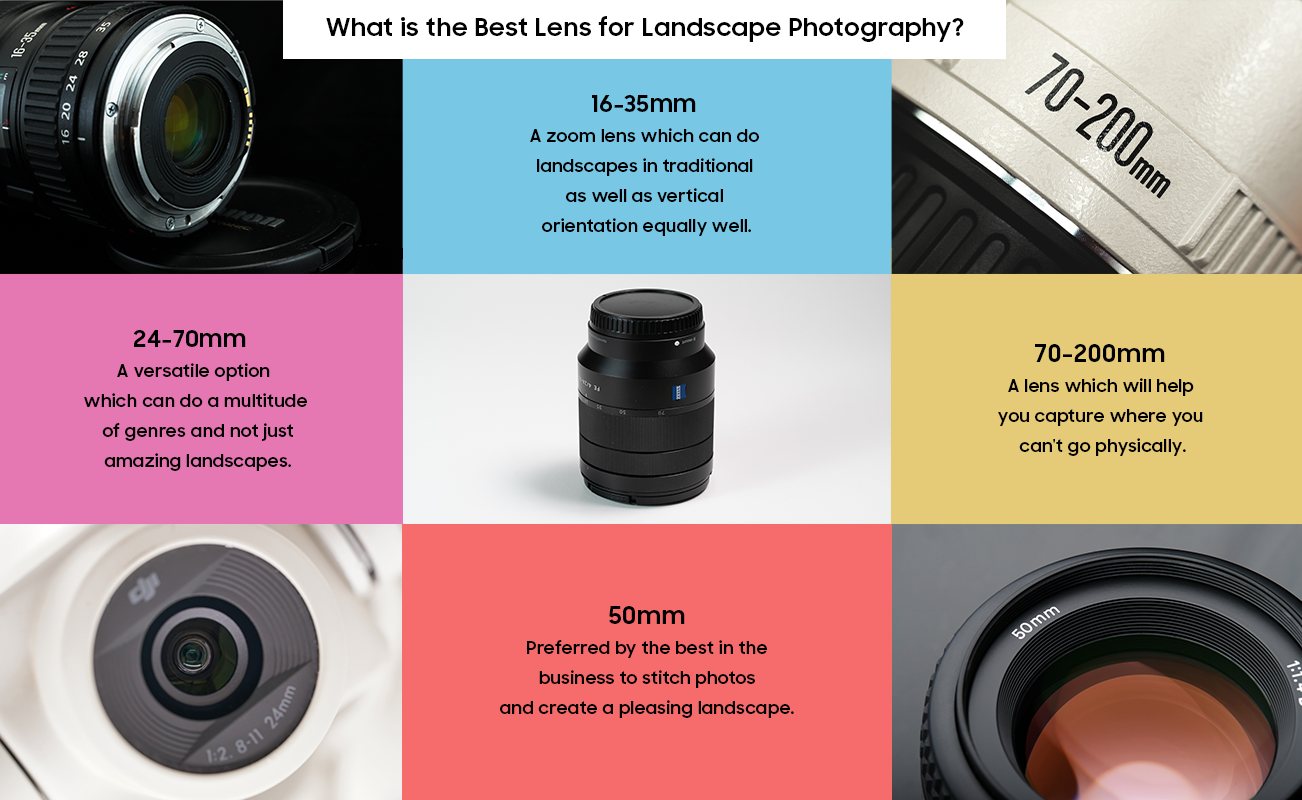 Disclaimer: This post as well as the layout and design on this website are protected under Indian intellectual property laws, including the Copyright Act, 1957 and the Trade Marks Act, 1999 and is the property of Infiniti Retail Limited (Croma). Using, copying (in full or in part), adapting or altering this post or any other material from Croma's website is expressly prohibited without prior written permission from Croma. For permission to use the content on the Croma's website, please connect on contactunboxed@croma.com