Wired vs wireless headphones: Which is better?
It's more than just a lifestyle choice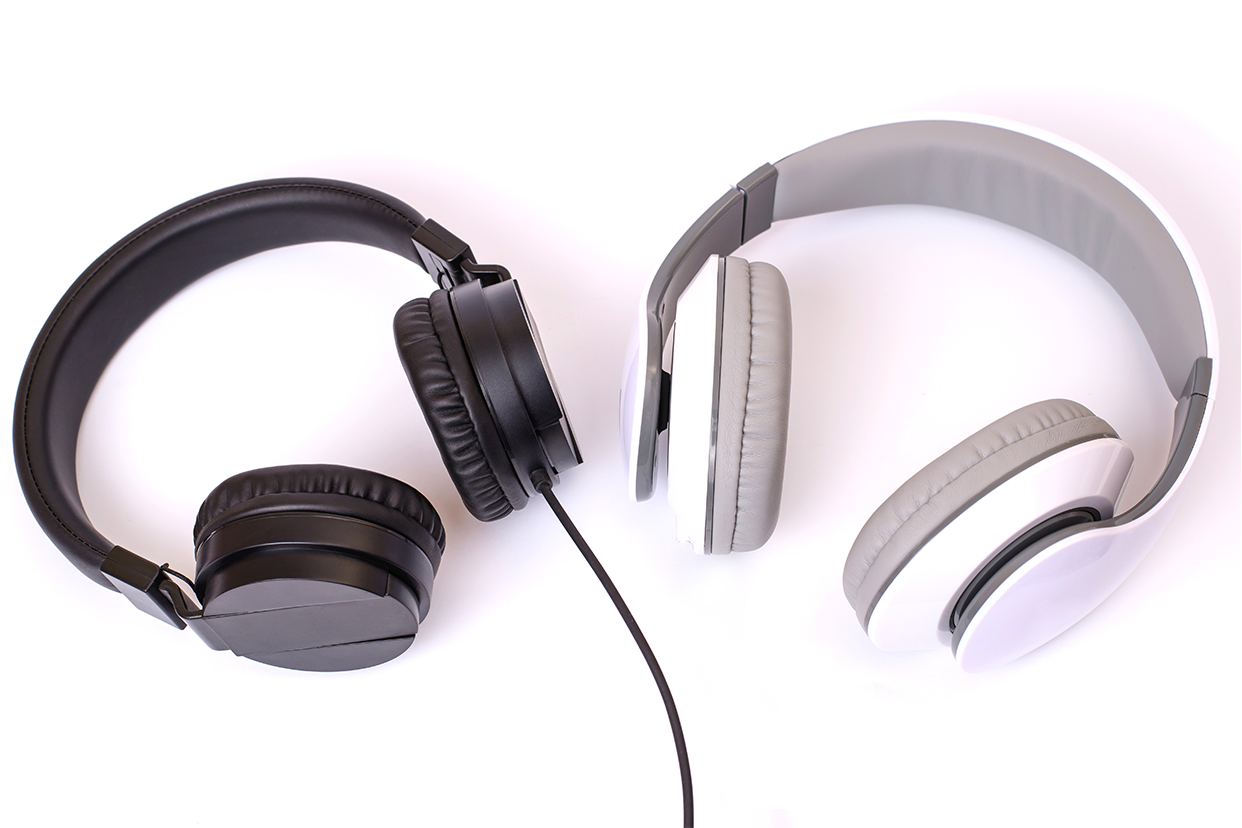 Picking a pair of headphones is like buying undergarments – it's all about the fit. If the headphones don't sit perfectly on your ears, things will get uncomfortable fast. And no matter how good they sound; you just won't enjoy the experience. Of equal importance is whether you should opt for a wired headphone or a wireless headphone. Both have their set of pros and cons, and we are here to help you choose what suits you the best.
<!—H2 title-->
Wired headphones
Advantages
Better sound quality: Wired headphones are no doubt superior when it comes to audio quality. Analogue signals are used in wired headphones to provide great sound quality.
Easy to repair: Wired headphones tend to be priced lower than wireless headphones, because they lack some of the more advanced technologies. This also makes wired headphones easier and more affordable to repair.
Unlimited playtime: The fact that they are wired makes the need for battery or chargers redundant. As long as they are connected to an audio source, they will continue playing music.
Easy to use: These headphones are as easy as plug-and-play, and don't have any gestures or taps to learn.
Movement is restricted: Since they need to be connected to a source, it can restrict movement. Exercise, cleaning the house or being mobile can be difficult with the cable in the way.
Compatibility: Most of the newer smartphones have started dropping the 3.5mm audio jacks in favour of a wireless connectivity. This means you'll need to use an adapter to connect a wired headphone to these devices.
<!—H2 title-->
Wireless headphones
Wireless headphones depend on one of the three commonly used technologies like Bluetooth, Radio Frequency or Infrared Frequency to transmit audio from the source to the headphones.
Freedom of movement: With no fear of wires tangling, these headphones offer freedom of movement. Active people will find wireless headphones more suitable due to their relatively compact design.
Suitable for more modern devices: Since most smartphones are dropping the 3.5mm jack, wireless headphones are more compatible.
Charging required: With built-in batteries, these wireless headphones need to be frequently charged. This can prove to be a hassle when travelling.
More expensive: Wireless technology takes added effort to develop and manufacture, which adds to the overall cost, making them more expensive than wired headphones.
Difficult to repair:There is no easy way to repair damage to wireless headphones. In the case of software issues, an average person cannot fix it on their own
On the basis of audio quality alone, wired headphones are better than wireless ones. But that doesn't mean they are the better choice. Choosing between the two comes down to one's personal needs.
Disclaimer: This post as well as the layout and design on this website are protected under Indian intellectual property laws, including the Copyright Act, 1957 and the Trade Marks Act, 1999 and is the property of Infiniti Retail Limited (Croma). Using, copying (in full or in part), adapting or altering this post or any other material from Croma's website is expressly prohibited without prior written permission from Croma. For permission to use the content on the Croma's website, please connect on contactunboxed@croma.com