AirPods Pro 2: All you need to know about Apple's newest earphones
Powerful, comfortable and improved — Apple AirPods Pro Gen-2 has it all.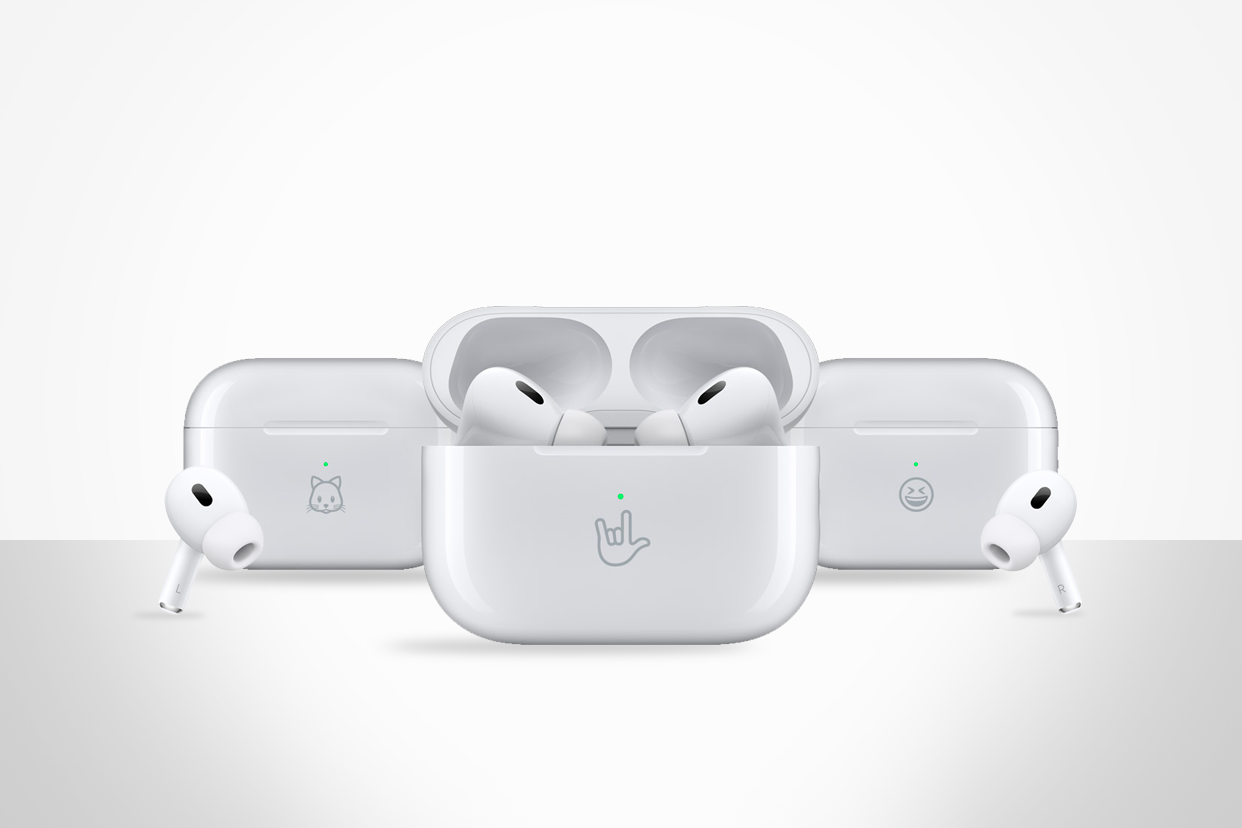 If you watched the 'Far Out' event this year, you're presumably aware of the exciting line-up of products that Apple introduced for its eager enthusiasts. Apart from the much-anticipated iPhone 14 and the Apple Watch series, the tech giant also introduced the long-awaited next generation of the AirPods Pro. If you missed watching the event or are hoping to cross them off your wish list, we have below a list of features that you should look out for:
The second generation of the AirPods Pro promises longer battery life of up to six hours of listening time, which is one and a half hours more than its predecessor's. Additionally, you can charge the new AirPods Pro using a MagSafe charger and get as many as 30 hours of listening time within the MagSafe charging case. It adds more than six hours of charge with active noise cancellation, making it a considerable upgrade compared to the AirPods Pro Gen-1.
AirPods Case with Speakers, Lanyard Loop and Tracking
Apart from being MagSafe compatible, the AirPods Pro Gen-2 case is now equipped to do much more. For one, it now comes with a built-in speaker for precision tracking. This means you can track your AirPods Pro using the Find My Device option on your iOS devices. It also comes with a loop to attach a lanyard that helps you easily carry them along.
The new AirPods Pro sports an IR optical sensor that can help detect when a user has placed them in the ears. And just like the third-generation AirPods, the AirPods Pro Gen-2 also features a skin-detection sensor for precise in-ear detection.
Improved sound quality and a richer bass
This time around the AirPods Pro comes with a custom-built driver that works alongside the H2 chip to provide you with deeper bass, lower distortion rates, and crisper notes for better audial quality.
While the first generation AirPods Pro introduced us to active noise cancellation, Apple has built upon this to give us a 2x better performance with the AirPods Pro Gen-2. This feature effectively filters out the ambient sound using improved drivers and new algorithms.
Adaptive Transparency Mode
In contrast to the active noise cancellation feature, the new Apple AirPods Pro features a transparency mode that utilises the outward-facing microphones and allows you to listen to the world around you. Here the adaptive technology filters out noise such as sirens or heavy construction, and leaves out other ambient sounds for you.
Disclaimer: This post as well as the layout and design on this website are protected under Indian intellectual property laws, including the Copyright Act, 1957 and the Trade Marks Act, 1999 and is the property of Infiniti Retail Limited (Croma). Using, copying (in full or in part), adapting or altering this post or any other material from Croma's website is expressly prohibited without prior written permission from Croma. For permission to use the content on the Croma's website, please connect on contactunboxed@croma.com