Choosing the best washing machine for your home
Here's how you can choose the right one for you!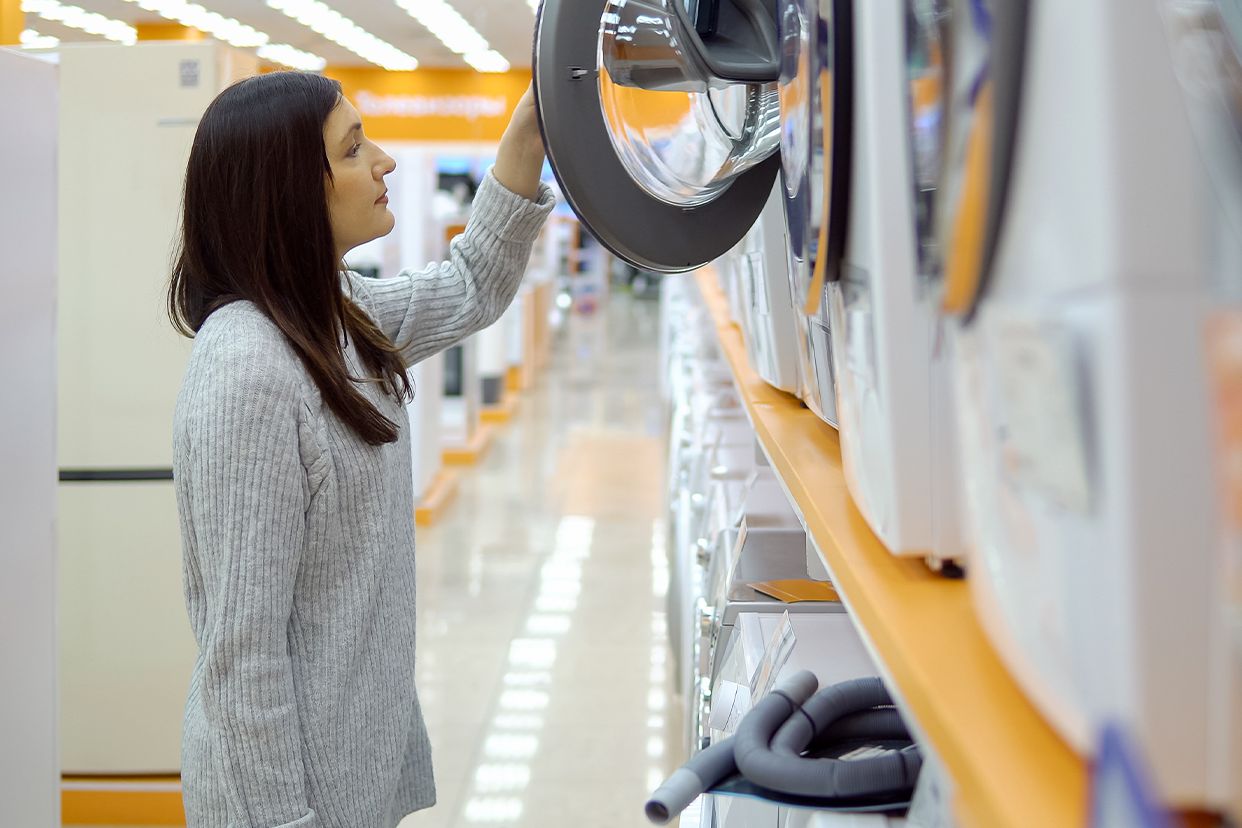 Buying a new washing machine, or any appliance really, can be an overwhelming experience. With the number of features they have, the different capacities and functionalities, it may become difficult to figure out the right one for your needs.
To help make the decision a little easier for you, here are a few things to consider when shopping for a new washing machine. From energy efficiency and size considerations to cost and features, this little guide has all the information you need to make an informed decision on your next purchase. No matter whether you're looking for a top-of-the-line model or something more budget-friendly, these tips will help ensure that you get the best value out for your money nevertheless:
<!—H2 title-->
Things to keep in mind while choosing a washing machine
Right off the bat, consider the size of the washing machine that you need. If you have a large family or tend to do a lot of laundry at once, then a larger capacity would be ideal. On the other hand, if you deal with a small load from time to time, then a compact model is likely all that's necessary.
Secondly, look at the features of the washing machine you're considering. Many modern machines come with a variety of settings, such as energy-saving and quick-wash options. Make sure you research all available models to find one that best meets your needs.
Next, consider the level of noise the model you're looking at creates. Some washers have specially designed motors and tubs to reduce noise during the wash cycle, so make sure that you find one that's quiet enough for your home.
Additionally, look into any warranties offered on the machine. Many manufacturers offer a warranty of two years or more, but depending on where you purchase your washer, you may be able to get a longer period of coverage.
Finally, think about the size and type of washer that's best for your home. Larger families should look into a top-load model with a large capacity to accommodate their laundry needs, while those with smaller loads may be to make do with a more compact front-loader or combination washer/dryer unit. Consider the features you need, such as a delay start setting or extra rinse cycles.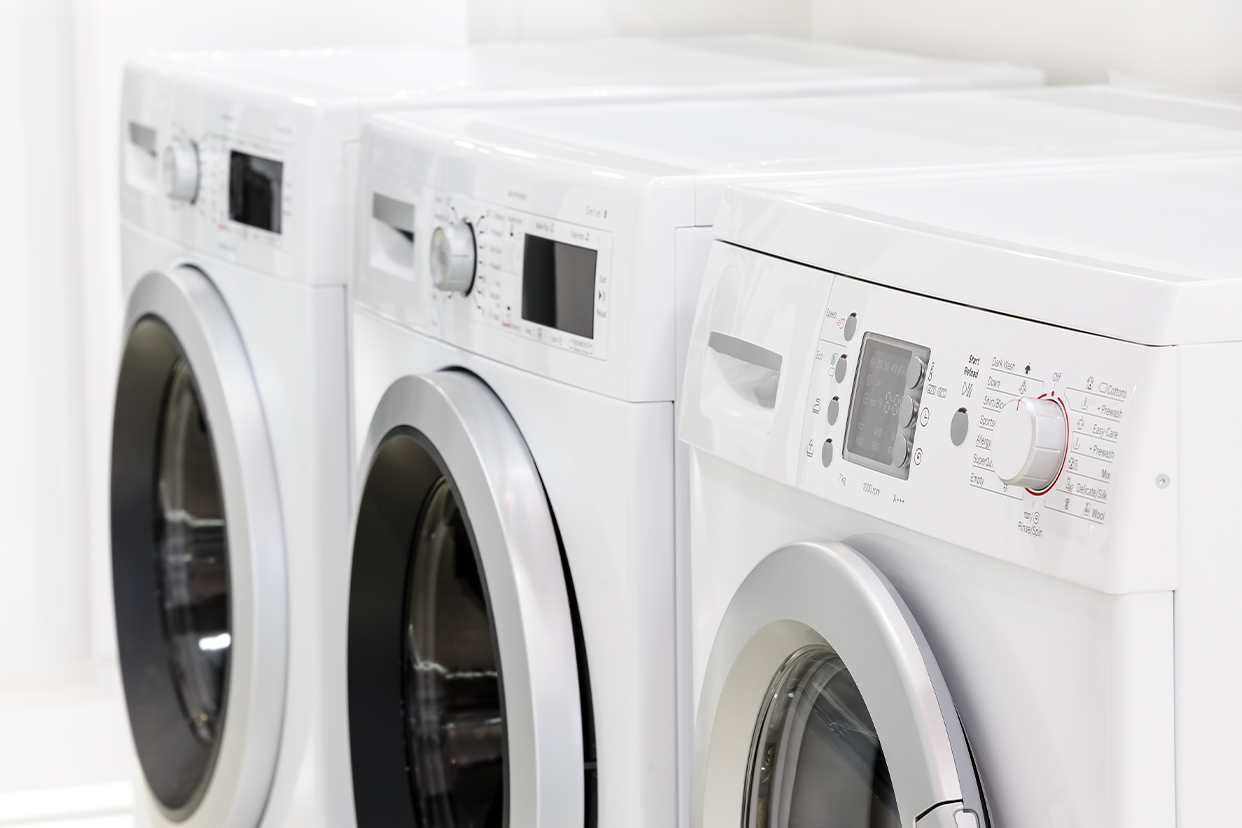 When it comes to cost, always consider the long-term savings that a quality machine can bring. Paying more upfront may save you with lower energy and water bills over time. Also, look for a washing machine with a higher star rating. They're more expensive but more beneficial in the long run since they'll eventually lower electricity bills in the future. Investing in a high quality washing machine can also help you save up to 50% on detergent costs.
Ultimately, it will take a little trial-and-error to find the perfect washing machine for your needs. Or any other appliance for that matter. However, once you've made an informed decision you can ve sure that your washing machine will guarantee peace of mind and save you time, energy and money for many years to come.
Disclaimer: This post as well as the layout and design on this website are protected under Indian intellectual property laws, including the Copyright Act, 1957 and the Trade Marks Act, 1999 and is the property of Infiniti Retail Limited (Croma). Using, copying (in full or in part), adapting or altering this post or any other material from Croma's website is expressly prohibited without prior written permission from Croma. For permission to use the content on the Croma's website, please connect on contactunboxed@croma.com