Easy ways to increase the lifespan of your fridge
A few simple hacks will help your fridge go a long way with you!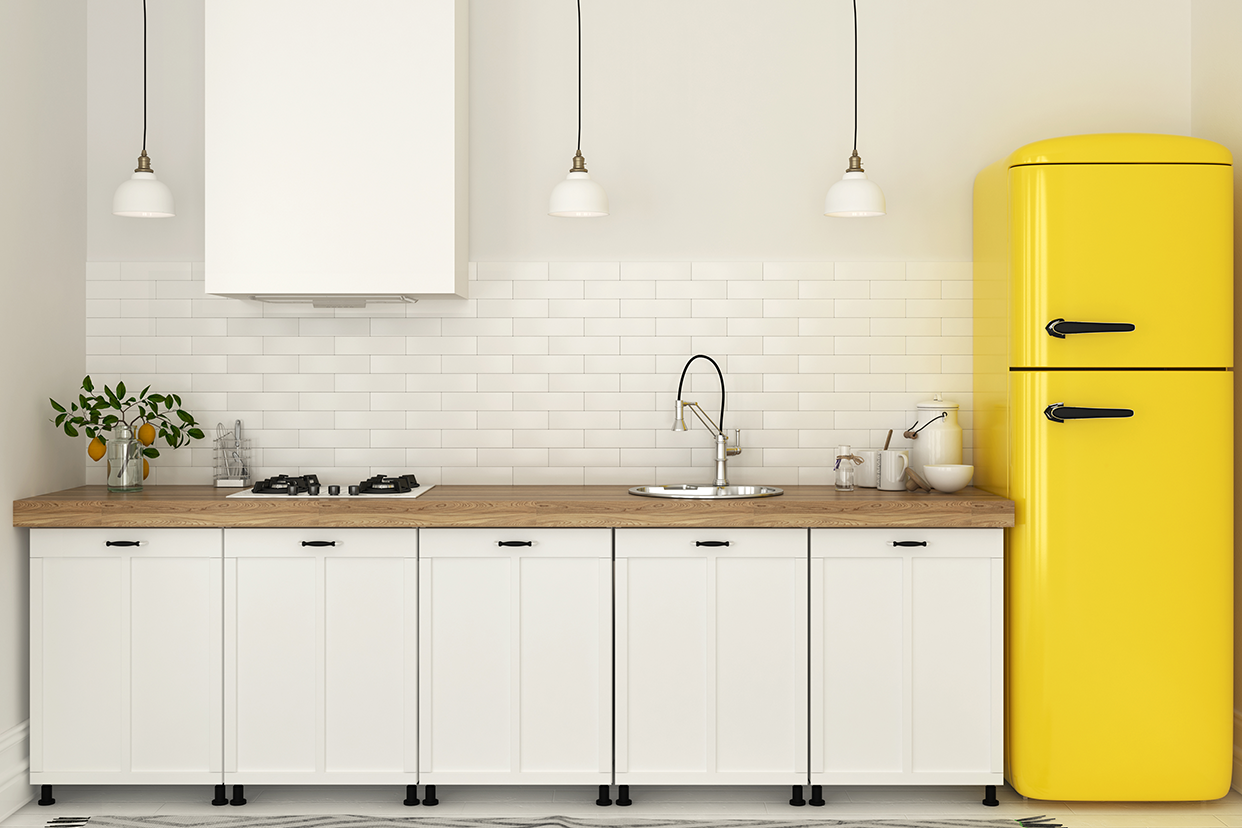 A fridge, much like many other big consumer electronics, is an expensive yet an essential investment. Thus, we all want to make sure that our fridge remains in good shape and its cooling capabilities for as long as possible. Well, there are easy hacks one can use to ensure the same. By doing so, one will be able to get the most out of your fridge and save money, while ensuring a long lifespan for their as well. So, let's jump in:

ALSO READ: 5 must-have accessories for your refrigerators
<!—H2 title-->
Easy ways to increase the lifespan of your fridge:
1. Don't leave the doors open for too long: Face it, our moms have been saying it all along, but we just didn't bother to listen — keeping the door open is detrimental to your fridge. It impacts its cooling capacity, and energy consumption and, by large, negatively impacts the environment as well. So, be mindful of not keeping your fridge door open for long.

2. Keep it clean: Regular cleaning is mandatory to keep your fridge in tip-top condition. You will extend the exterior shine of your fridge and keeping it clean, in general, is a good practice. This will also allow you to be on top of any new issues arising in your fridge. You will be able to take care of them when they are just minor niggles as opposed to major issues.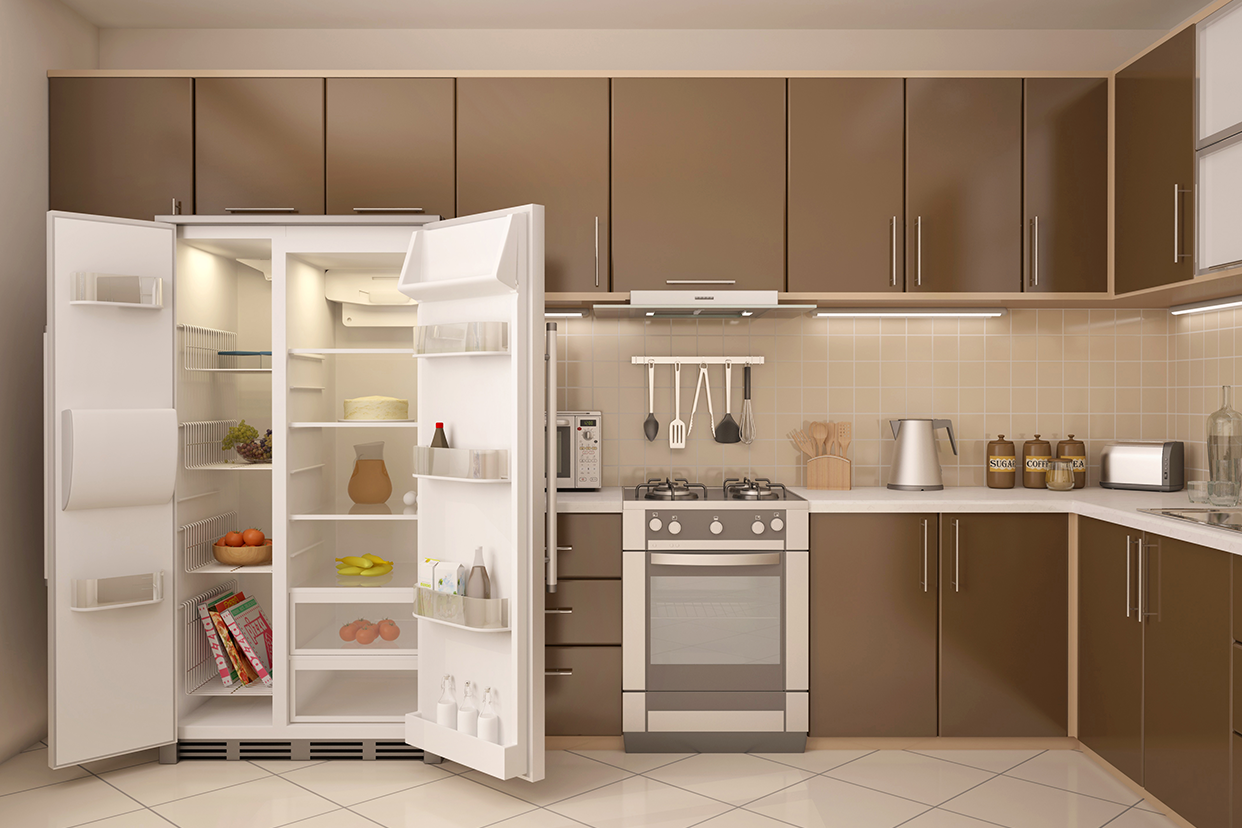 3. Avoid overloading: Overloading your fridge will certainly reduce its overall cooling capacity. It will put pressure on the condenser as well as compressor, leaving them prone to rapid wear and tear. For effective cooling, one must have at least an inch of space between the food items stored in the fridge. This space is crucial for air circulation and cooling to happen.

4. Keep it well stocked: On the other end of overstuffing is not putting adequate enough stuff in your fridge and practically running it empty. This practice, too, isn't recommended. A well-stocked fridge helps to maintain a consistent temperature and reduce the workload on the compressor. This, in return, increases its lifespan.

5. Be gentle when using it: A little care and gentle use goes a long way. Most, when the fridge is new, are mindful of this practice but gradually they discard this habit and return to aggressive door shutting and opening. This will not aid in extending the lifespan of your fridge. Your fridge, unlike your car, is not built to take the same level of abuse. You need to treat it as a delicate electronic device and use it gently.

ALSO READ: 8 important refrigerator dos and don'ts
6. Regular servicing: A major chunk of extending the lifespan of your fridge is just regular servicing. This will ensure that your fridge is performing optimally for a long time and is producing effective cooling without consuming extraordinary amounts of power. To know what sort of regular servicing your fridge requires, you need to go through the user's manual and follow it to the tee.

7. Check the door seals: During your regular cleaning and maintenance servicing, one thing you need to pay extra attention to is checking the door gasket. Due to use and gradual wear and tear, after a while when you close the door, it won't achieve the same level of an air-tight seal as it used to when new. This will overload the compressor and lead to a loss of effective cooling. Be mindful of being extra careful to not damage it.

8. Regularly defrost: From time to time, you need to defrost your fridge to maintain its efficacy and effectiveness. It will also prevent ice buildup, which can impact the efficiency and lifespan of the fridge.
Disclaimer: This post as well as the layout and design on this website are protected under Indian intellectual property laws, including the Copyright Act, 1957 and the Trade Marks Act, 1999 and is the property of Infiniti Retail Limited (Croma). Using, copying (in full or in part), adapting or altering this post or any other material from Croma's website is expressly prohibited without prior written permission from Croma. For permission to use the content on the Croma's website, please connect on contactunboxed@croma.com