French Door refrigerators: Are they worth the hype?
Everything French is posh, and so is a French Door refrigerator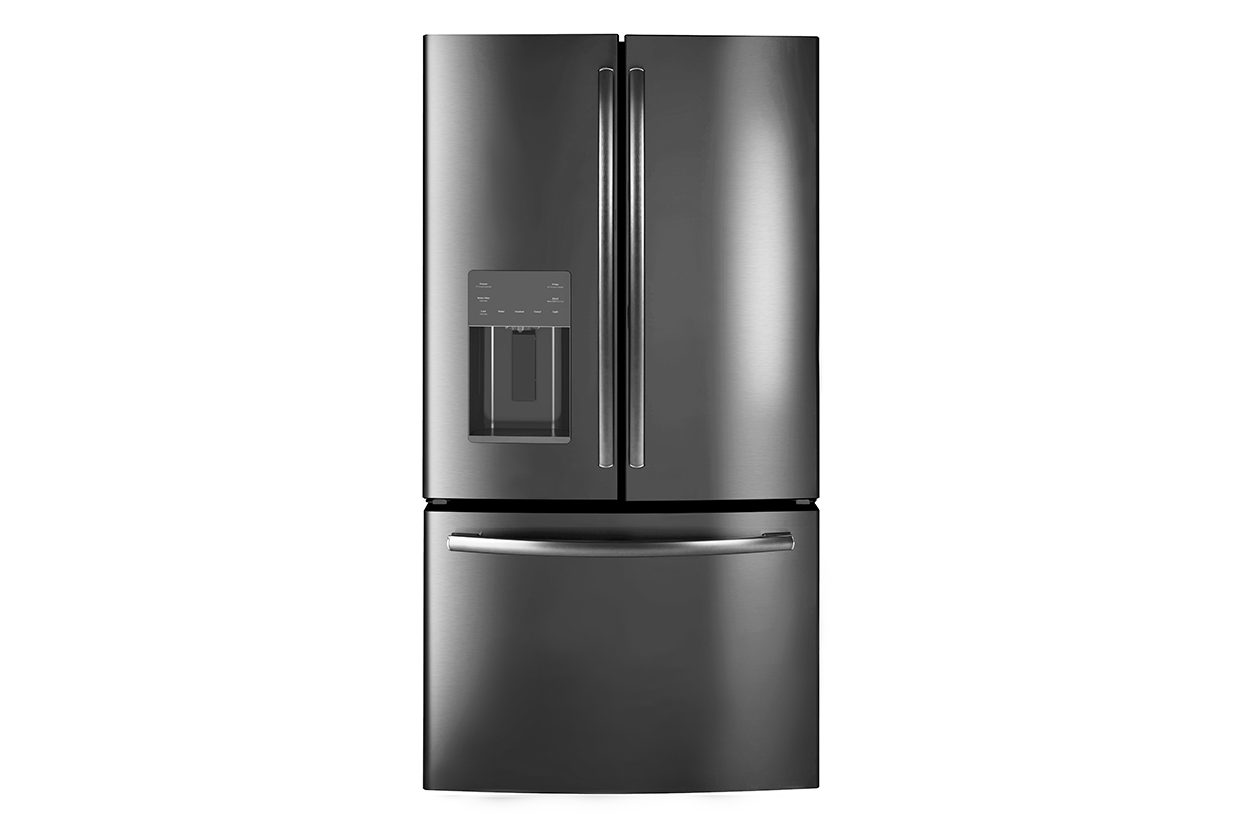 The French are considered to be posh, and more often than not, fashionably late. If we were to describe a refrigerator that fits the above bill, it is ironically the French Door refrigerators. They are more premium than most other variants available today, and made a late entry into the Indian market. So, are they worth the hype? Let's find out.
<!—H2 title-->
What makes a refrigerator French Door?
These follow the latest trend in refrigerators with two doors that open outwards like that of a cupboard. The prime idea of such fridges is to make more space internally and the items kept inside completely noticeable. They have moveable shelves on the inside and the freezer is placed at the bottom.
While most French door refrigerators offer this style, some of them also have another shelf just above the freezer which can be pulled outwards.
<!—H2 title-->
Advantages of a French Door refrigerator
1. These fridges are eco-friendly and have digital compressors which use lower power and result in a healthier environment.
2. French Door refrigerators help in saving electricity and are cost-effective once the investment is done.
3. They have movable trays, and you can customise the size of your refrigerator based on the number of groceries you need to keep in.
4. Most French Door refrigerators are Wi-Fi enabled and can be operated with your smartphone as well.
<!—H2 title-->
Should you buy a French Door refrigerator?
When it comes to luxury and utility, French Door refrigerators are without a doubt one of the best options out there. Considering the budget, if you're ready for a great one-time investment which is going to last for over a decade, these fridges will be a good fit for your kitchen. Before thinking of purchasing, you need to make sure you've ample space available since they tend to be broader than normal refrigerators.
If all the points are taken care of, you won't regret buying a French door refrigerator. Some of the popular ones available today include the Samsung Frost Free French Door refrigerator , and the Haier French Door Refrigerator among others.
Disclaimer: This post as well as the layout and design on this website are protected under Indian intellectual property laws, including the Copyright Act, 1957 and the Trade Marks Act, 1999 and is the property of Infiniti Retail Limited (Croma). Using, copying (in full or in part), adapting or altering this post or any other material from Croma's website is expressly prohibited without prior written permission from Croma. For permission to use the content on the Croma's website, please connect on contactunboxed@croma.com