Hacks to set up your new Android Phone
Get started with your Android Phone in no time!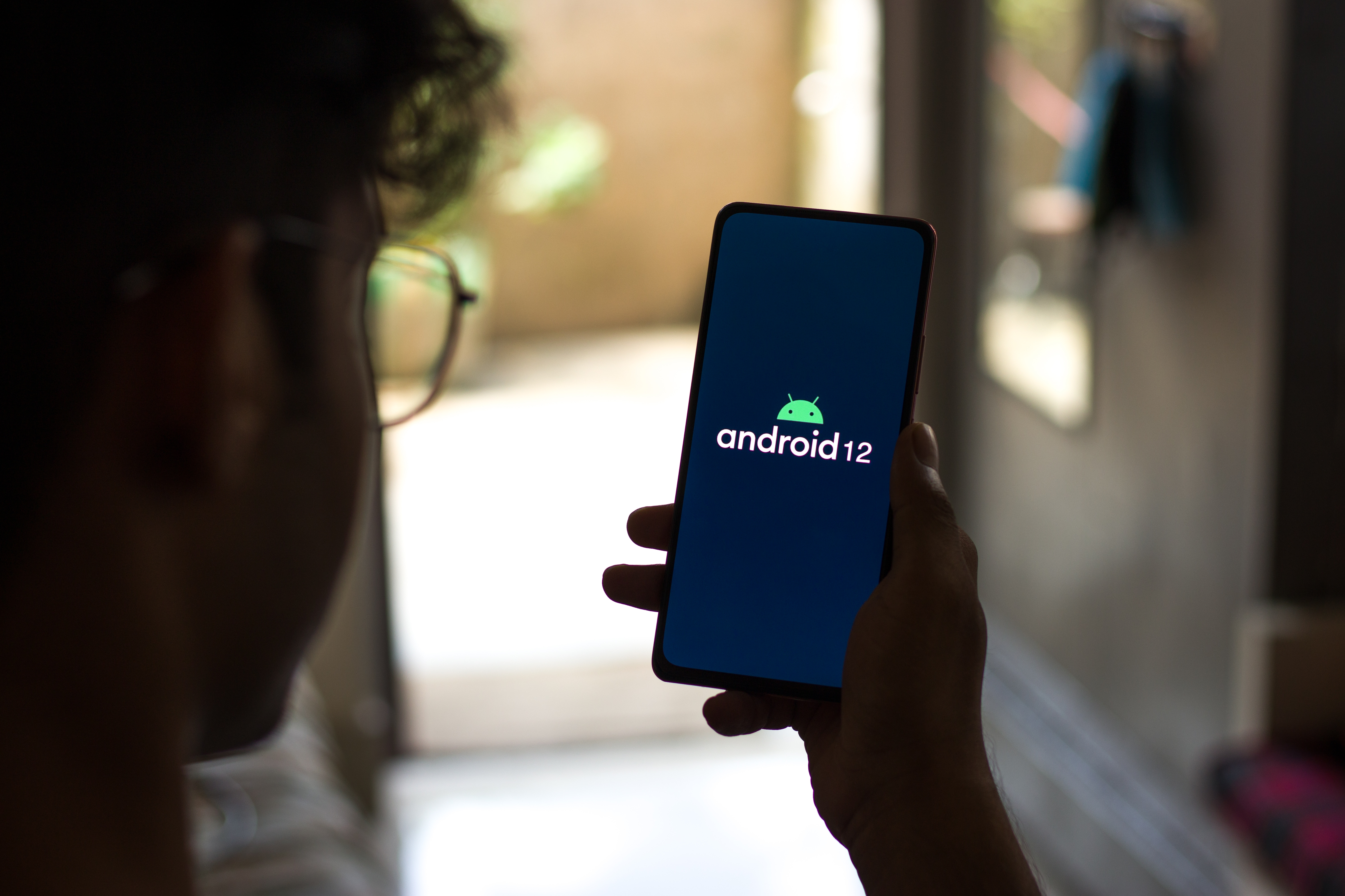 Did you just get your hand on a brand-new shiny Android Phone and wonder how can you make the most of it? If yes, then you're at the right place. We have listed out some hacks that will help you set up your new Android Phone. 
Backup your old data 
Android to Android backup is easy. First, you have to back up your old Phone as not all of us do daily automatic backups. Then you can sign into the same Google One account on your new Phone and get the data back. Google One saves your app data, messages, call history, and contacts.  
Steps to backup old Phone 
1. Open the Google One App 
2. Tap on Storage at the top. 
3. If you are doing a backup for the first time, then tap on "Set up data backup". 
4. Otherwise, tap on "View Details". 
5. To start backup, tap on "Manage backup". 
6. Turn on device data to back up data on your Phone. 
7. If you want to backup media files, then turn on "Full resolution photos & videos". 
8. Tap on "Back up now". 
Steps to restore the backup to a new Phone 
While setting up your new Android Phone, you get an option to Restore. You must sign in with your Google account to restore previous data. Otherwise, you can restore with Google One. 
1. Install and launch the Google One app. 
2. Log in with your Google account. 
3. Under Device Backup, you'll see the "Restore" option. Tap on it. 
4. Then tap on "Restore backup" to get started. 
5. You can also find a backup option in your settings. 
If you're switching from iPhone to Android, then you can back up your data on Google Drive. You can easily fetch it later. 
For storing media like music, movies, or third-party applications, you can go for an external hard drive or cloud-based storage. 
Erasing data on an old Phone 
When you buy a new Phone, you'll be selling or trading your old Phone. Never give away your old Phone without erasing the data.  
First, take a backup of your Google account. Remove Google accounts on your Phone. Sign out from all the Social Media Apps. You can save your media on a Google Drive or external hard drive. You should also clear your Google Chrome search history and then go for a factory reset. 
Steps to perform a factory reset 
1. Tap on Settings. 
2. Click on System. 
3. Tap on Reset Phone. 
4. Tap on Erase all data. 
5. You get a pop-up to enter the pin. 
6. Enter the pin. 
7. Your data gets erased. 
Customising home screen 
You can change your wallpaper, add, or remove apps from the screen, and change the background colour. Android Phones have few options to customise the home screen. There are many third-party apps that can help you personalize the home screen even better. You can change the grid size, set up different themes for your icons, assign different gestures for apps, and much more with these apps. 
Enabling developer mode 
Enabling the "Developer Mode" allows you access to see different settings like bug reports, CPU usage, and RAM usage. You can also enable USB debugging with developer mode. You can do a lot of advanced stuff by enabling this mode. If your Phone is responding slowly, then you can speed up the animation. With this, you can quickly switch between apps. Developer mode also lets you speed up the Phone's gaming performance. 
Steps to turn developer mode on 
1. Go to Settings 
2. Tap on about Phone 
3. Open Software information or Version 
4. Tap on Build number seven times to enable Developer Mode 
5. You'll see an alert saying developer Mode is enabled 
We hope these hacks helped you set up your new Android Phone.  
Disclaimer: This post as well as the layout and design on this website are protected under Indian intellectual property laws, including the Copyright Act, 1957 and the Trade Marks Act, 1999 and is the property of Infiniti Retail Limited (Croma). Using, copying (in full or in part), adapting or altering this post or any other material from Croma's website is expressly prohibited without prior written permission from Croma. For permission to use the content on the Croma's website, please connect on contactunboxed@croma.com