5 headphones that will match your stylish new phones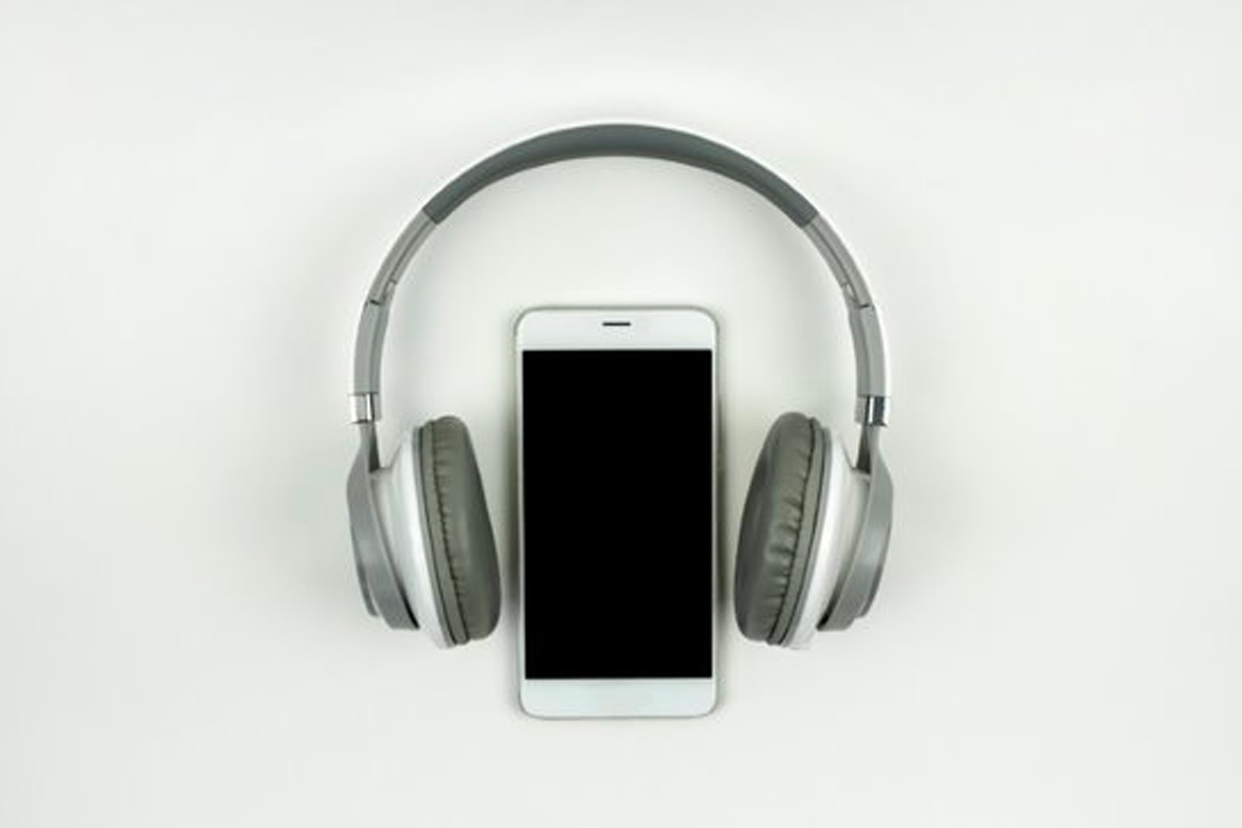 With your smartphone and online music streaming apps, all the music in the world is readily available in your pocket. But without the right device, even the best speakers can sound mediocre. Therefore, you need a pair of headphones to truly enjoy every musical note. There is no right choice when it comes to headphones. People have all kinds of preferences, and music is an incredibly personal experience.

While some people favour portability, others favour the maximum level of comfort. Some people have extremely particular needs for their sound signatures, such as high bass or high treble levels, or simply an overall balanced sound quality. If you're wondering which headphones you should buy, then we have compiled a list of the best headphones you can buy in the market.
<!—H2 title-->
5 headphones to match your stylish new phone
Sony WH-1000XM5
This Sony headset offers great sound with robust bass and high treble, as well as noise-cancelling features. With Bluetooth 5.2 support, this headphone is built for performance and noteworthy stability. You no longer have to untangle wires whenever you want to listen to music thanks to its wireless capability.
Also Read: What is ANC? How does noise cancellation work?
JBL Tune 500
This JBL headphone claims to provide excellent noise cancellation and sound quality. The over-ear soft cups make them comfortable to wear and they look wonderful. These lightweight cans are foldable, making them extremely portable. You can also connect to Siri or Google Now using the JBL headphones without using your smartphone. It has a flat cable that doesn't get tangled.
Beyerdynamic DT 700 Pro X
The company calls its DT 700 Pro X headphones premium studio headphones. These are comfortable to wear and have great sound quality. These chic closed-back headphones are a little heavy, but they fit well and don't let out a lot of sounds. They create excellent audio that is realistic and doesn't unnecessarily accentuate mixes with bass or high-frequency detail.
Grado SR325x
These headphones come with new foam ear pads, and lighter coloured stitching on the firmly padded headband. They weigh only 340g, are lightweight, and can be sufficiently adjusted. The SR325x's open-backed design makes it incredibly dynamically expressive, and the lows are quick and tuneful, giving it a crystal clear sound quality.
Also Read: How to wear headphones properly?
Sony MDR-XB450AP
The Sony extra bass headphones have a deep and rich bass sound. You may use the in-line control and microphone to make hands-free calls as well. In addition to the glossy metallic CD-textured design, there are also 30mm neodymium dynamic drivers included on these headphones. This makes it feasible for the headphones to produce the greatest sound possible. This headphone is the best for you if you like to listen to heavy bass.

These are some of the best headphones you'll get at every range. If you love listening to music, then you should definitely invest in a pair of nice headphones.
Disclaimer: This post as well as the layout and design on this website are protected under Indian intellectual property laws, including the Copyright Act, 1957 and the Trade Marks Act, 1999 and is the property of Infiniti Retail Limited (Croma). Using, copying (in full or in part), adapting or altering this post or any other material from Croma's website is expressly prohibited without prior written permission from Croma. For permission to use the content on Croma's website, please connect contactunboxed@croma.com