How often should you use an Air Purifier?
Know the proper usage of your machine.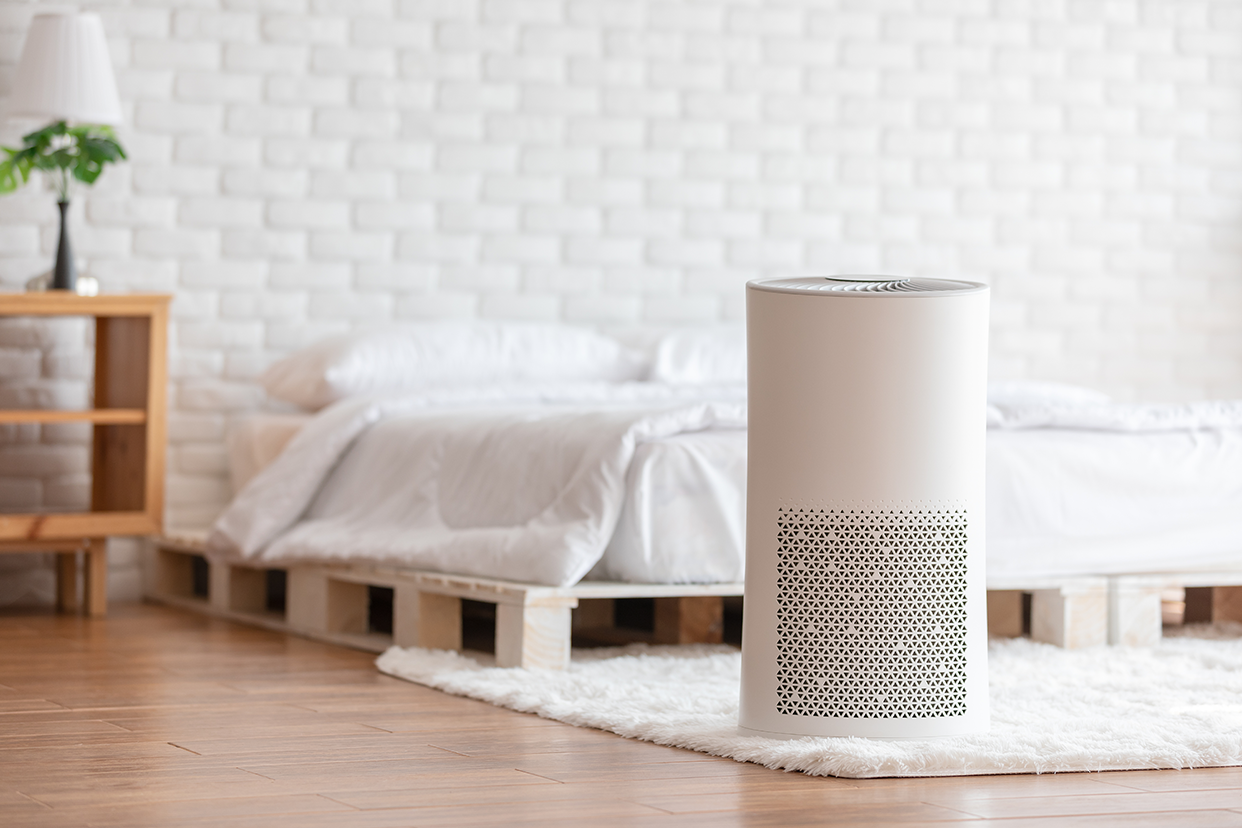 One of the most effective and efficient ways to combat pollutants in the air is by getting an air purifier. However, several air purifier buyers are first-time users. As with any new technology, there is always a learning curve. One of the most frequent confusion is about proper usage. Well, luckily, we're here to help you get rid of your common-most concerns.
<!—H2 title-->
How often should you use an air purifier?
Air purification is a continuous process. If there is a steady flow of external air from into your room, then you need to keep operating your air purifier to maintain an acceptable level of air quality. If your room is comparatively isolated from the inflow of polluted air, you can turn off your air purifier after it indicates the air quality is within 100. But even so, you shouldn't turn it off for long hours, as indoor air tends to get stale over time.
One of the recommended ways to operate an air purifier based on practical experience is to ventilate the room to a satisfactory level and then close the windows and turn on the air purifier. Once the level of indoor air comes down to healthy, you can crack open a window and put the air purifier on low settings. It will work but silently and with less capacity. It will strike a good balance between continuously operating it at its max capacity and shutting it down.
At nighttime, it is advisable to keep your air purifier running as it will continuously provide you with clean air free from fine particles such as PM2.5, PM0.2, and any other pollutants. It can drastically improve your sleep quality, as well as suppress breathing congestions and allergies to a great extent if you are particularly prone to respiratory illnesses caused due to polluted air.
Disclaimer: This post as well as the layout and design on this website are protected under Indian intellectual property laws, including the Copyright Act, 1957 and the Trade Marks Act, 1999 and is the property of Infiniti Retail Limited (Croma). Using, copying (in full or in part), adapting or altering this post or any other material from Croma's website is expressly prohibited without prior written permission from Croma. For permission to use the content on the Croma's website, please connect on contactunboxed@croma.com