How to connect your robot vacuum cleaner with your smart device?
Hate cleaning? A robotic vacuum cleaner can make your life easier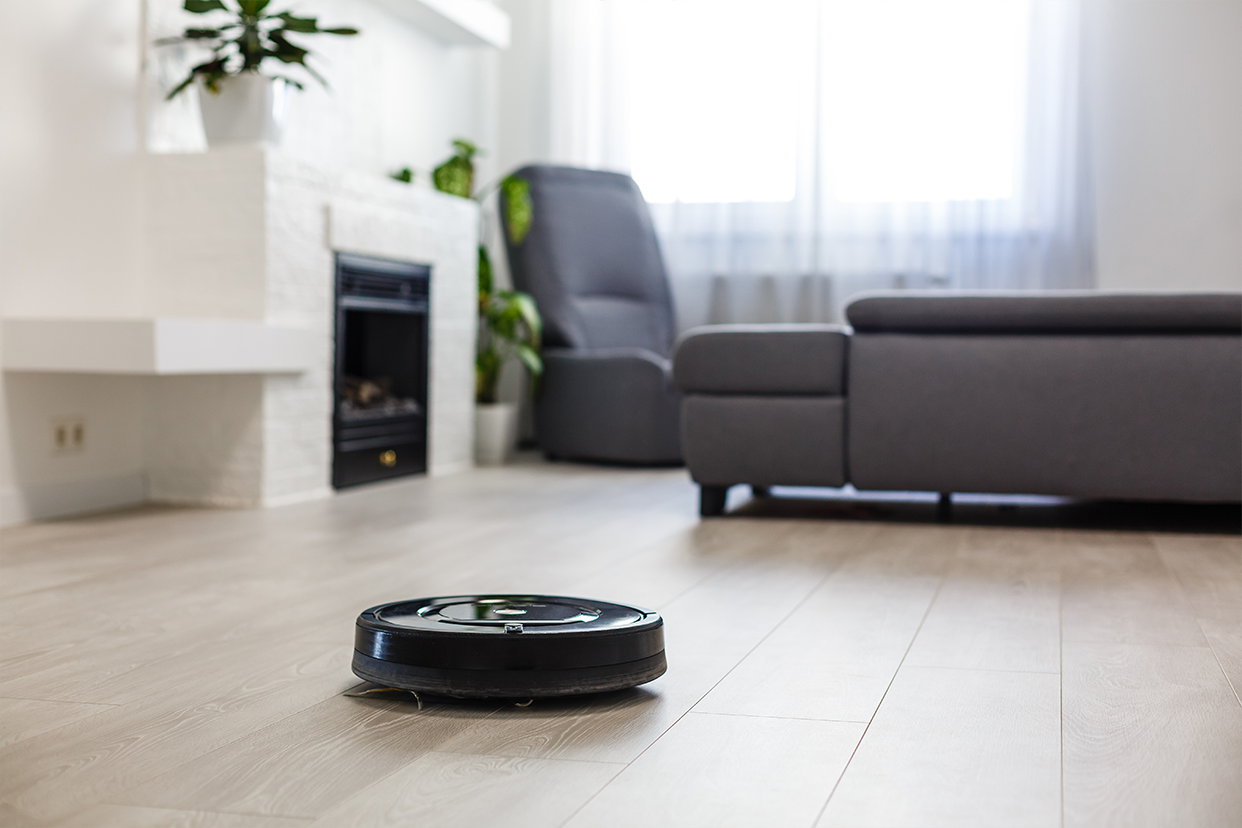 If you've never heard of the robot vacuum cleaner until today, there's no reason why you shouldn't acquaint yourself now! A robot vacuum cleaner uses smart technology that will clean your house without any effort on your part. They are ideal for working professionals who find it challenging to keep their space clean owing to their busy schedules. This device will clean all your floors, including the corners that are otherwise difficult to reach.

All you need to do is switch it on, leave it on the floor, and let it take care of the rest. If you're still wondering how it works, you're at the right place; keep reading to find out: 
The new-gen robot vacuum cleaner
A robot vacuum is a floor cleaner that collects dirt and debris from carpets and hard floors using brushes, a spinning brush, or an air-driven turbine. So, it doesn't require human intervention. These robo-vacs have special sensors to detect obstacles in the way, like walls, furniture and doors. When they face an obstacle, they find their way around it and navigate in a different direction. This device is ideal for someone who likes cleanliness but doesn't have the time to clean.

There are various models of robot vacuum cleaners. Some have cords, while some are cordless. They either run on power or batteries and come with different kinds of brushes for various surfaces. A robot vacuum cleaner saves you time and effort. And as they're compact in size, they can effortlessly clean underneath furniture and areas that are difficult for you to clean.

The less expensive models map the floor using physical boundary stripes, and those on the higher end employ infrared lasers to explore places. Robot vacuum cleaners can identify new areas to clean and detect obstructions using either of their sensors. The more expensive ones even come with a mobile app, allowing you to control their movement.
What devices can you link your vacuum cleaner with?
If your robot vacuum cleaner has WiFi, you can connect it to your smartphone or your smart speaker and operate it via voice command. You will also be able to control your vacuum cleaner through your virtual assistant, Alexa or Google Assistant. These models have an app that allows you to use your vacuum cleaner with a smartphone. You can also schedule cleaning at any specific time using your phone or voice assistant.
Tips and tricks for better usage of the vacuum cleaner
Your robot vacuum cleaner isn't perfect and does require some human intervention. They often get stuck between wires and furniture, so it is best to remove all possible distractions beforehand. Remove the excess cables lying around, so your robot vacuum doesn't get stuck. Ensure all the lights in your house are switched on since some vacuum cleaners rely on optical sensors to get the job done.

Your vacuum cleaner can also find it difficult to move on a carpet with high fibres, so you might have to remove your carpet from that area. Make sure there's no spilt water on the floors of your house. You must also ensure that you empty the dustbin often. These devices have small dustbins, so you must unload them so that it keeps cleaning your house appropriately. Do not forget to clean its cleaner externally. Dust and grime might affect your device's sensor and affect its efficiency.

Buying a robotic vacuum cleaner should make your life easier. But you must keep in mind that they require some maintenance. They are not entirely hands-free. However, they are a great device to own, as they don't just clean your floors, but also those areas that you might otherwise overlook. It saves your time and also ensures that your house is spotless.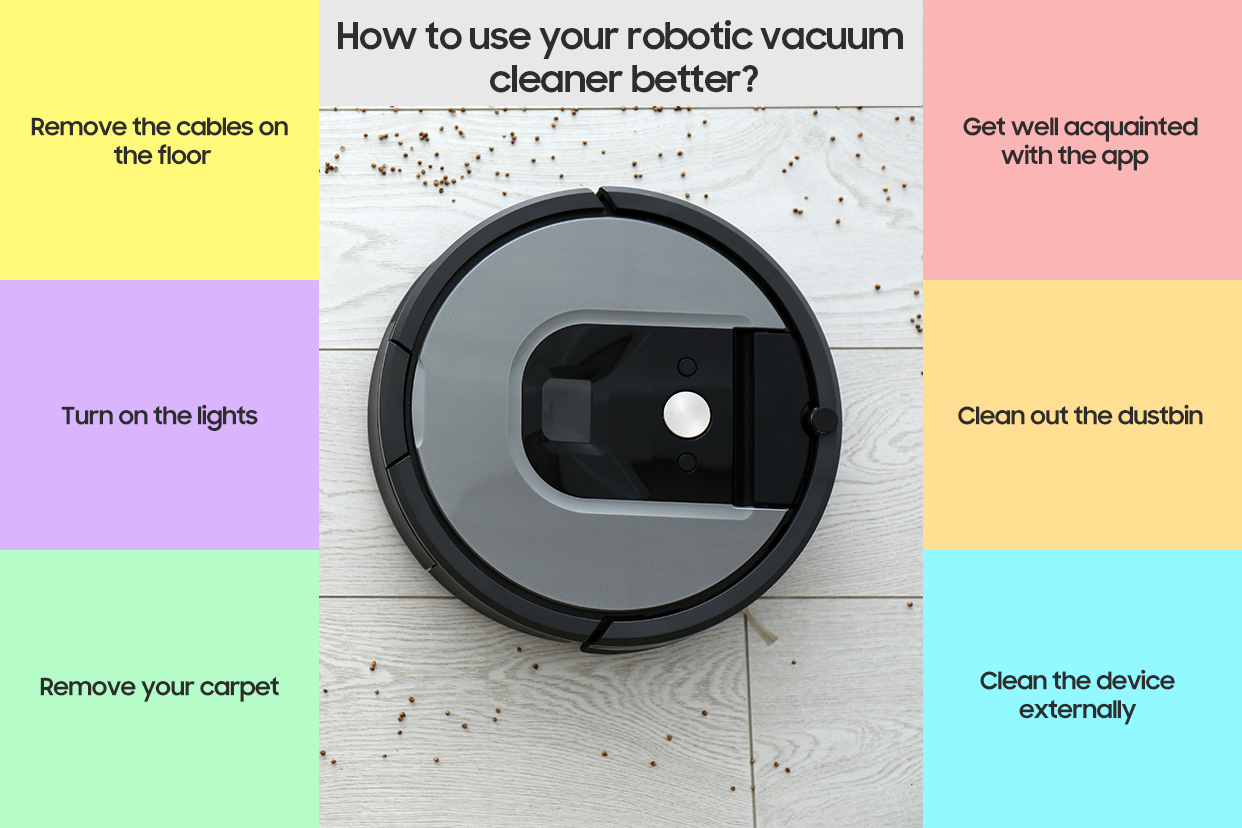 Disclaimer: This post as well as the layout and design on this website are protected under Indian intellectual property laws, including the Copyright Act, 1957 and the Trade Marks Act, 1999 and is the property of Infiniti Retail Limited (Croma). Using, copying (in full or in part), adapting or altering this post or any other material from Croma's website is expressly prohibited without prior written permission from Croma. For permission to use the content on the Croma's website, please connect on contactunboxed@croma.com