Apple Watch: How to put a protective case on your smartwatch?
A much-needed precaution that doesn't get enough attention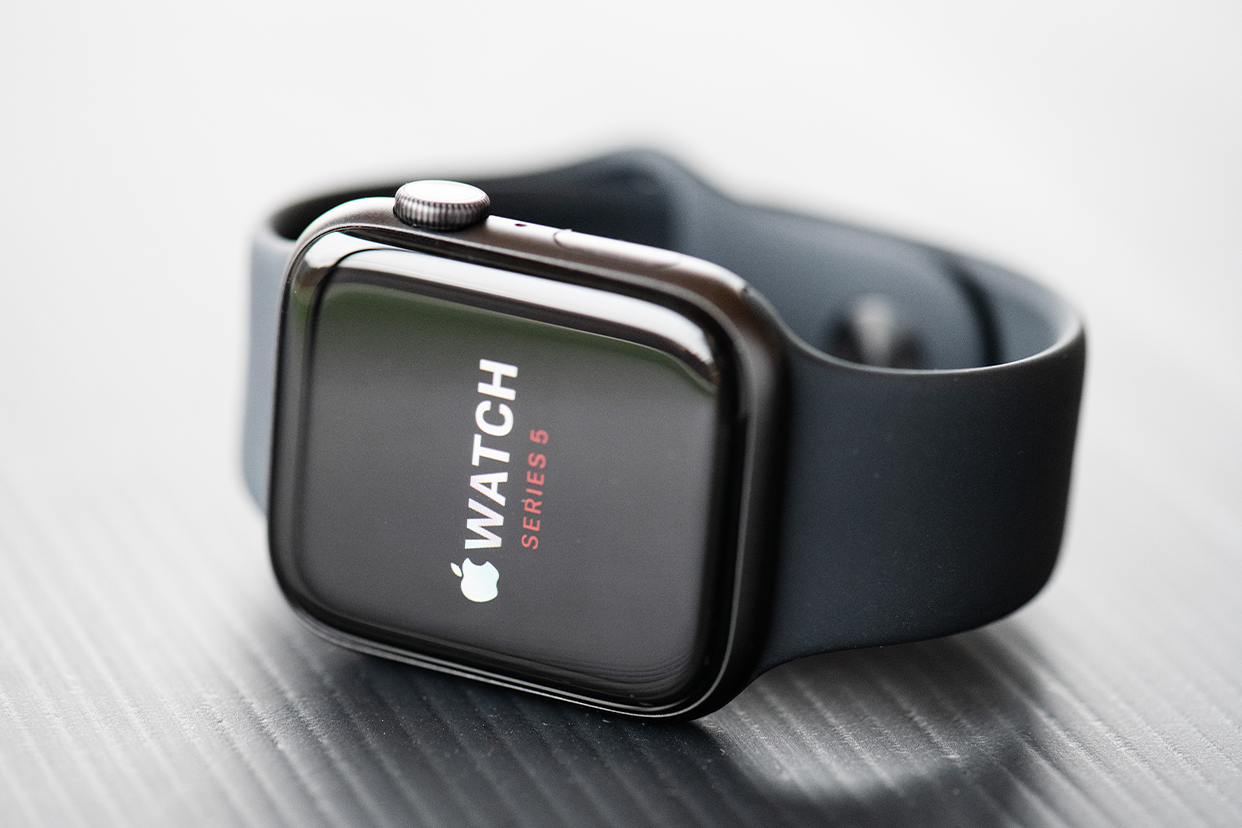 Smartphones are gradually becoming an integral part of our lives, and more people are adopting wearables like the Apple Watch. But unlike smartphones, which we keep inside our pockets, a smartwatch is majorly exposed to the outside world and is prone to damage. An Apple watch is an expensive device, and taking proper measures like putting it in a case makes a lot of sense. So, read on to find out how you can protect your Apple Watch by putting it in a protective case.
<!—H2 title-->
5 reasons to use a smartwatch case
1. Scratches: The most relevant reason to get a case for your Apple watch is to protect the screen from scratches and the body from dents and other damages.
2. Screen protection: A case will further secure the screen by slightly lowering it from the outer surface and thus making sure it doesn't get in contact with other surfaces easily.
3. More hygienic: A case will keep the watch clean. This is especially useful for those who like to work out while wearing their Apple watch. It will not expose the watch to sweat and dirt and thus your watch will remain hygienic.
4. Unique look: There are plenty of printed watch cases available on the market, which adds a unique look in the sea of similar-looking watches.
5. Resale value: A case will protect the watch from scratches, dents, and other damages. It will also protect the shine of the metal body and color as well. It will keep the resale value intact if you decide to exchange your watch in the future for the latest one.
<!—H2 title-->
Steps to put a case on an Apple Watch
This is a rather straightforward process and way easier than you might have thought.
1. Before you even begin putting a case on your Apple watch, you need to make sure you have the right size and model. Be mindful of your watch case size. They come in two sizes, i.e, 41 and 45mm. There is a bigger Apple watch Ultra also.
2. Now, remove the straps of your Apple watch by holding down the band release button. Slide the band across to remove it.
3. Before you try to put on the case, clean the body and screen of your Apple watch thoroughly as you might trap some fine dust particles which may scratch up the screen after putting on the case.
4. Use regular wipes to clean it properly. Make sure the wipes aren't wet and won't damage the watch itself. After that, clean the case just to be sure.
5. Now, with the help of the crown button cutout, align the case to your watch.
6. Simply put the top side of it and then stretch the bottom lip of the case slightly to push the watch up and case down to slide the bottom part of the watch into the case.
7. With some effort, it will get in its place securely. Wiggle it a little to align the band groves and other things as accurately as possible.
Besides a case, you should also install a screen protector like tempered glass to save the screen from any potential scratch due to daily use.
Disclaimer: This post as well as the layout and design on this website are protected under Indian intellectual property laws, including the Copyright Act, 1957 and the Trade Marks Act, 1999 and is the property of Infiniti Retail Limited (Croma). Using, copying (in full or in part), adapting or altering this post or any other material from Croma's website is expressly prohibited without prior written permission from Croma. For permission to use the content on the Croma's website, please connect on contactunboxed@croma.com