How to set up dual monitors?
Double the productivity, double the fun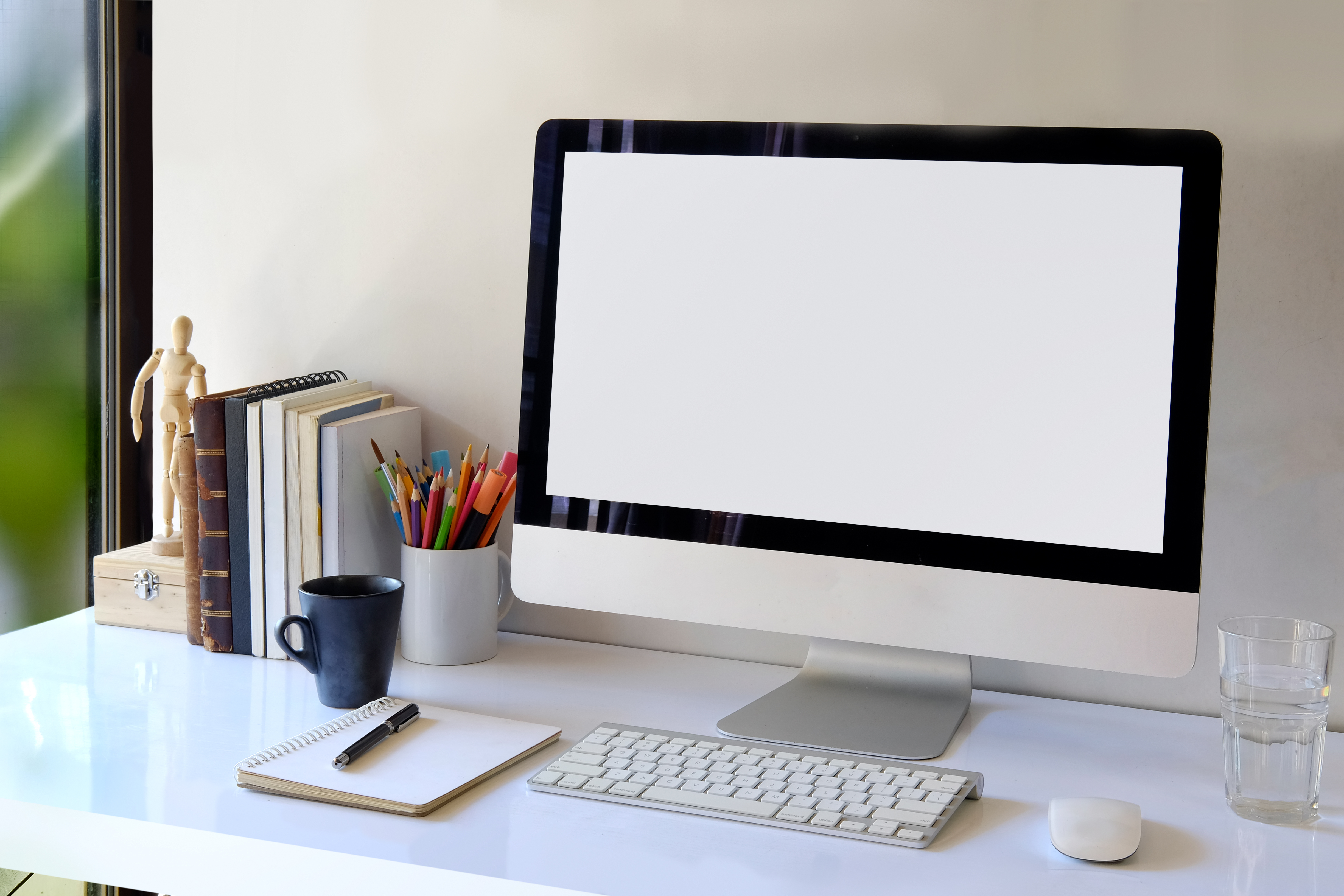 Sometimes, a single monitor may not be adequate for one's use case. Working professionals as well as gamers may feel the need for two monitors to up their productivity and creativity. The good news is that it is easy to set up a second monitor. It is quick and simple to set up, as there are various options to connect a second monitor. To learn how you can connect another monitor to your setup, keep reading.
<!—H2 title-->
Steps to set up dual monitors
The first thing you need to do to set up two monitors is to connect these two displays to the graphics card's rear end first. Don't make the mistake of connecting one monitor to the motherboard. Then, on your desktop, select Display Settings by doing a right-click.
When two monitors are plugged in, the Display Settings page will recognise both displays automatically and represent them by displaying two boxes with the numbers "1" and "2" in them. You might need to click the Detect button, if your computer doesn't automatically detect the second monitor. To set up that monitor, choose the other grey box. The presently selected monitor will be highlighted and can be customised further down on the options page.
The next thing to do is mirror your desk and monitor configuration by clicking and dragging the boxes around. Simply slide the box representing your favourite monitor to the desired side if you want your primary monitor to be on the left or right. You can do the same for displays that are placed vertically or at an angle.
Once you've decided which monitor to use as your primary and which as your backup, select it by clicking the box next to it. To make this your main display, check the box at the bottom of the page. Sometimes while doing an initial setup of adding a second monitor, both screens will mirror one another. To fix this, locate the Multiple displays box.
You must make sure that the "Extend these displays" choice is selected for both monitors. This will make both monitors act as a large single one, allowing you to move your mouse cursor between the two as if there is no break between them. At the end, you can make any final changes to the settings, such as changing the display orientation, resolution, and text size to complete your ideal setup.
This set-up is quite easy, and you should be able to do this yourself by following the steps above. It is also possible to add more than two monitors to your system by following the same steps above. Adding more monitors to your setup will make your work and gaming easier.
Disclaimer: This post as well as the layout and design on this website are protected under Indian intellectual property laws, including the Copyright Act, 1957 and the Trade Marks Act, 1999 and is the property of Infiniti Retail Limited (Croma). Using, copying (in full or in part), adapting or altering this post or any other material from Croma's website is expressly prohibited without prior written permission from Croma. For permission to use the content on the Croma's website, please connect on contactunboxed@croma.com