Can I use a TV as a monitor?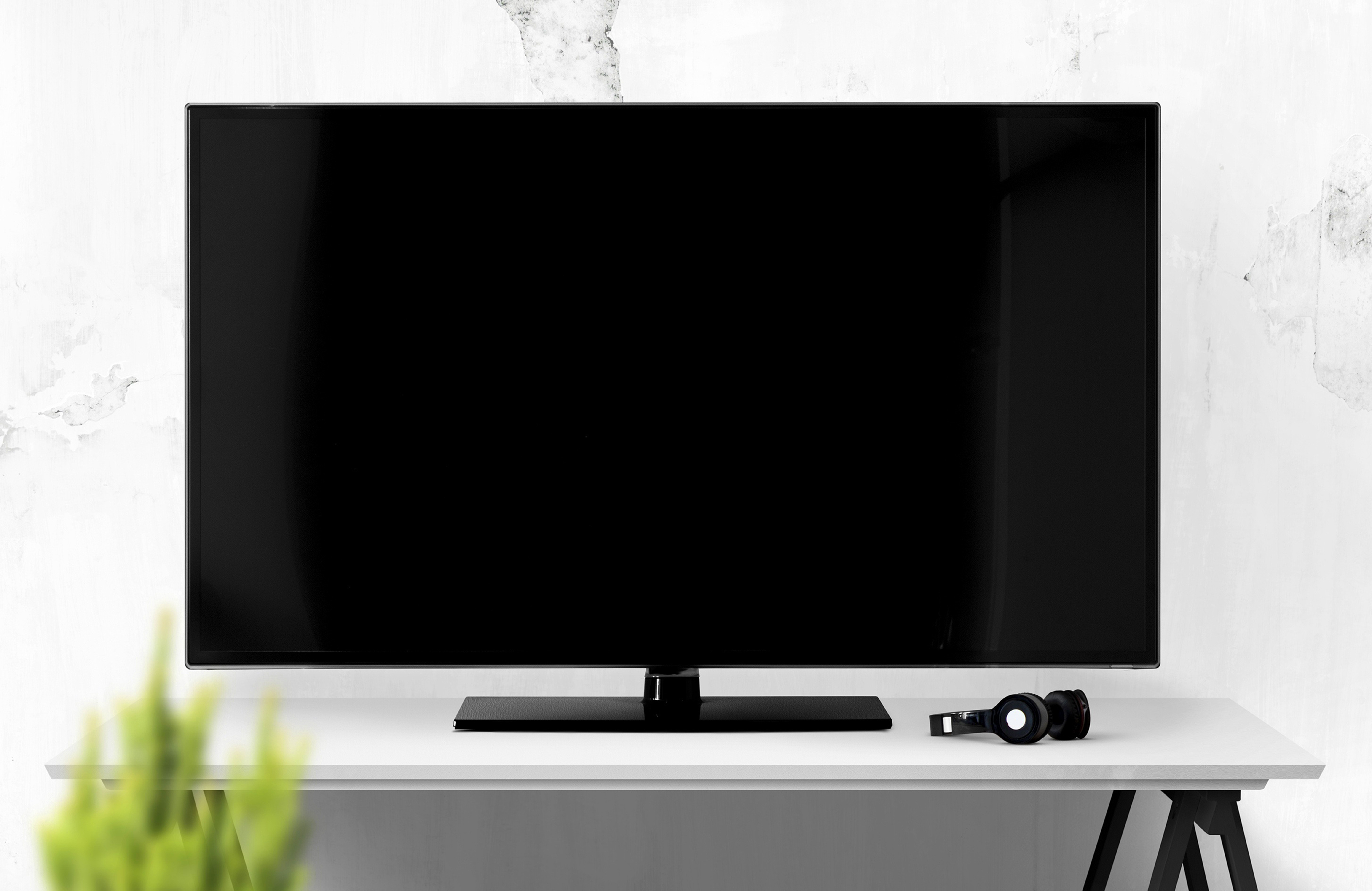 A laptop's screen or even a desktop monitor may sometimes feel small when editing images or videos, or even working on long Excel sheets. Instead of buying bigger displays, there's already an appliance at home that can be used as a monitor. Yes, we are talking about the television. Let's look at how a TV can be reused as a monitor for work.
<!—H2 title-->
How to use a TV as a monitor?
If the graphics card in your computer has HDMI output then all you need is an HDMI cable. Just connect one end of the cable to your TV and the other end of the cable to your graphics card. In case you don't have a graphics card, you need to connect it to the other HDMI output on the back of your CPU, i.e, to your motherboard.
You also need to prepare your PC to make sure it is cable outputting at the resolution of your TV. For this, you need to first find the resolution of your TV. Now you need to find the maximum resolution of your graphics card/integrated graphics card.
Now go to the Start menu then head to settings. Select System on the top-left side, and then Display. Scroll down and select Advanced display settings. You will find an option like Display adapter properties for Display 1, click on it. From the pop-up, click List all nodes and simply find the resolution that matches your TV. And you are done.
Now there is another possibility that your computer might have DVI or VGA output ports. These aren't common now, but they used to be pretty common a while ago. So all you need to do is buy a DVI-to-HDMI cable or VGA-to-HDMI cable. You can buy them from any computer shop or even online.
Disclaimer: This post as well as the layout and design on this website are protected under Indian intellectual property laws, including the Copyright Act, 1957 and the Trade Marks Act, 1999 and is the property of Infiniti Retail Limited (Croma). Using, copying (in full or in part), adapting or altering this post or any other material from Croma's website is expressly prohibited without prior written permission from Croma. For permission to use the content on Croma's website, please connect contactunboxed@croma.com