How to set up your smart home
Transform your home into a high-tech haunt!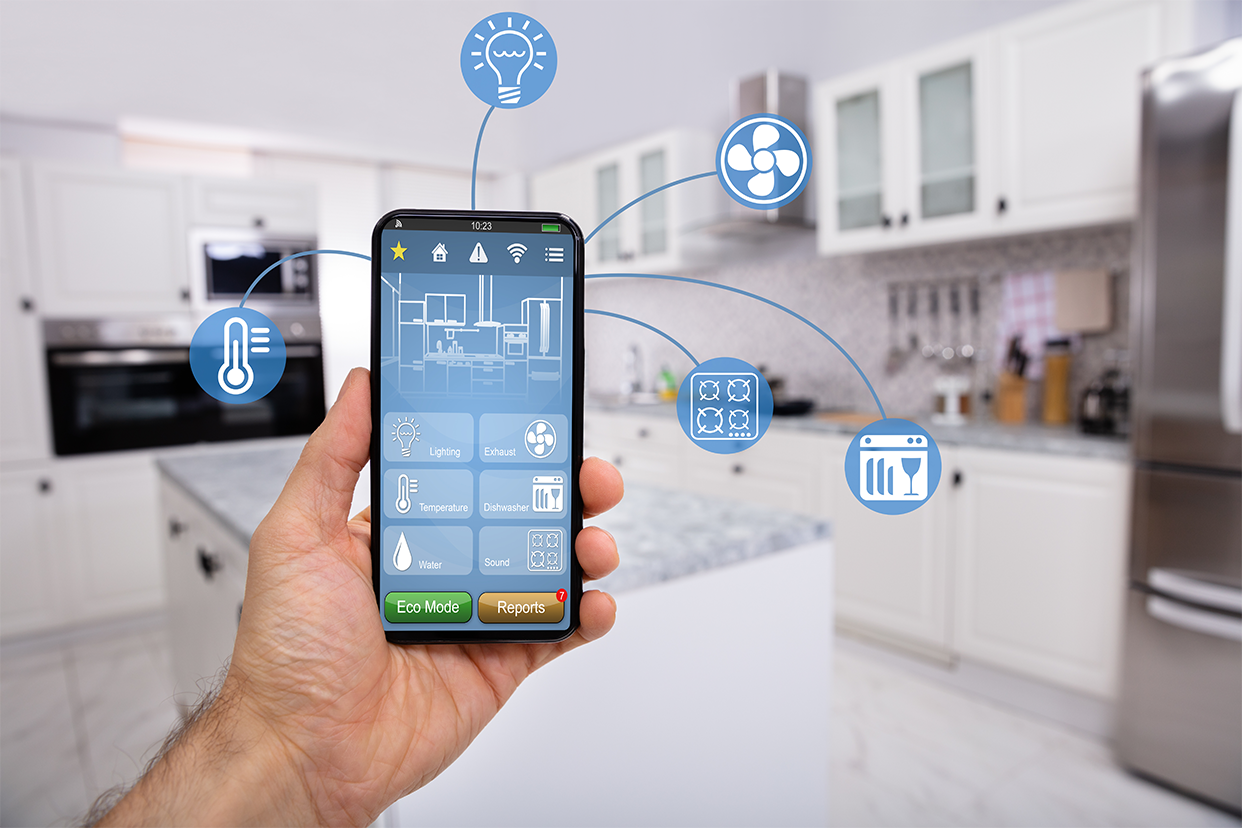 Technology has changed our lives for the better, and of course, the internet has simplified our routines like never before. However, what really adds value to your home is the ability to connect several devices and transform it into a 'smart' home. Wondering where to begin? We've prepared a low-down to help you get started. Here's everything that you need to know.
<!—H2 title-->
Getting started with smart home devices
Today, several devices can turn your home smart. If you're looking for a list to get started, we have it all figured out for you:
Choosing the right ecosystem: Before you go about picking devices for your home, it is crucial to zero in on the ecosystem best suited for you. The three primary ones include Google Home, Alexa and Apple HomePod series. If you use an Android device, it is advisable to opt for a Google Home or an Alexa to ensure smooth functioning compatibility for yourself. Alternatively, if you plan to get an Apple HomePod, ensure that you have an iOS device.
A hub for your devices: Your smart home devices need to stay connected using a hub. However, it is recommended to have multiple smart speakers or displays around your home to be able to connect with your virtual assistant from anywhere. Whether it is smart lighting or a thermostat, a hub allows you to control your device using your smartphone and voice commands effortlessly.
Consider smart plugs: Before you purchase smart home devices, keep in mind that a lot of your appliances can turn 'smart' by pairing them with smart plugs. Whether you're looking at a fan or a coffee maker, the possibilities are endless. All you have to do is plug them in, download their app, and you're good to go! Apart from scheduling them on or off, you can also use them to monitor and keep a tab on your energy consumption.
<!—H2 title-->
Smart home devices to choose from for your house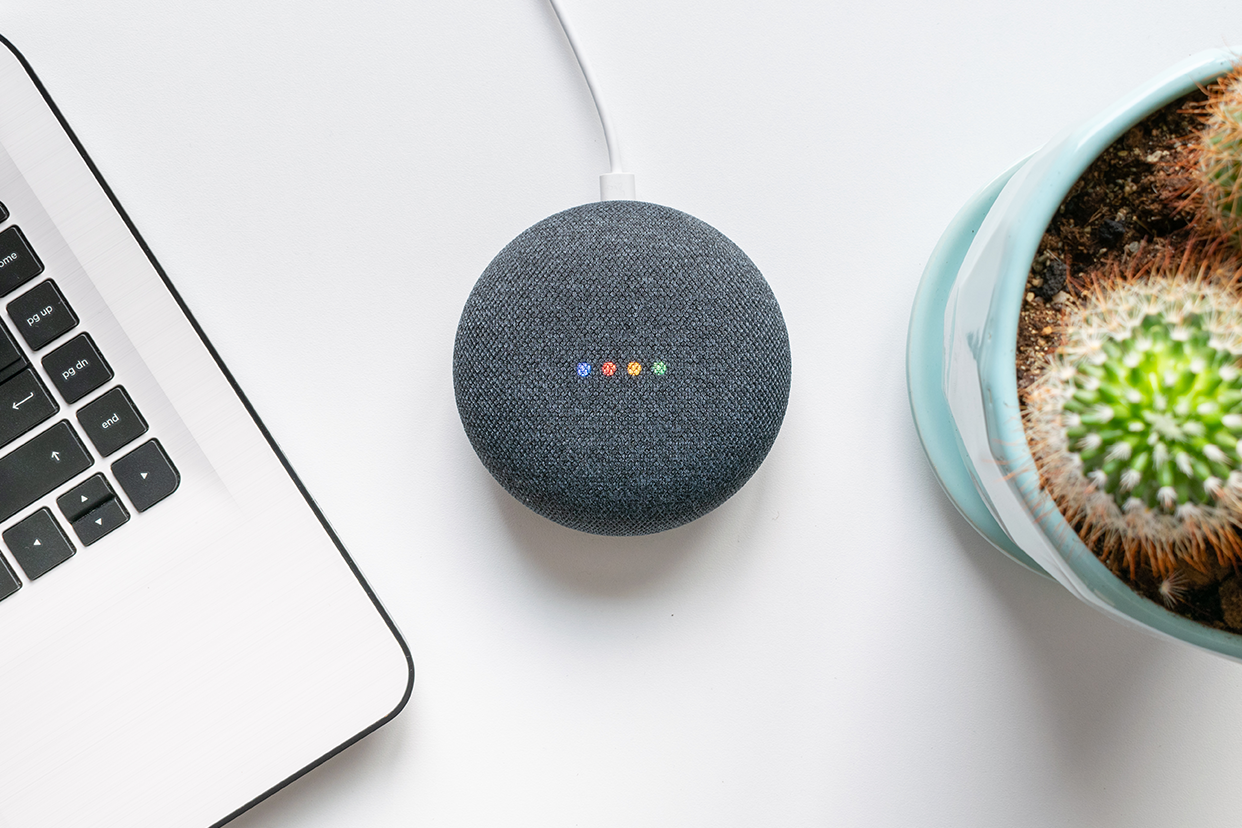 Smart entertainment: From televisions and speakers to smart displays, you can easily find smart entertainment devices for your household. Apart from being a hub for your gadgets, your smart speaker also uses a virtual assistant to perform day-to-day tasks for you. These include reading the news, booking a cab, and streaming your favourite songs at command.
Smart lighting: Smart lighting can bring a room to life with various hues and shades. You can opt for smart bulbs that work well without the internet and can be used with Bluetooth connectivity. You also have the option of choosing bulbs that come with motion sensors and can control their intensity and colours as per your whims.
Smart security:Today, you don't have to worry about having a complex security system. Most smart security systems give you access using your smartphone and can even allow you to make changes to it remotely.
Several other devices, including thermostats, air conditioners, kitchen and home appliances, are available in smart variants today. And while it may all feel daunting at first, remember that you can always incorporate devices gradually based on your needs and convenience.
Disclaimer: This post as well as the layout and design on this website are protected under Indian intellectual property laws, including the Copyright Act, 1957 and the Trade Marks Act, 1999 and is the property of Infiniti Retail Limited (Croma). Using, copying (in full or in part), adapting or altering this post or any other material from Croma's website is expressly prohibited without prior written permission from Croma. For permission to use the content on the Croma's website, please connect on contactunboxed@croma.com