What's the difference between a smart speaker and a Bluetooth speaker?
Both have similar features, but with one fundamental difference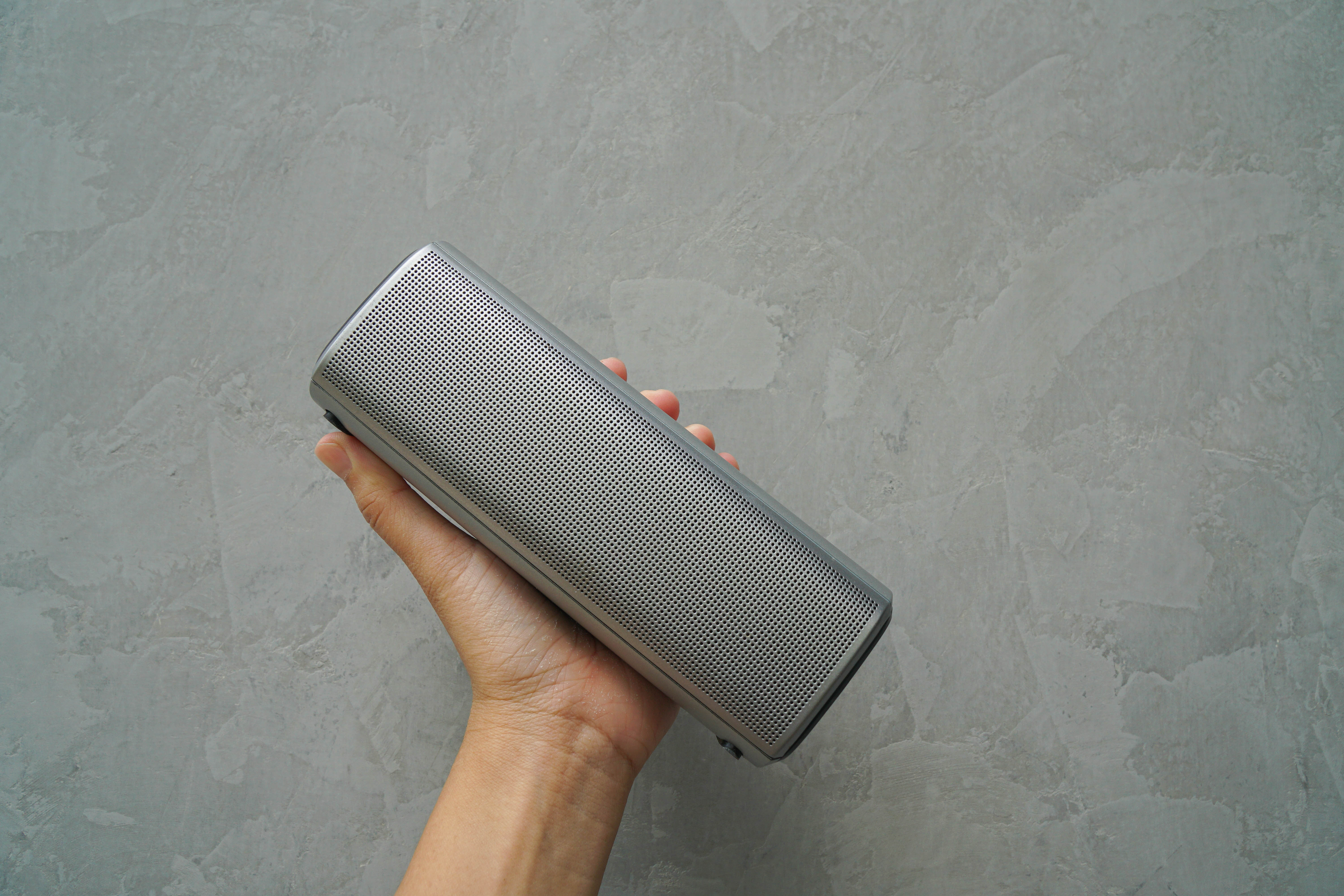 You would have seen people talking to their speakers asking them silly questions, and the speaker answering them back. These are internet-connected smart speakers with built-in virtual assistants. They look like the Bluetooth speakers many of us have used before, and largely have the same feature set as well. So how do these smart speakers differ from Bluetooth speakers? Read on as we answer this query.
<!—H2 title-->
Differences between a Bluetooth speaker and a smart speaker
It's pretty easy to distinguish Bluetooth speakers from smart speakers. Smart speakers are connected to your Wi-Fi network and operate via voice commands, while Bluetooth speakers are portable and pair with your phone. Based on several characteristics, there are more differences between smart speakers and Bluetooth speakers.
Portability and power
When it comes to portable sound, Bluetooth speakers are the best. They can even be clipped onto a carabiner or looped on a pack. Most are water- and dust-resistant, and can even survive a soaking. Its rechargeable batteries allow them to play music for several hours before requiring recharging.
The portability of smart speakers is limited. They often don't come with built-in batteries and need to be plugged into a power socket. To pick up your voice commands clearly, it is recommended that these speakers are placed in the middle of a desk or table.
Sound quality
Because of their portable nature, Bluetooth speakers can't have as large drivers as traditional speakers. The sound quality of Bluetooth speakers can often be compromised due to their small size. When it comes to sound quality, smart speakers are the clear choice since they tend to be located in one place and are generally larger. This is why many smart speakers can be connected to TVs, speakers, and home entertainment systems.
Voice assistants
Voice assistants can be compatible with Bluetooth speakers, but it's not guaranteed. Their controls and playback are centred around Bluetooth wireless protocols. Smart speakers, on the other hand, are smart due to having a built-in virtual assistant. You can interact with this assistant to control the IoT devices at home or ask for weather updates, schedule events, and more using your voice.
Smart displays
These are basically smart speakers with a touchscreen onboard. In addition to voice commands, you can also use touch for various functions. There is no way a touchscreen would be useful on Bluetooth speakers since they are too small and portable.
Bluetooth vs. Wi-Fi
Wi-Fi connections are generally not required for Bluetooth speakers. You can stream music and other audio by directly connecting your phone to Bluetooth. Smart speakers need both Bluetooth and Wi-Fi to function, and hence are a bit restricted.
There are advantages and disadvantages to both speakers. Entertainment, convenience, and portability are all factors to consider before choosing a smart speaker or a Bluetooth speaker.
Disclaimer: This post as well as the layout and design on this website are protected under Indian intellectual property laws, including the Copyright Act, 1957 and the Trade Marks Act, 1999 and is the property of Infiniti Retail Limited (Croma). Using, copying (in full or in part), adapting or altering this post or any other material from Croma's website is expressly prohibited without prior written permission from Croma. For permission to use the content on the Croma's website, please connect on contactunboxed@croma.com