iPhone 14 colours: What variant to choose, and what does it say about you? 
Colour, colour, which colour do you want?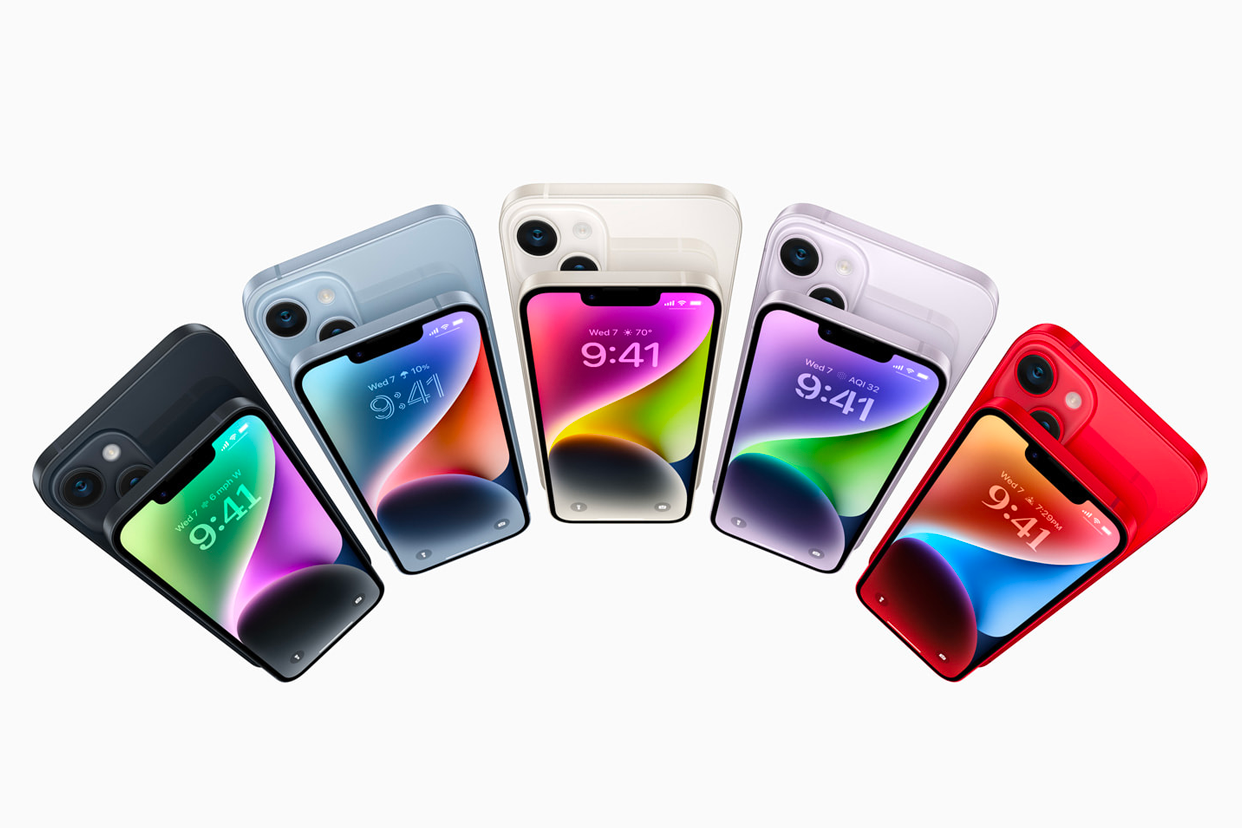 There are two types of people in the world – those who give a lot of thought to their new iPhone colours and those who give it a bit of thought. No matter which group you belong to, the colour of your Apple iPhone 14 says a lot more about you than you think. So read on to know which iPhone 14 colour you should choose.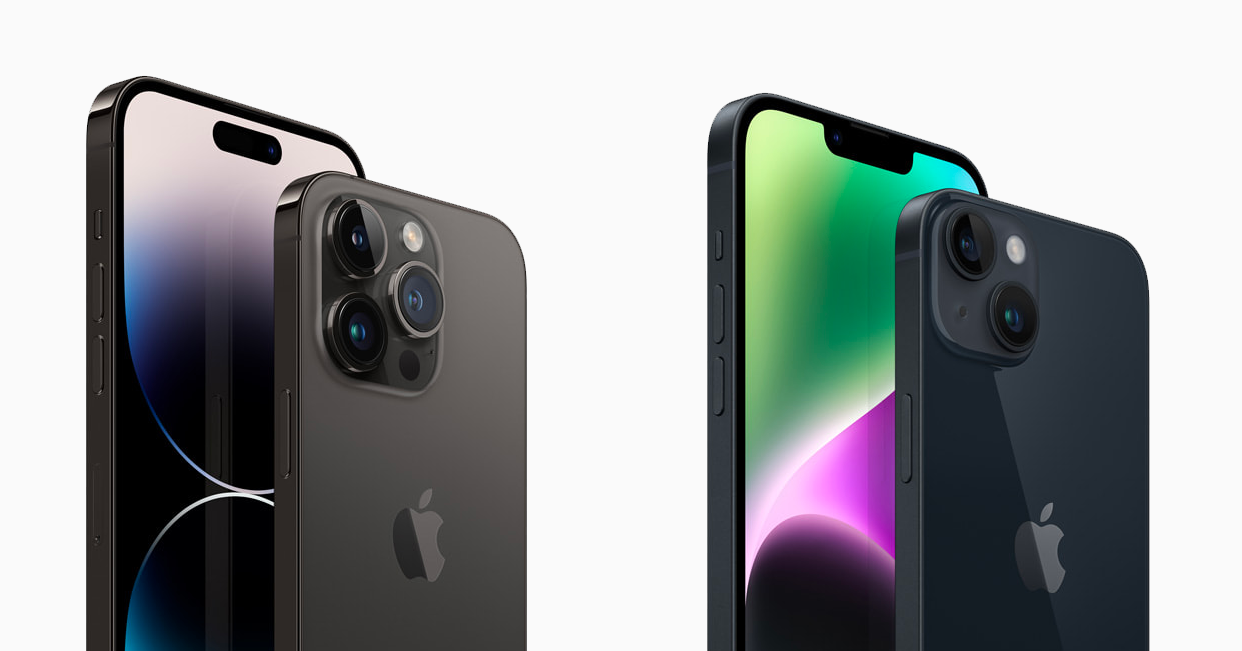 The colour that goes well with everything. Black denotes an air of suave and non-attention. Professionals who want to be taken seriously or introverts who don't enjoy attention usually choose an iPhone in Space Black or Midnight colours.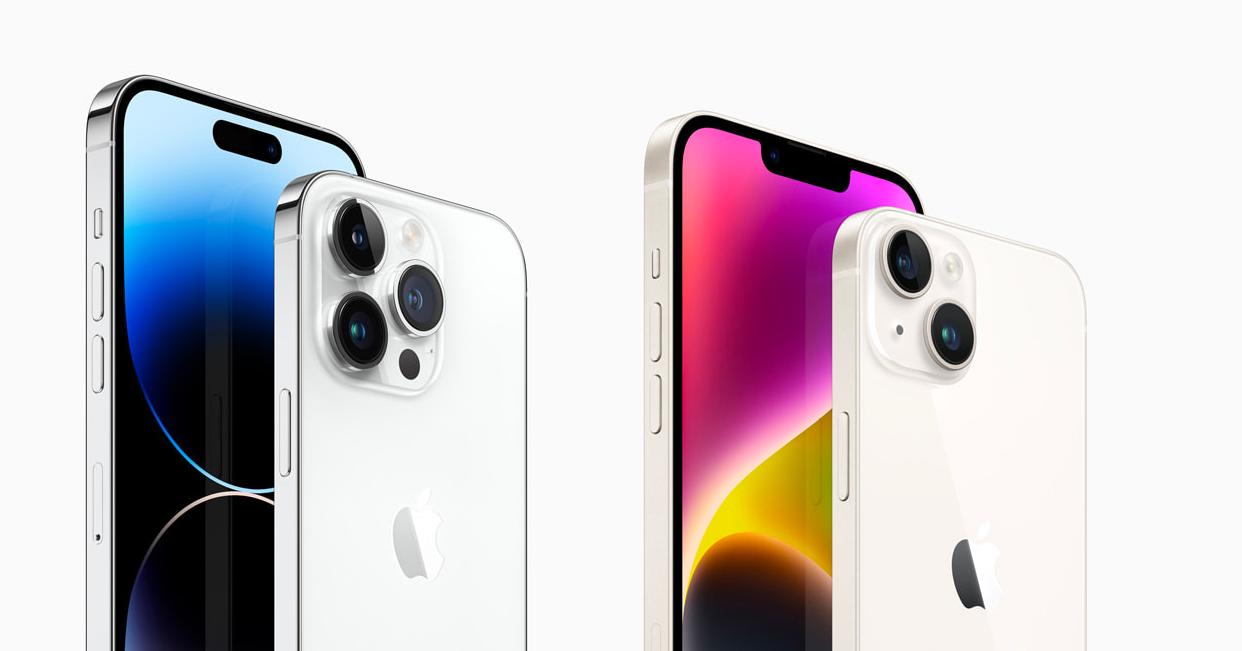 On the other end of the Space Black/Midnight spectrum is Silver or Starlight. Silver or Starlight iPhone 14 variants are usually the first choice for people who want style without compromising on elegance.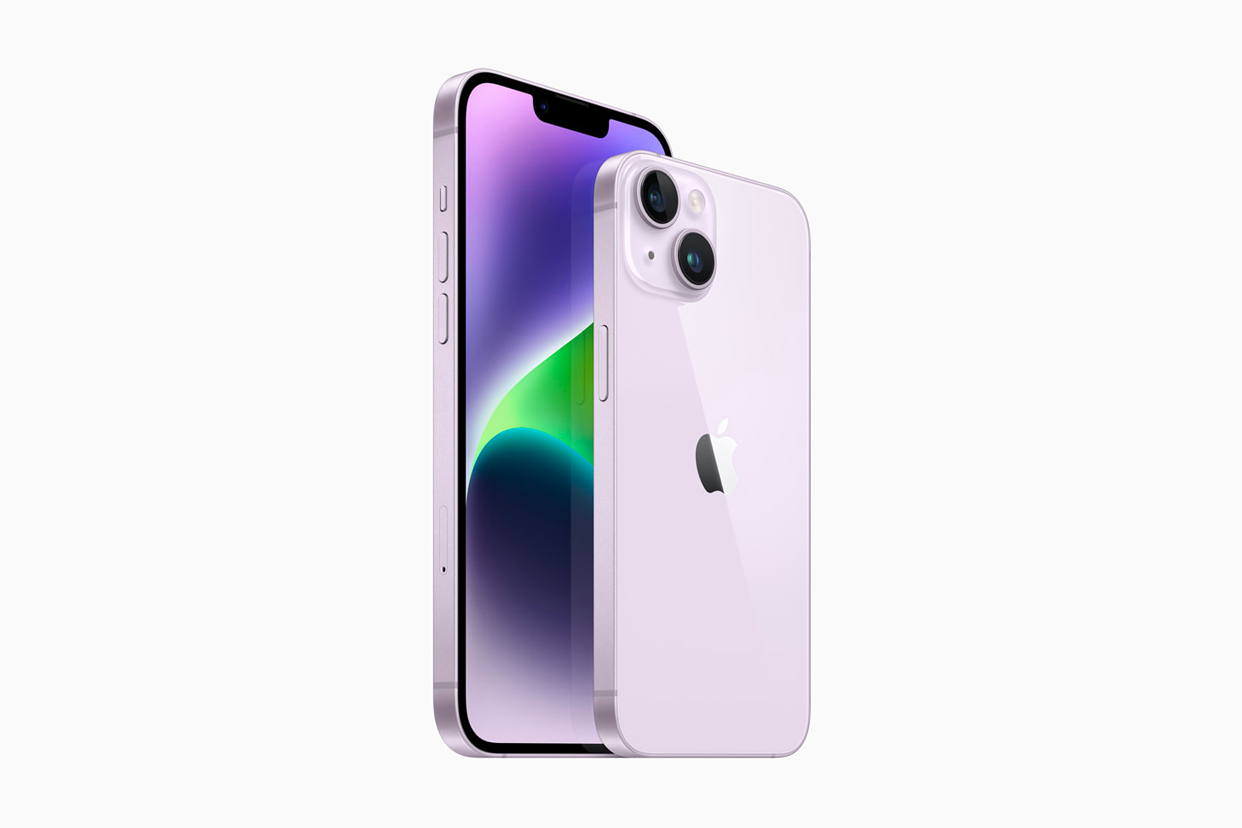 Purple is associated with royalty and creativity. Those sporting a Purple iPhone are often creative souls who like to do things their own way.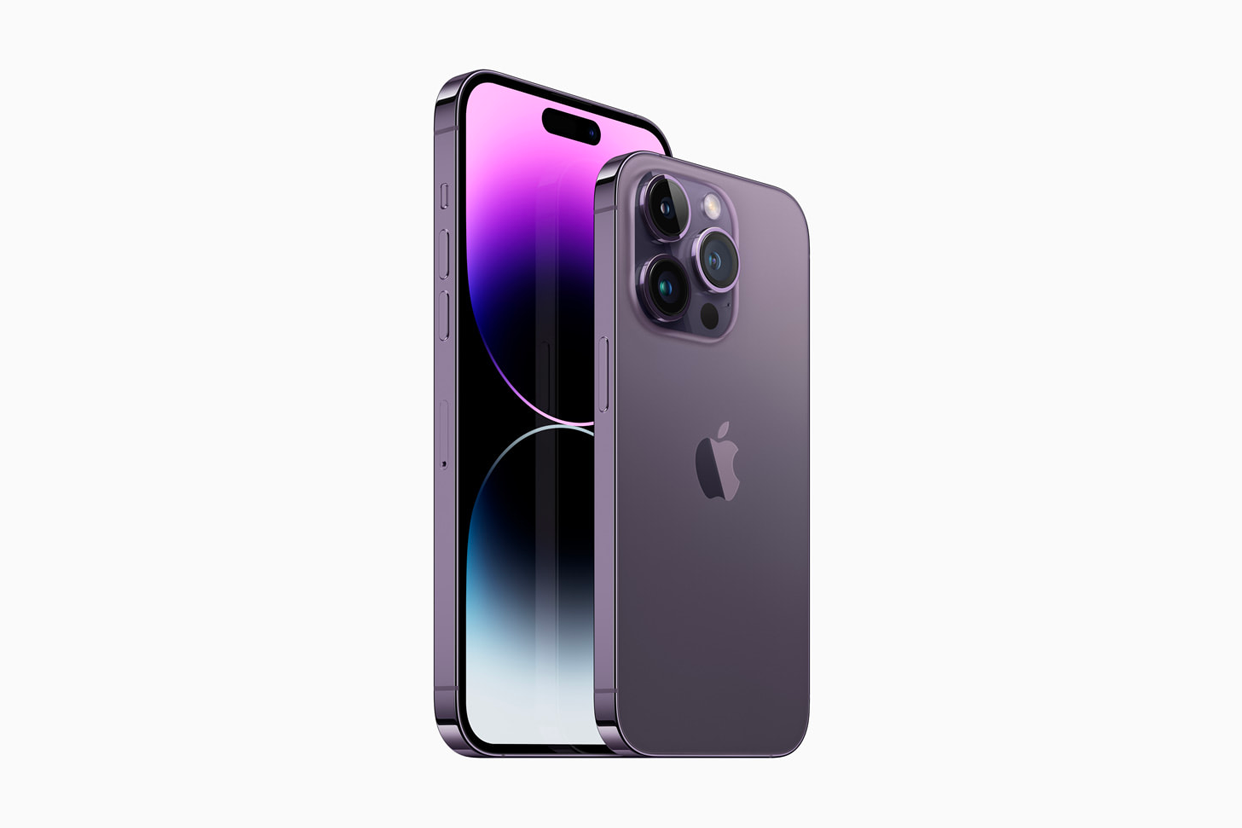 Want to say "I have the latest and greatest iPhone 14 without saying I have the latest and greatest iPhone 14?" Go for Deep Purple, the colour of year from Apple, which is available only for iPhone 14 Pro variants.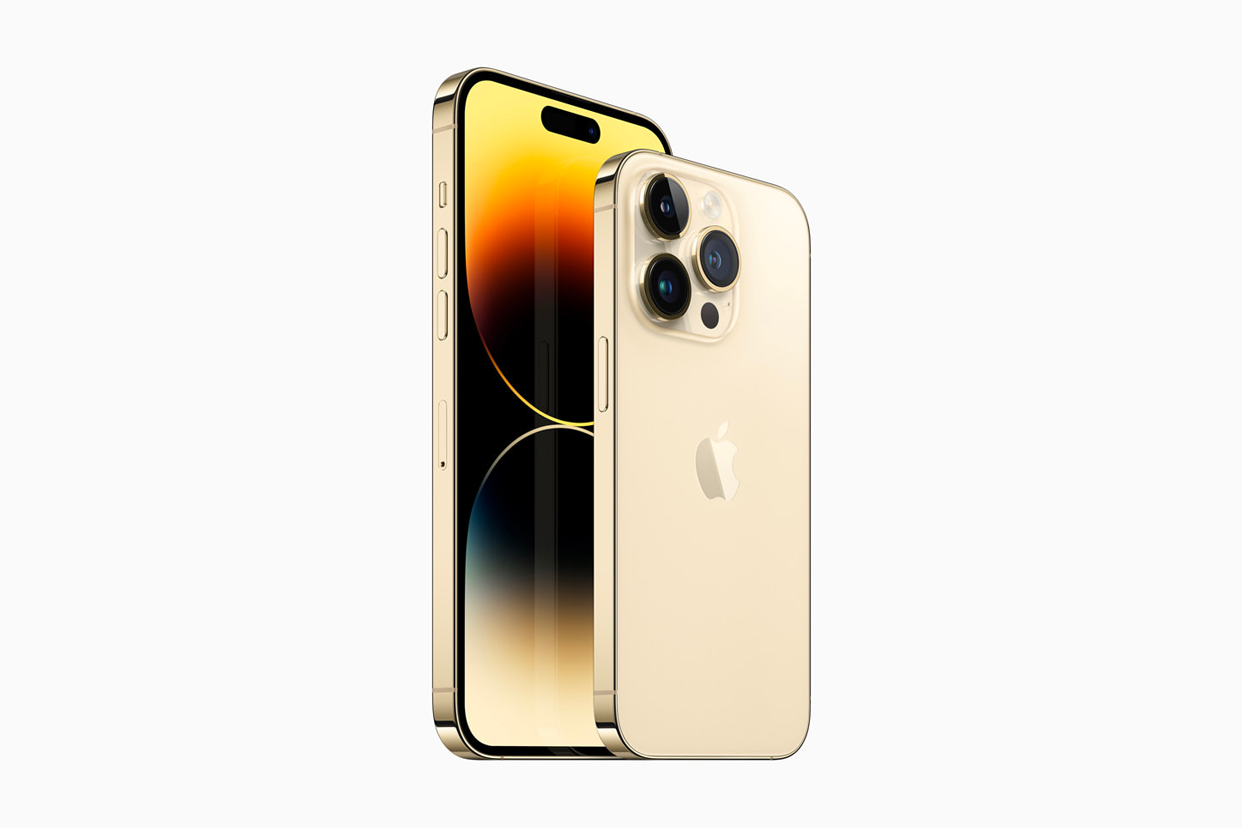 Standing for everything luxurious and successful, anything golden never fails to be a statement piece. If you gravitate towards choosing a Golden iPhone 14 Pro or iPhone 14 Pro Max, you are most likely to be a fashion-conscious person who leaves a mark wherever you go.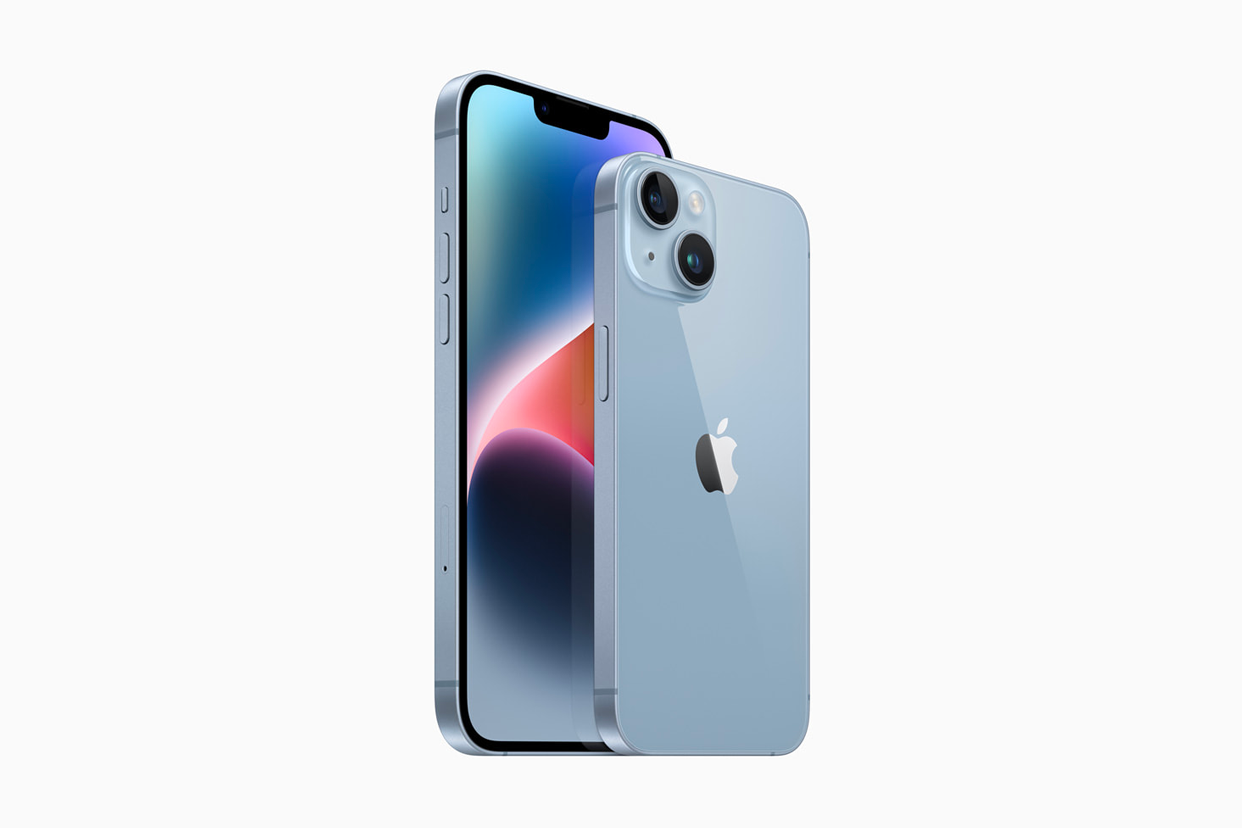 Blue is the colour of calmness and reliability. People opting for Blue iPhone 14 Pro variants are social, stable, and a bit sassy too.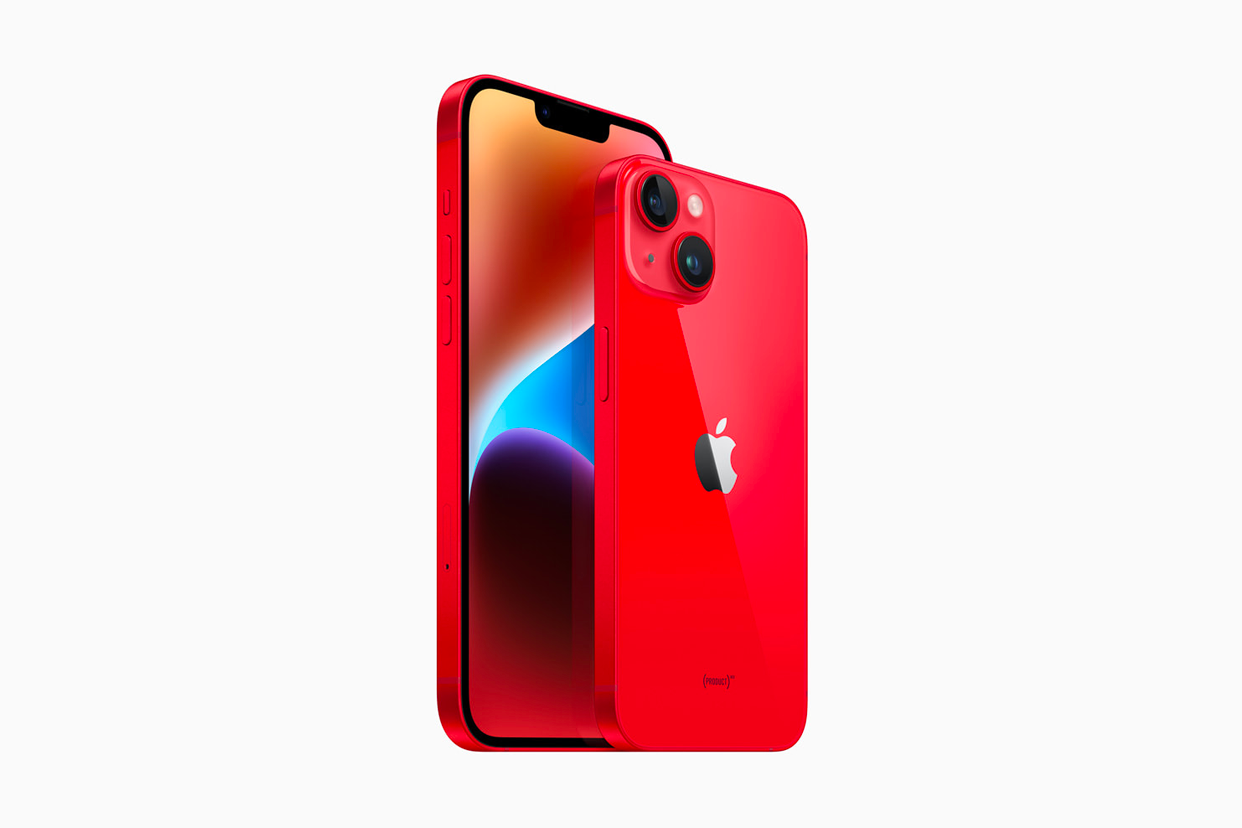 Just like the colour itself, people who prefer (PRODUCT) RED iPhone 14 are bold, loud, and get attention wherever they go. You are also a softie at heart because every PRODUCT (RED) purchase contributes directly to Global Fund to combat pandemics like COVID and AIDS. 
Disclaimer: This post as well as the layout and design on this website are protected under Indian intellectual property laws, including the Copyright Act, 1957 and the Trade Marks Act, 1999 and is the property of Infiniti Retail Limited (Croma). Using, copying (in full or in part), adapting or altering this post or any other material from Croma's website is expressly prohibited without prior written permission from Croma. For permission to use the content on the Croma's website, please connect on contactunboxed@croma.com