Most durable laptops available in India in 2022
What is performance if it comes at the cost of durability?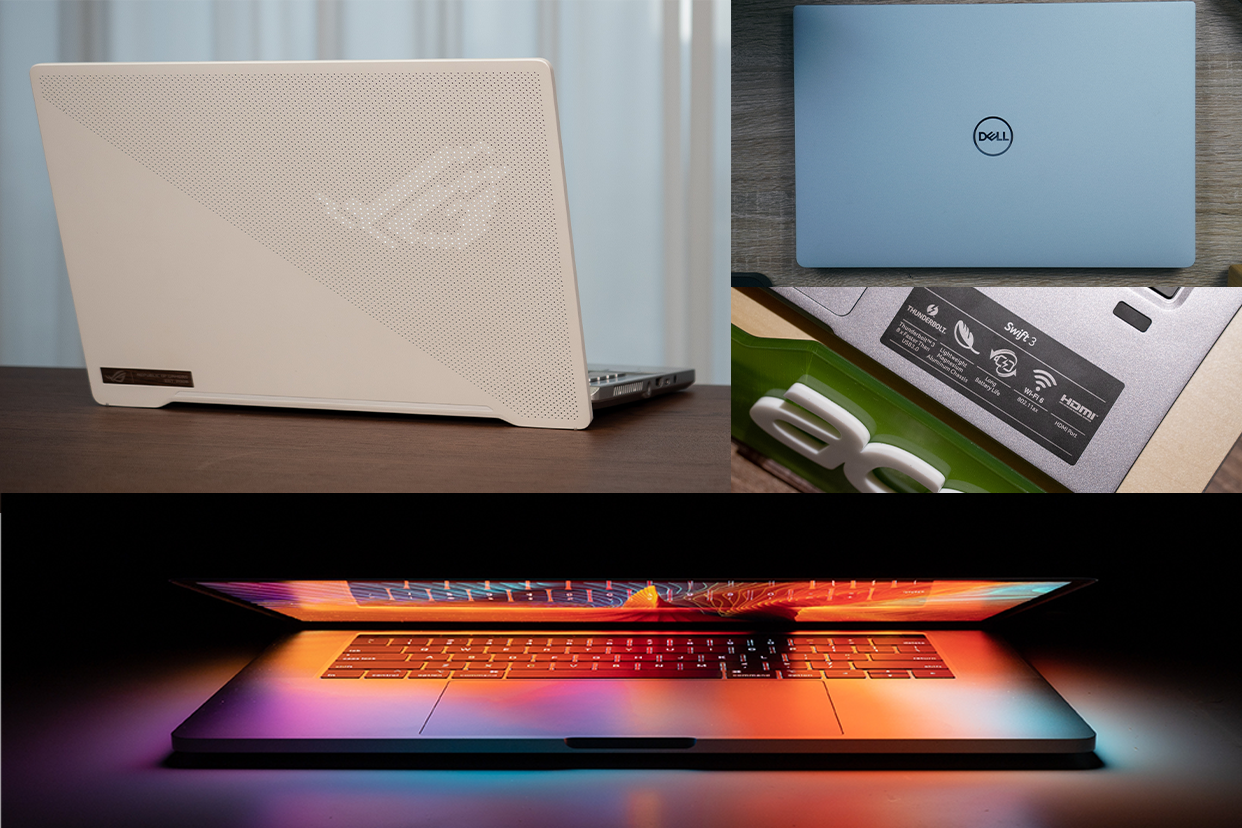 After our smartphones, laptops are the second most important device used for a variety of tasks. Whether you're a working professional or a student, you're probably already using a laptop for work and play. And while they are powerful machines, they tend to be more expensive when you require additional performance or versatility from them. Since investing in a laptop requires a copious amount of research, it is essential to make an informed decision while making that purchase. Here is our list of some of the most durable laptops to consider for yourself.
1) Apple MacBook Pro
A MacBook Pro is the obvious choice when you want performance, refinement, build quality and an overall package that can do everything with little to no compromise. Apple is well-known for making quality, long-lasting products that can be used without a significant performance drop and apparent physical wear and tear. The MacBook Pro is an excellent choice if you are not restricted by budget. Whether you go for the latest 2022 version or the last year's, you won't find anything to complain worthy.
2) Dell XPS 13
Perhaps the best alternative for MacBook Air in the market for those who prefer the Windows ecosystem along with the quality of a MacBook Air. Dell XPS 13 is a 13.4-inch laptop with 11th-gen core i5 and serves more than sufficient for most people when it comes to performance. This elegant laptop also flaunts a sleek and contemporary design.
3) Acer Swift 3
If you want a mid-range productivity workhorse that will give you enough performance to get your check off your day-to-day tasks, then Acer Swift 3 may be a suitable option for you. It comes with an 11th gen i5 processor and 512GB of SSD storage for smooth performance. It flaunts excellent build quality that can withstand extremities and remain durable.
4) HP Pavilion Aero 13
Another productivity-based laptop with Ryzen 5 processor is best suited for those who want a slightly powerful device without spending on a full-blown premium system. HP is known to produce laptops with great specs and robust build at an affordable price point. This device is no different, it will last you a long time and serve you well without a lag or glitch. It also makes an excellent laptop to execute daily tasks.
5) Asus ROG G14
This one is for gamers who prefer a compact and long-lasting laptop. This 14-inch device offers a good alternative to Intel processor by coming equipped with a Ryzen 9 processor. Apart from that, its screen is among the best that you can find on a gaming laptop . Additionally, it also does away with the 'bulky' stereotype by having an all-white keyboard and sleek exterior.
Disclaimer: This post as well as the layout and design on this website are protected under Indian intellectual property laws, including the Copyright Act, 1957 and the Trade Marks Act, 1999 and is the property of Infiniti Retail Limited (Croma). Using, copying (in full or in part), adapting or altering this post or any other material from Croma's website is expressly prohibited without prior written permission from Croma. For permission to use the content on the Croma's website, please connect on contactunboxed@croma.com