Window AC vs Split AC: Which AC is easy to install if I live in a rented apartment?
What AC is right for you? We help you decide!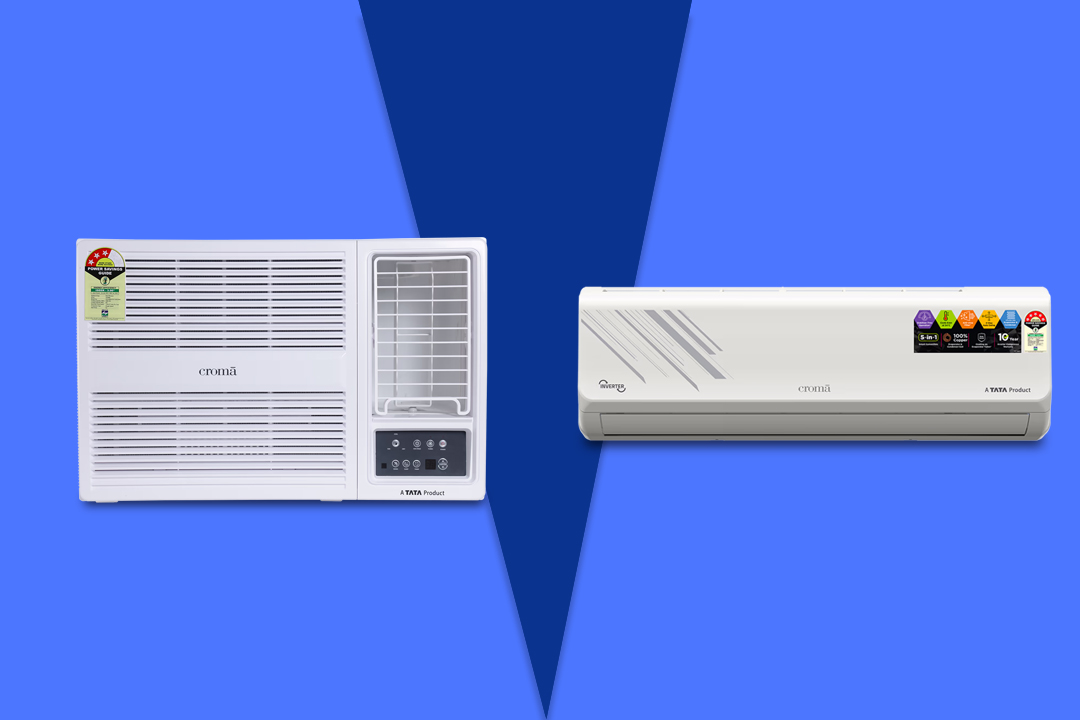 No matter the time of the year, air conditioners have become an essential part of our lives. And while it makes a world of a difference, especially during the summers, it can be a challenge when you're living in a rented apartment and find yourself moving houses every couple of years or, worse, every 11 months.
The best AC for you, then, wouldn't be one that merely functions efficiently – surely that is important – but also one that can be easy to install and uninstall every few years.
Window ACs are less expensive than Split ACs
The price difference between a Window AC and a Split AC may not be very steep but if you're on a budget, every rupee counts. Window ACs are also relatively less expensive to maintain compared to Split ACs.
It is relatively easier to install a Window AC than a Split AC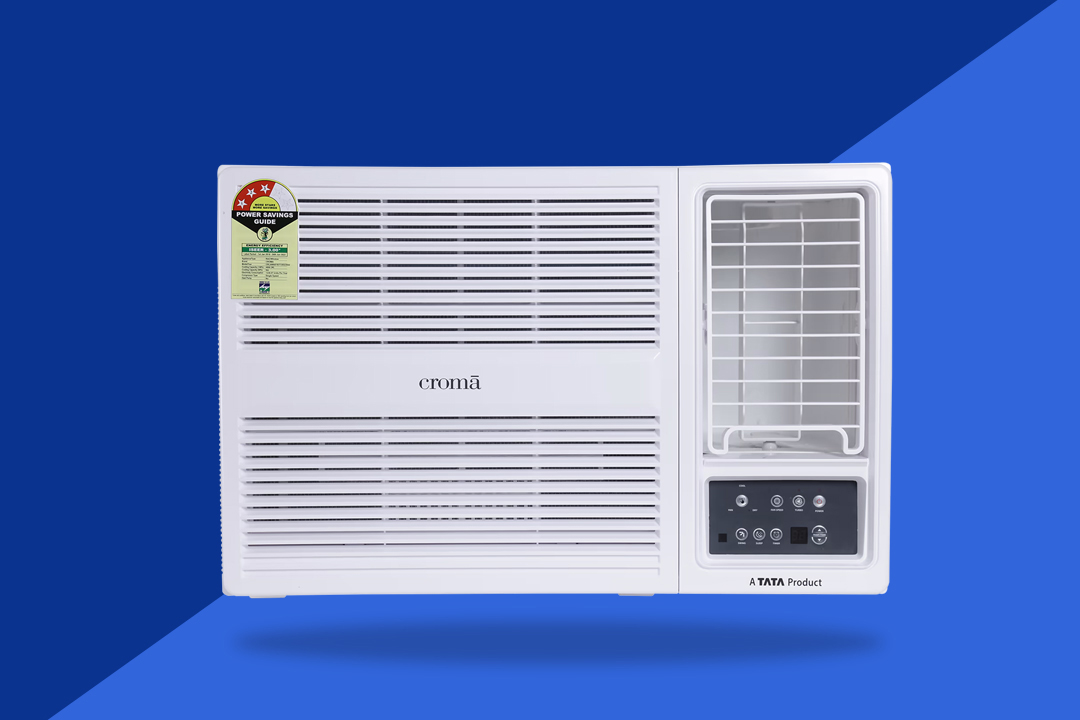 If your rented apartment already has a slot in the wall or the window for a Window AC, you're golden. All you need to do is buy the machine and install it in the slot. However, if your rented flat doesn't have a slot, it may require a little bit of masonry or carpentry to install a Window AC.
On the other hand, a Split AC will always require a hole in the wall for the pipes and wires to be connected to the external unit. This usually comes at extra cost and your landlord/landlady may not necessarily appreciate the damage you'd cause to their walls.
However, a Split AC scores over Window AC in that it doesn't take up precious window space and is simply mounted on a wall, away from one's line of vision.
Split ACs are less noisy than Window ACs
By virtue of the way Split ACs are designed – one unit inside, another one outside – they tend to be less noisy than Window ACs. This is important not just for your personal sanity – can you imagine trying to sleep while your Window AC rattles away through the night – but also that of your neighbours. This could make all the difference in you being seen as a good or a bad tenant.
What size AC should you buy for your rented apartment?
A room of over 200 sq ft, a living room for example, typically requires a 2 Ton AC to be cooled. On the other hand, a master bedroom that would typically measure between 180 and 200 sq ft can be cooled efficiently with a 1.5 Ton AC . Whereas a home office, study or children's bedroom (about 100-120 sq ft) can be cooled with a 1 Ton AC.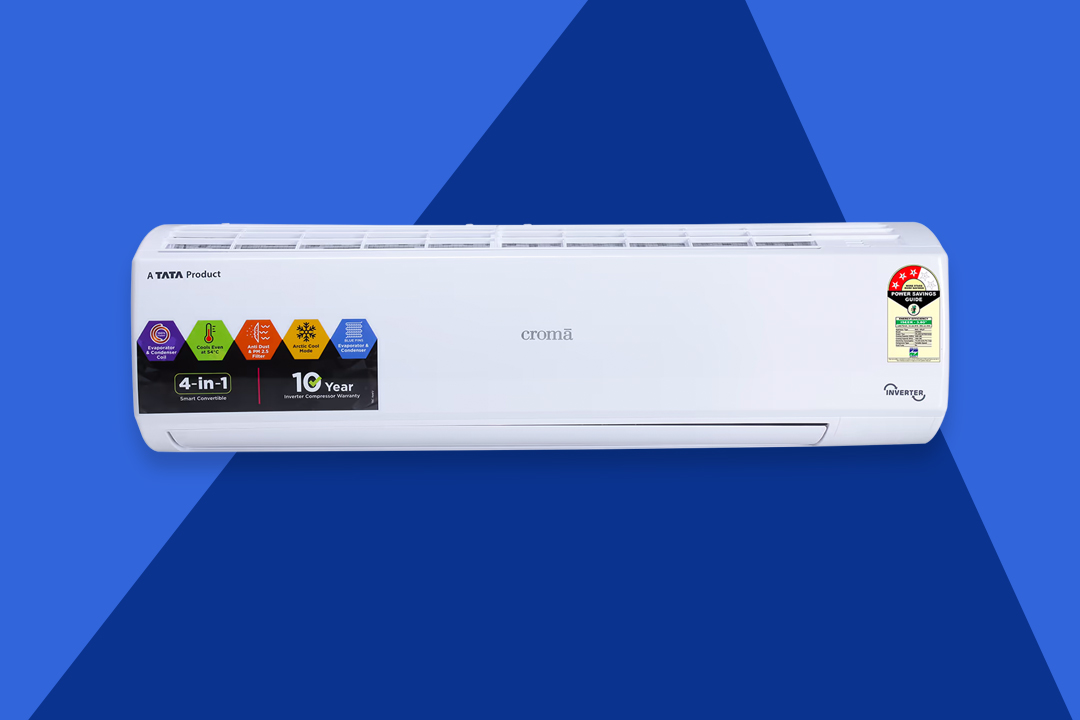 Disclaimer: This post as well as the layout and design on this website are protected under Indian intellectual property laws, including the Copyright Act, 1957 and the Trade Marks Act, 1999 and is the property of Infiniti Retail Limited (Croma). Using, copying (in full or in part), adapting or altering this post or any other material from Croma's website is expressly prohibited without prior written permission from Croma. For permission to use the content on the Croma's website, please connect on contactunboxed@croma.com