Top 5 creator-friendly smartphones to buy right now
Phones for the budding creator in you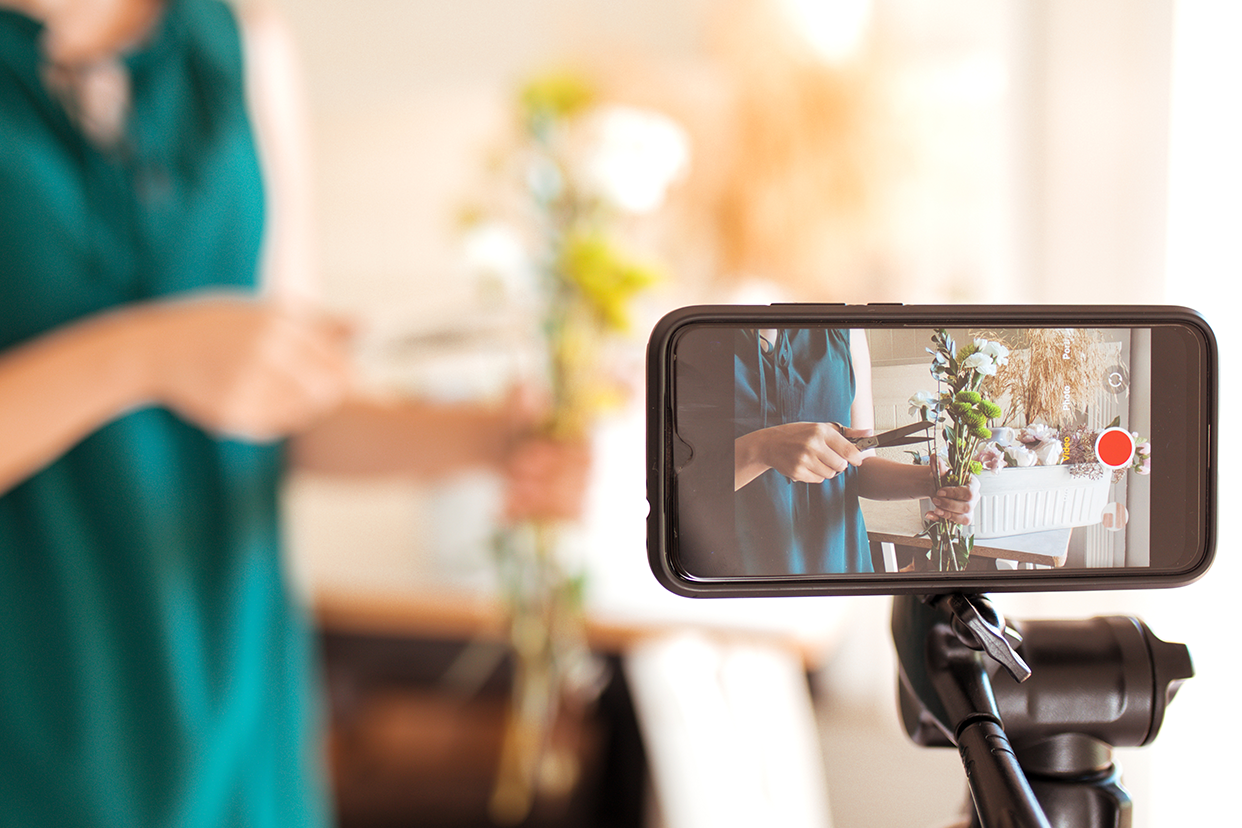 A few years back, nobody could have possibly anticipated the kind of impact the internet would have in our lives. Today, not a moment goes by when we aren't consuming some manner of content on the internet, and to that extent, content creation too has become second nature for many of us. Whether for entertainment or knowledge, the internet is an integral part of our life. 
Being a content creator is a full-time job, and no longer just a passion or a hobby. If you are one of them or thinking about creating content, then one tool that you can't overlook is a smartphone. These nifty little devices perform an array of tasks and are way more than just a communication device. There are a variety of phones available in the market today, which are creator-friendly and can make your life easier if you utilize them accordingly. 
<!—H2 title-->
Top 5 creator-friendly smartphones  
<!—H2 title-->
Apple iPhone 13 Pro Max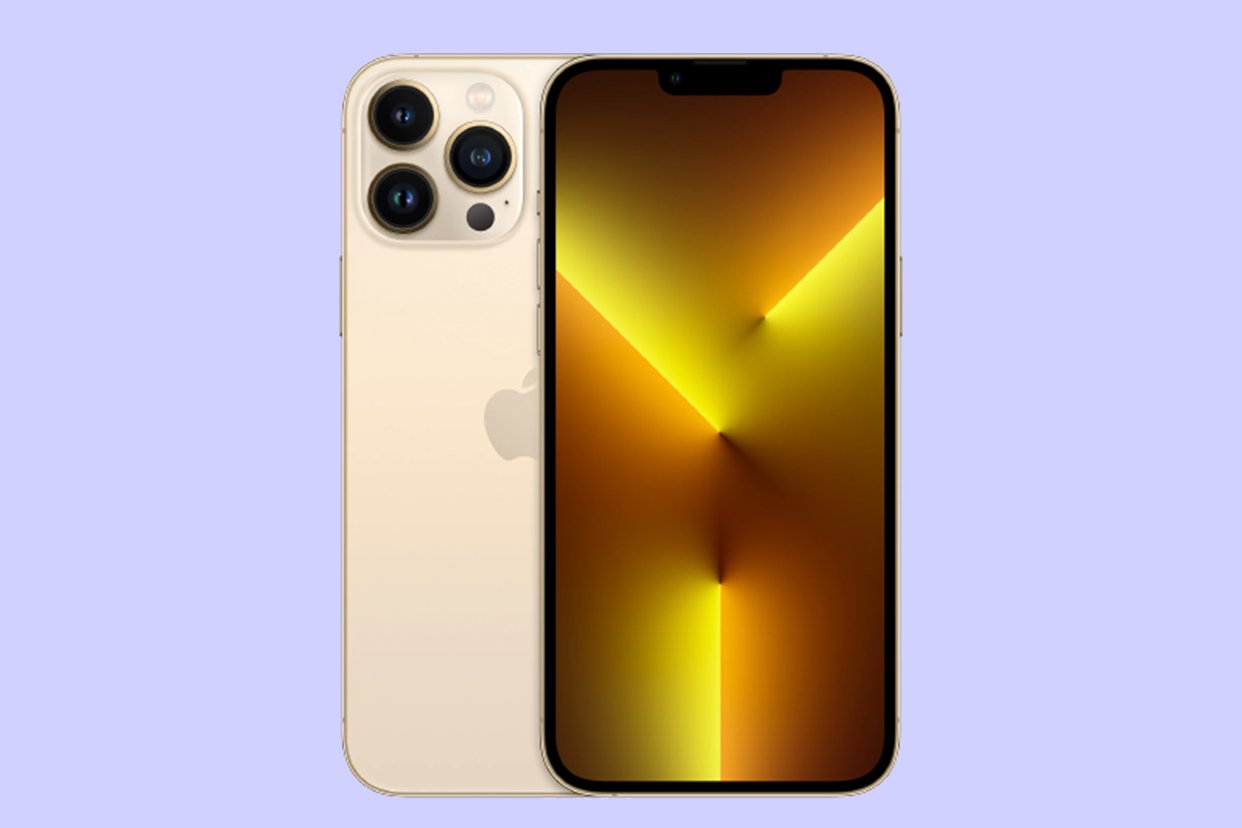 It should come as no surprise that an iPhone is on this list. Apple is one of the most recognisable and sought-after brands in the world. They make premium, high-end phones, and it can't get any better than the iPhone 13 Pro Max. From its reliable three-camera setup to a fluid screen and an equally intuitive user-friendly OS, the iPhone is a creator's delight.  
It manages to capture photos that are Instagram-worthy without the need for any editing. It is for that reason many creators use an iPhone 13 Pro Max as their primary vlogging camera. The chipset is powerful and you can do a host of photo and video edits on the fly. One more thing that adds to its appeal is its long battery backup. 
<!—H2 title-->
Samsung Galaxy S22 Ultra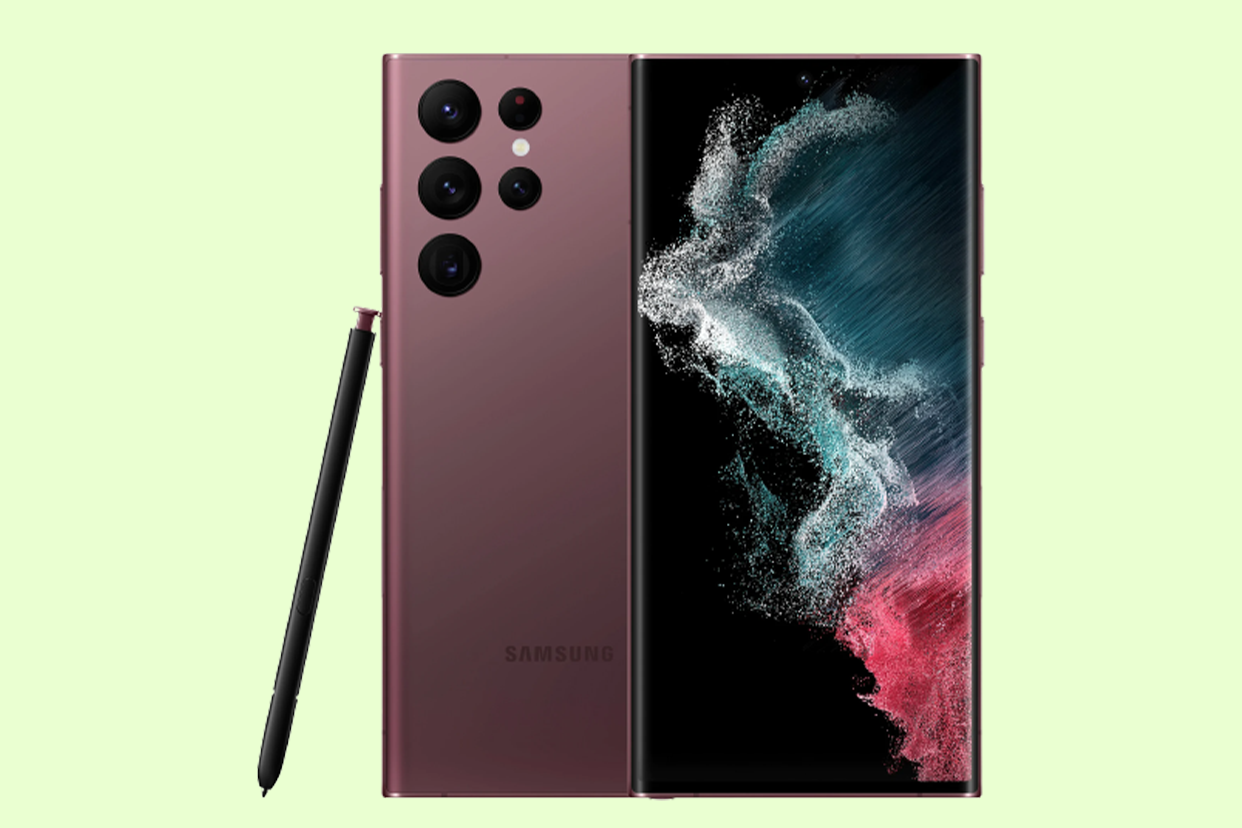 This flagship offering from Samsung is another device which screams premium-ness as well as performance. The Galaxy S22 Ultra comes with a gorgeous 6.8-inch high-refresh rate display that gives you an uninterrupted view of the content. To take things up a notch, the phone comes with a quad camera setup, which is more than just capable. The main 108MP camera produces extremely eye-pleasing shots with punchy colours and great details. 
Complimenting the cameras is the raw power under the hood, which results in the phone blazing through everyday tasks. One unique feature of this phone is that it comes with an S Pen which further adds to the versatility of the phone. The stylus comes in handy while taking quick notes, or clicking photos. The Galaxy S22 Ultra is a great alternative to iOS as Android provides more flexibility, control and customizability.  
<!—H2 title-->
OnePlus 10 Pro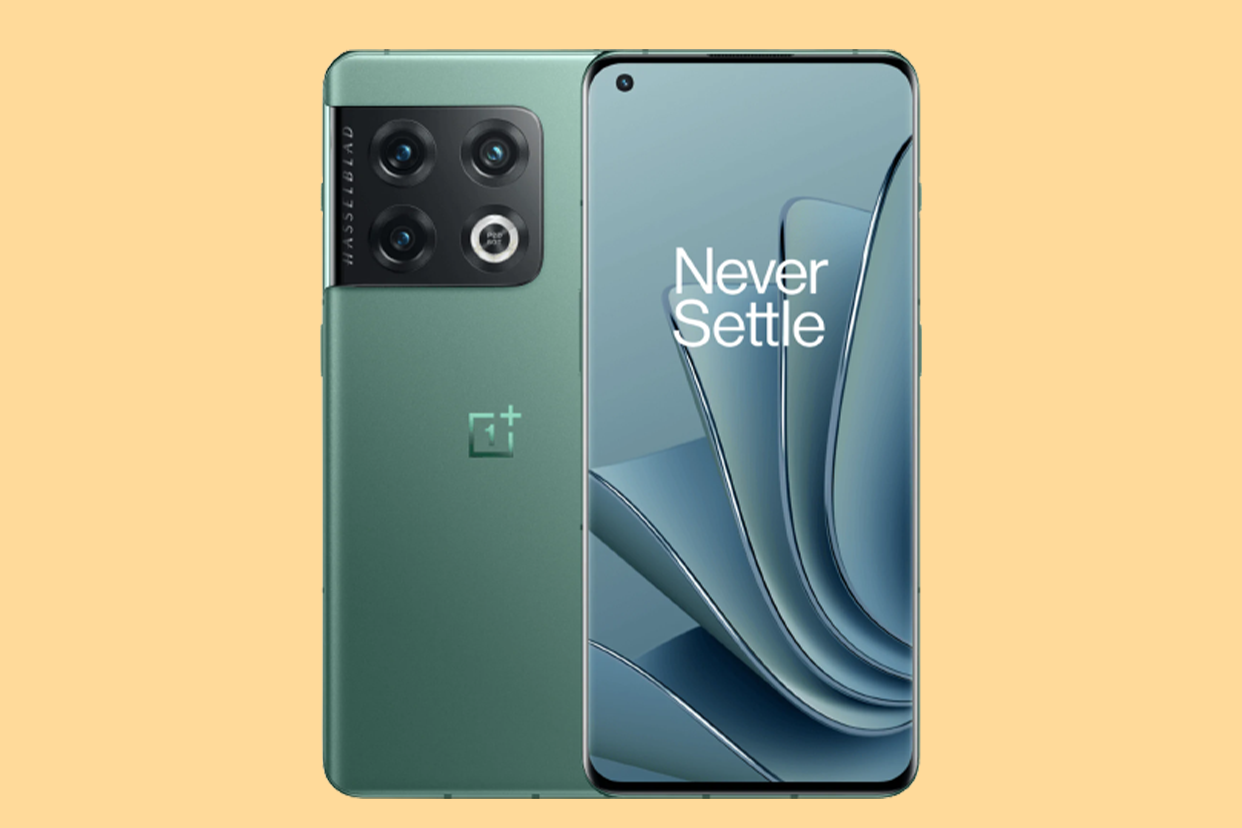 Just like content creators preferring their individuality, this phone also stands out in the pool of mainstream smartphone choices. The phone is powerful, elegant looking and highly functional. It comes with Snapdragon 8 Gen 1, which is among the most powerful processors on the market. 
The OnePlus 10 Pro also has a Hasselblad-backed camera. The setup comprises of three lenses, led by the 48MP primary sensor. Whether you want to click good photos, create social-worthy videos or multi-task, this phone can handle everything with ease. Another aspect that stands out is that this OnePlus flagship is more pocket friendly than the above two options. 
<!—H2 title-->
Samsung Galaxy Z Fold 3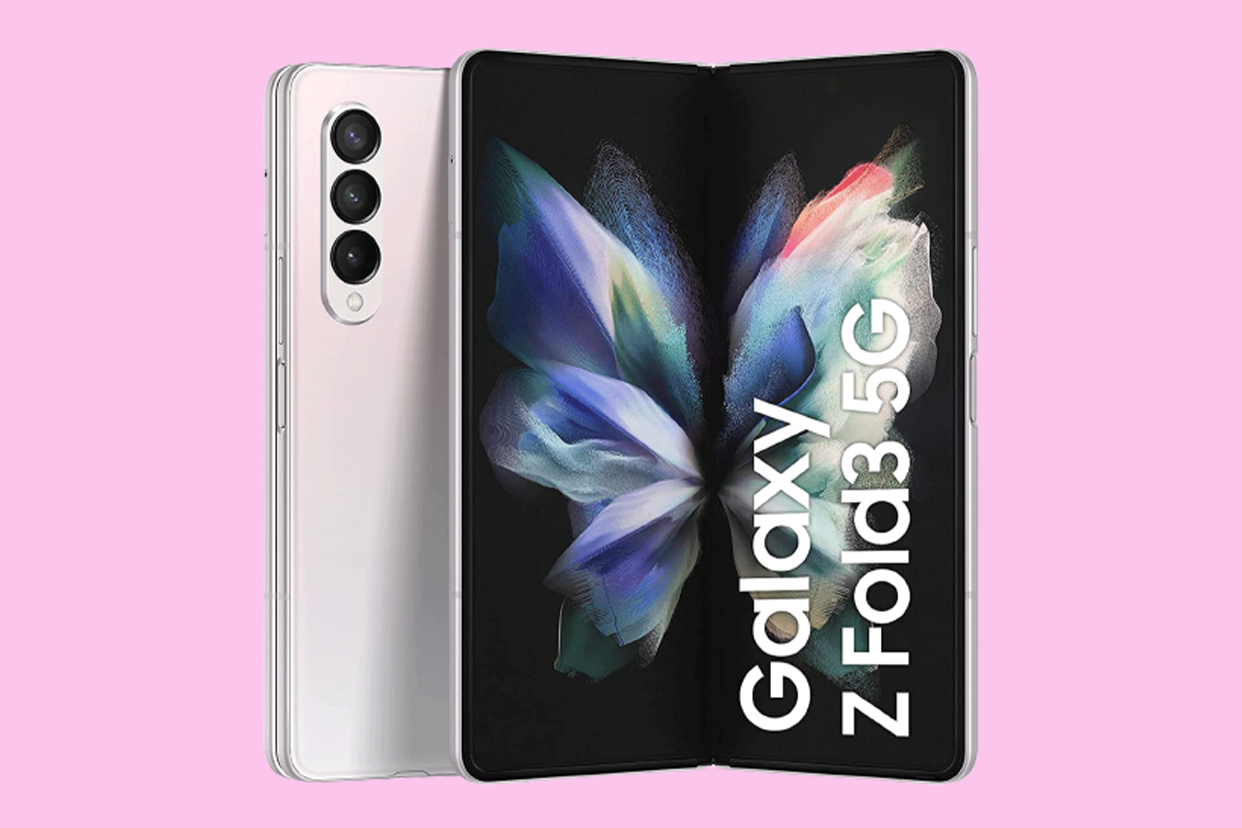 If you want a phone that really stands out, and will catch everyone's eye, then you're going to like the Samsung Galaxy Z Fold 3. This foldable phone open and shuts like a book, and hiding inside is a beautiful 7.6-inch display. What could be more conducive and user-friendly for a content creator than having a large screen?  
It also has a triple camera setup which captures some great photos. Speaking of cameras, the selfie shooter is hidden under the display, so you won't have any intrusion while viewing your content. The big screen along with the powerful processor make tasks like editing, surfing and more enjoyable.  
<!—H2 title-->
Xiaomi 12 Pro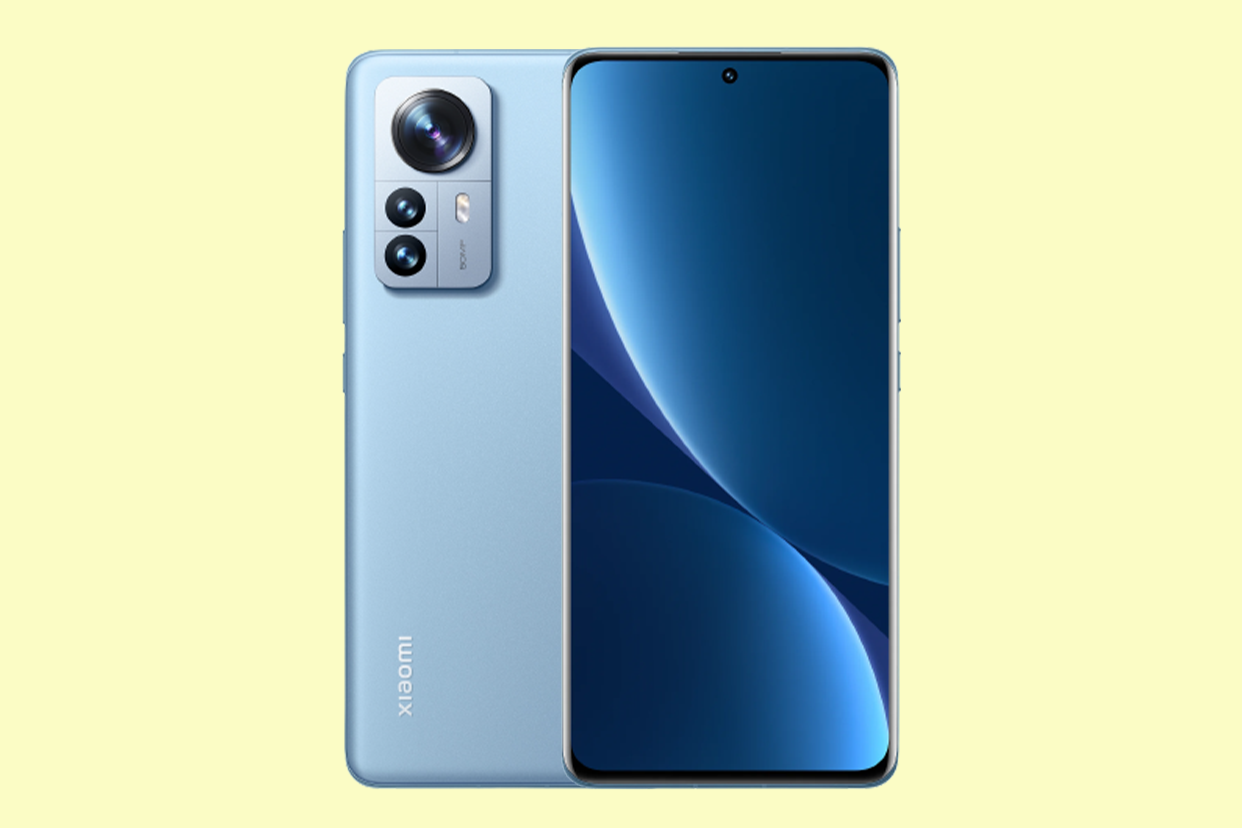 Xiaomi maybe be popular for its value-for-money phones in India, but that's no reason to overlook its flagship offering. The Xiaomi 12 Pro is a good choice for those who prefer a feature-rich and premium experience without the bulky form factor. The 12 Pro is the lightest of the bunch, but still retains top-notch build quality and sturdiness.
The device comes with a triple camera setup in which all sensors are 50MP. It shoots excellent videos and photos for your social media. Under the hood is a Snapdragon 8 Gen 1 chipset, which makes multitasking a breeze. 

Disclaimer: This post as well as the layout and design on this website are protected under Indian intellectual property laws, including the Copyright Act, 1957 and the Trade Marks Act, 1999 and is the property of Infiniti Retail Limited (Croma). Using, copying (in full or in part), adapting or altering this post or any other material from Croma's website is expressly prohibited without prior written permission from Croma. For permission to use the content on the Croma's website, please connect on contactunboxed@croma.com