Top causes of refrigerator damage
We'll tell you why and how to avoid them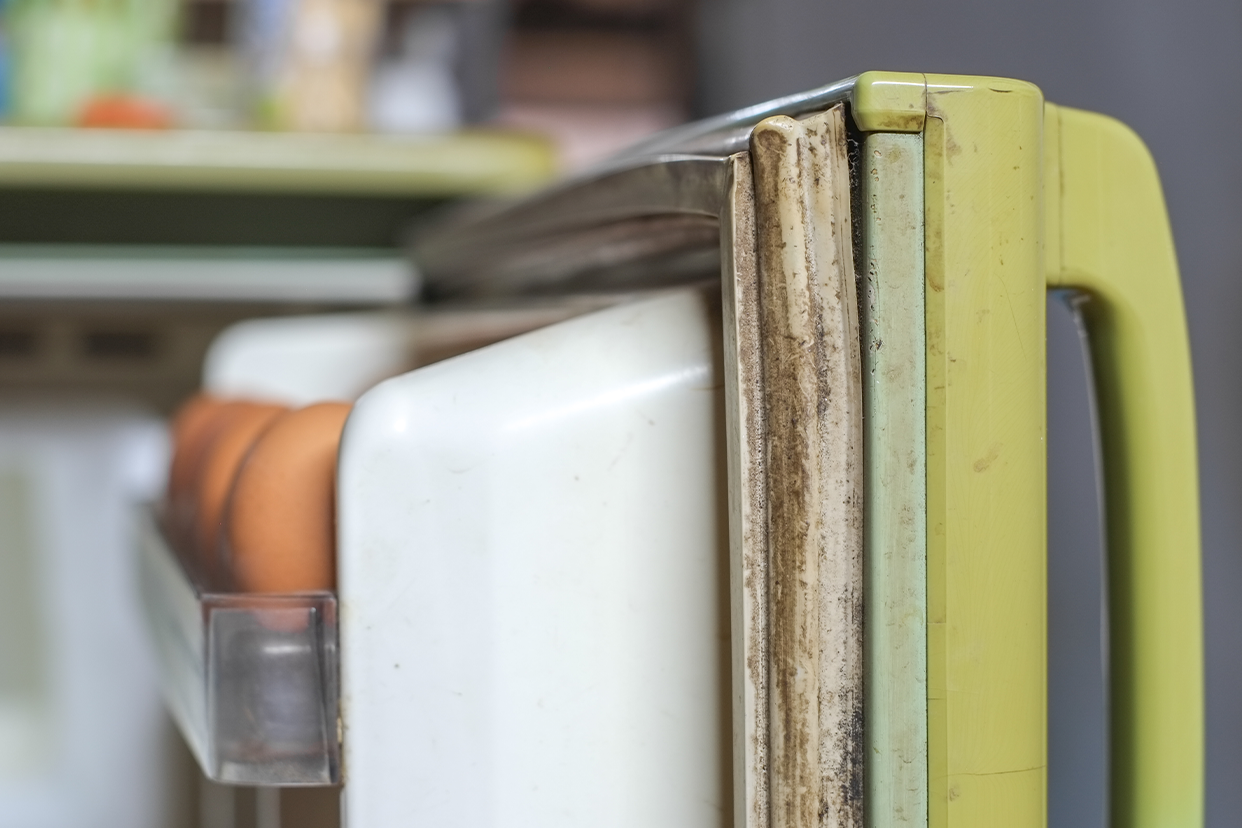 Like any other appliance around the house, a fridge also requires regular upkeep and maintenance. Knowing your appliances well helps you get the most out of your investment, and this is true for your refrigerator as well. To safeguard your refrigerator from any potential damage, you need to be aware of the most common causes of damage to it which may shorten its lifespan. So, let's take a look at the same so as to better help you avoid it.
Top causes of refrigerator damage
There are a few things mentioned as general caution and instructions for use in the user's manual provided by the manufacturer in the box. These will provide you with a great deal of insight into all things you need to be mindful of. Beyond this, let's see some common causes of damage.
1) Overloading: This is one of those causes of damage which is not apparent as it doesn't impact your fridge right away. But done enough times, it will rob your fridge of its effective cooling.
2) Not regular cleaning: A regular cleaning habit is a must to maintain any electronic appliance, and your fridge is no different. By regular cleaning, you will be able to get rid of any odor from forming and keep an eye on the smell issue before they become big and unrepairable.
3) Not using it gently: Shutting the doors of your fridge with a thud time and again will accelerate the wear and tear. To avoid this, simply be gentle when opening and closing the doors of your fridge.
4) Temperature fluctuations: Another prominent cause of damage quite common is temperature fluctuations due to a variety of reasons including frequent door opening, overloading, and more. Temperature fluctuations cause the condenser to work overtime resulting in more wear and tear gradually.
5) Frequent door opening and closing: This is seen as a rather trivial cause but is one of the most common causes of damage. It causes temperature fluctuations and more wear and tear at the door gasket resulting in a less perfect airtight seal over time.
6) Water leakage damage: Exposure to water such as the melting of ice from the freezer due to any reason, leaking water line, or spilled liquid into damage-prone areas such as electrical components can cause damage.
7) Improper storage: Not knowing what food to store where and how can also cause damage for instance, if you store heavy things on the top shelf then they can potentially fall and damage the other shelves below it. Proper storage of food items inside the fridge is highly ignored which it shouldn't be.
8) Power fluctuations: If you don't have a stabiliser and you experience a lot of power fluctuations in your area then it will cause issues with your fridge if it is not paired with a stabiliser sooner or later.
<!—H2 title-->
How to avoid it and keep your fridge safe?
After knowing the most common causes of damage, your next step should be to avoid all these at all costs. A regular maintenance routine along with a cleaning cycle is a must to maintain and maximise the lifespan of your fridge. Apart from this, here are a few things to keep in mind.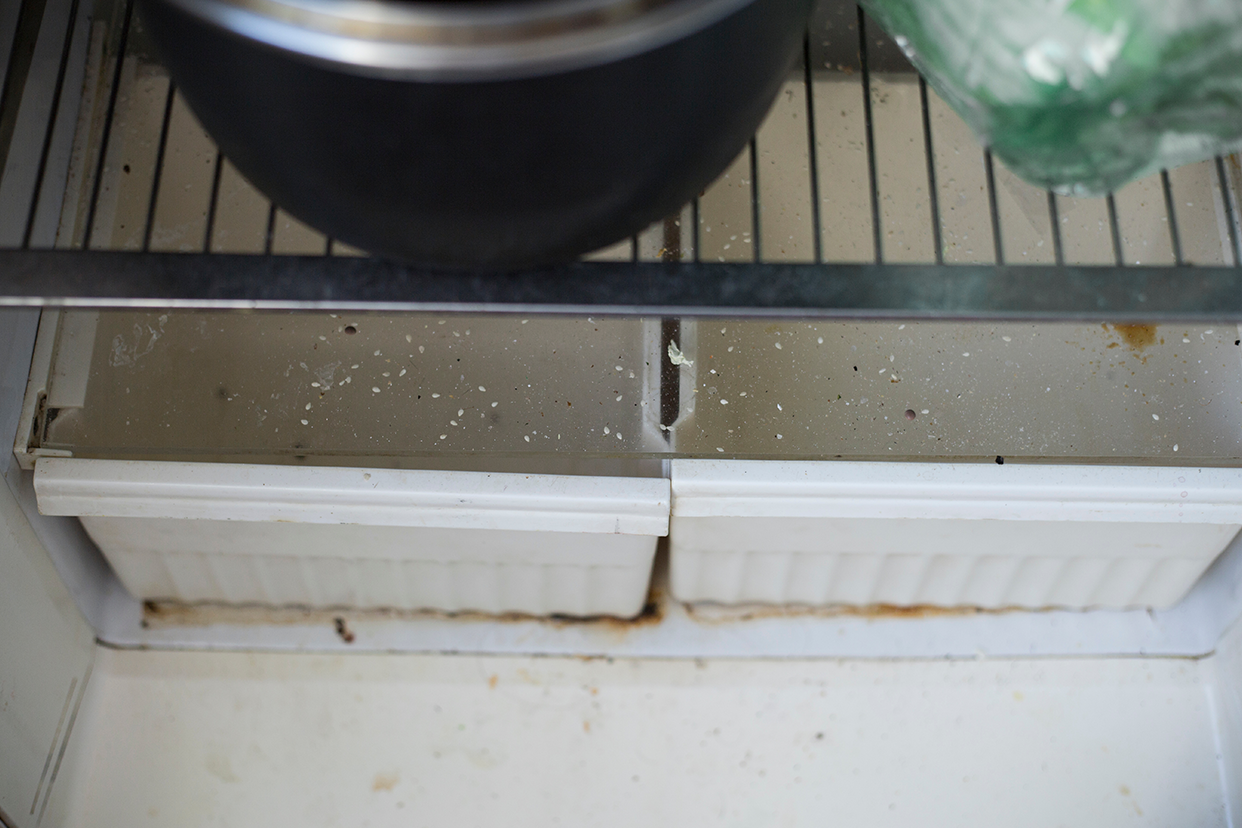 1) Always be gentle while opening and closing the door of your fridge to avoid physical damage.
2) Learn the proper way to store food and stick to it. Along with this, make sure you're not overstuffing your fridge.
3) Avoid exposing your fridge to extreme temperatures.
4) Maintain the inside temperature to avoid overloading the condenser coil.
5) Use a stabiliser if you experience a lot of power fluctuations. It will safeguard the vulnerable electrical circuitry of the fridge from even the most extreme power fluctuations.
Disclaimer: This post as well as the layout and design on this website are protected under Indian intellectual property laws, including the Copyright Act, 1957 and the Trade Marks Act, 1999 and is the property of Infiniti Retail Limited (Croma). Using, copying (in full or in part), adapting or altering this post or any other material from Croma's website is expressly prohibited without prior written permission from Croma. For permission to use the content on the Croma's website, please connect on contactunboxed@croma.com