What are true wireless stereo headphones
What are True Wireless Stereo headphones?
The next iteration of listening gadgets!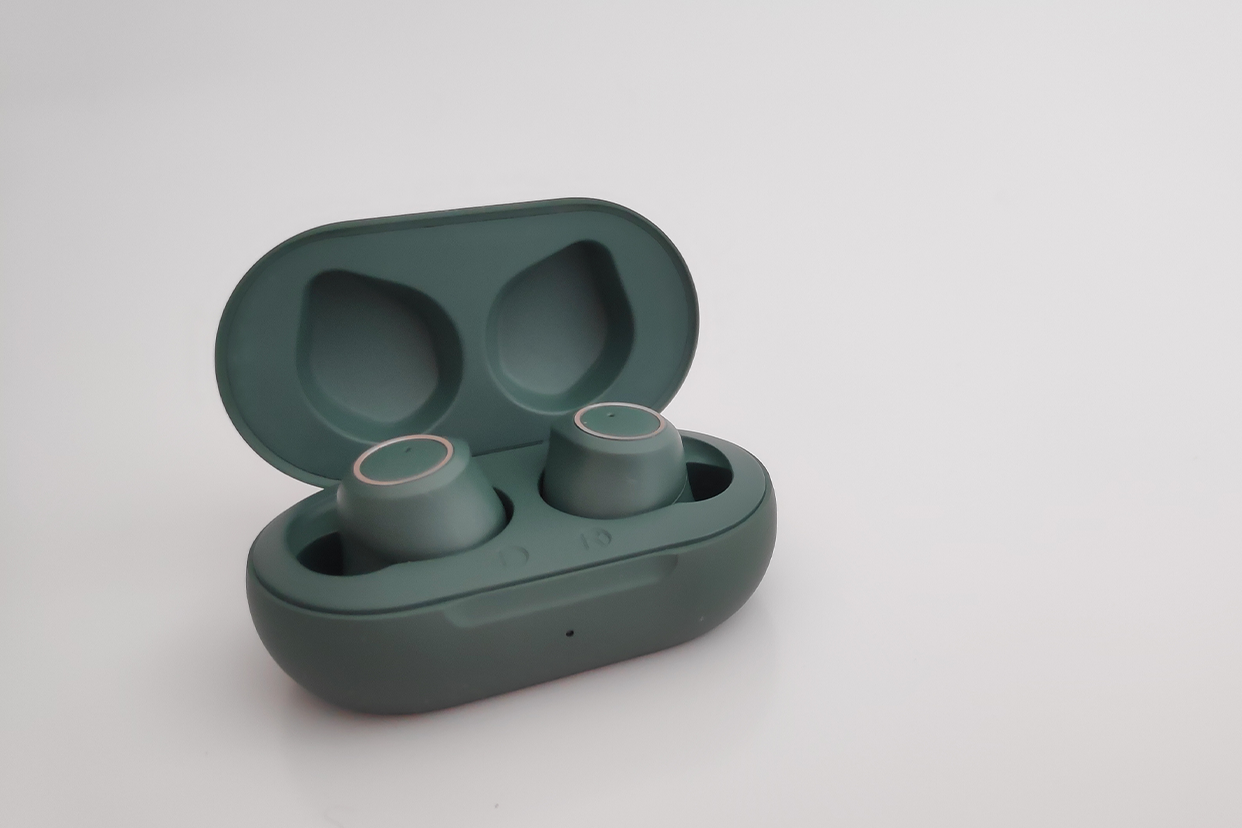 Among the fastest rising audio segment is the truly wireless stereo headphones or TWS. These are tiny wireless earbuds nestled in a pocket-sized charging case, which are well suited for listening to music or consuming other content when on the move. But what are TWS, and why are they suddenly so popular? Read on to find out.
<!—H2 title-->
What are true wireless stereo headphones?
TWS are seen everywhere these days, whether you're in office, travelling by train or in the gym.
These are a pair of small audio listening devices that wirelessly connect to a media player such as a phone, computer, or TV.
Many confuse Bluetooth headphones with TWS, but both aren't the same. What makes TWS truly wireless is the fact that they don't have a wired connection even among the individual earbuds. Whereas Bluetooth has a wire looping from one side of the earbud to the other side connecting the left and right earbuds in a pair of earphones.
<!—H2 title-->
Advantages of TWS:
1. They are really convenient and easy to use. They pair with different media players seamlessly.
2. They are extremely lightweight and portable. They can literally fit in the coin pocket of your jeans.
3. You don't have to worry about wires getting tangled or damaged and one side not working properly since they have no wired connection. /p>
4. They are feature-rich. Depending on the earbuds you have, you might have touch-sensitive areas on your earbuds that allow you to skip a track, fast forward, etc. There are many TWS, in which if you remove one earbud the song will pause. TWS has many more such nifty features.
5. They are perfect for working out or doing something active as they are lightweight and wireless.
6. They don't hurt your ear even after long continuous hours of wearing as they are lightweight.
Disclaimer: This post as well as the layout and design on this website are protected under Indian intellectual property laws, including the Copyright Act, 1957 and the Trade Marks Act, 1999 and is the property of Infiniti Retail Limited (Croma). Using, copying (in full or in part), adapting or altering this post or any other material from Croma's website is expressly prohibited without prior written permission from Croma. For permission to use the content on the Croma's website, please connect on contactunboxed@croma.com