What is a smart refrigerator? Is it for you?
A smart choice for the smart customer in you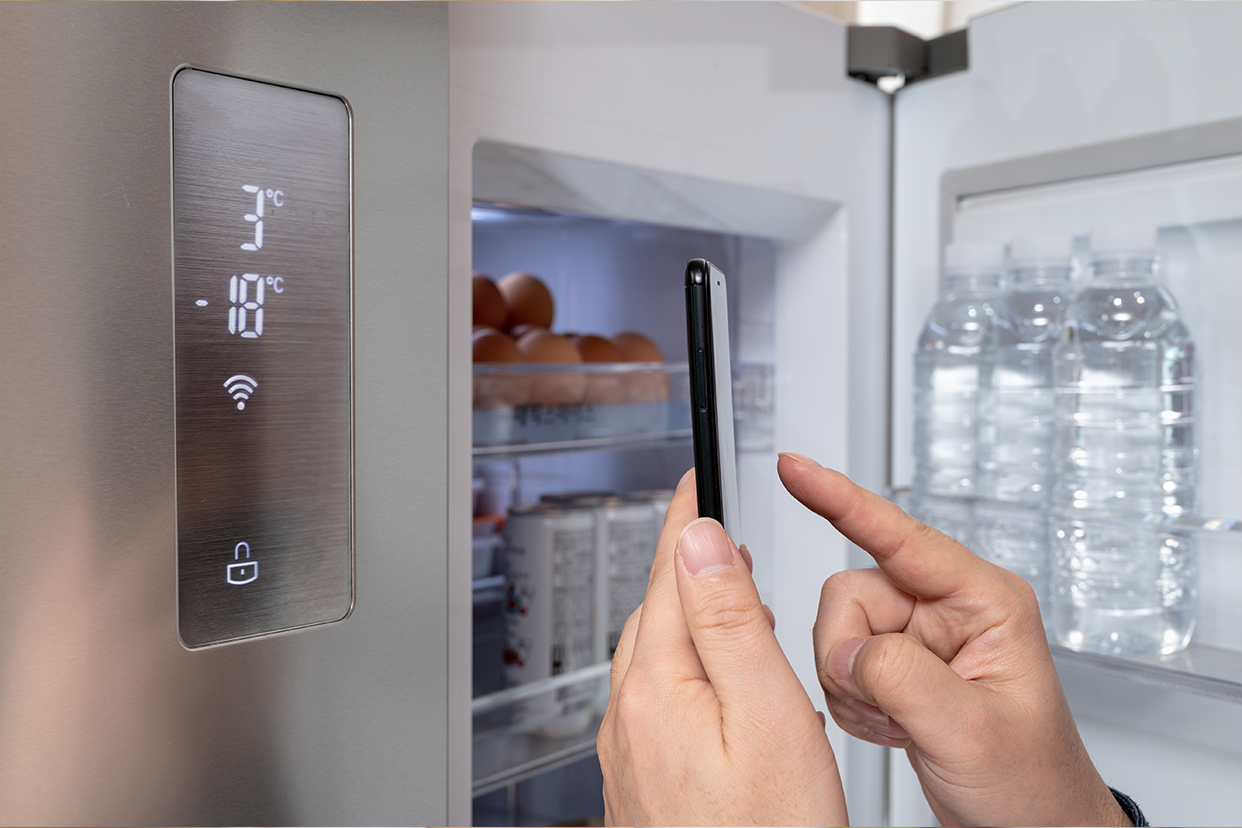 With digitalisation at its peak, even our trusty old home appliances are getting smarter. Smart refrigerators , as they are known, can now connect to the internet, which opens up a whole lot of new feature set. Ever wondered if any of the food stored inside is going bad? You'll no longer have to manually open the fridge to check. This sort of information is now just an app notification away. So, how do the smart refrigerators work? And are they worth the hype? Let's find out.
<!—H2 title-->
Why do you need to switch to a smart refrigerator?
Refrigerators run 24x7, and have an average lifespan of 10-15 years. This means they are a long-term investment, and it makes sense to buy one that is futureproof. Go for a model that has some contemporary features like IoT capabilities, Wi-Fi support, and more. These are found on smart refrigerators, which makes them a worthy investment.
<!—H2 title-->
Advantages of a smart refrigerator
Unlike a normal refrigerator, smart fridges have built-in AI that can provide information about issues and repairs from time-to-time. It also comes with a longer lifespan than normal fridges.
A smart refrigerator does so much more than just giving space to your groceries. They tell whether the fruits and vegetables are healthy to have or not. You'll immediately get an alert if the refrigerator detects something that going bad.
Being Wi-Fi enabled, one can literally use the front door of a refrigerator as a mobile screen. From watching YouTube recipes to streaming music to organising a family calendar, anything and everything is possible.
Even without being at home, one can know what all is inside the refrigerator and how it is going with the groceries. You can also sync other devices like a TV or a computer and use the fridge door as a screen to stream content.
Smart refrigerators do follow the eco-friendly techniques and thus help in reducing environmental degradation along with reducing energy bills. Most of them are 5-star rated.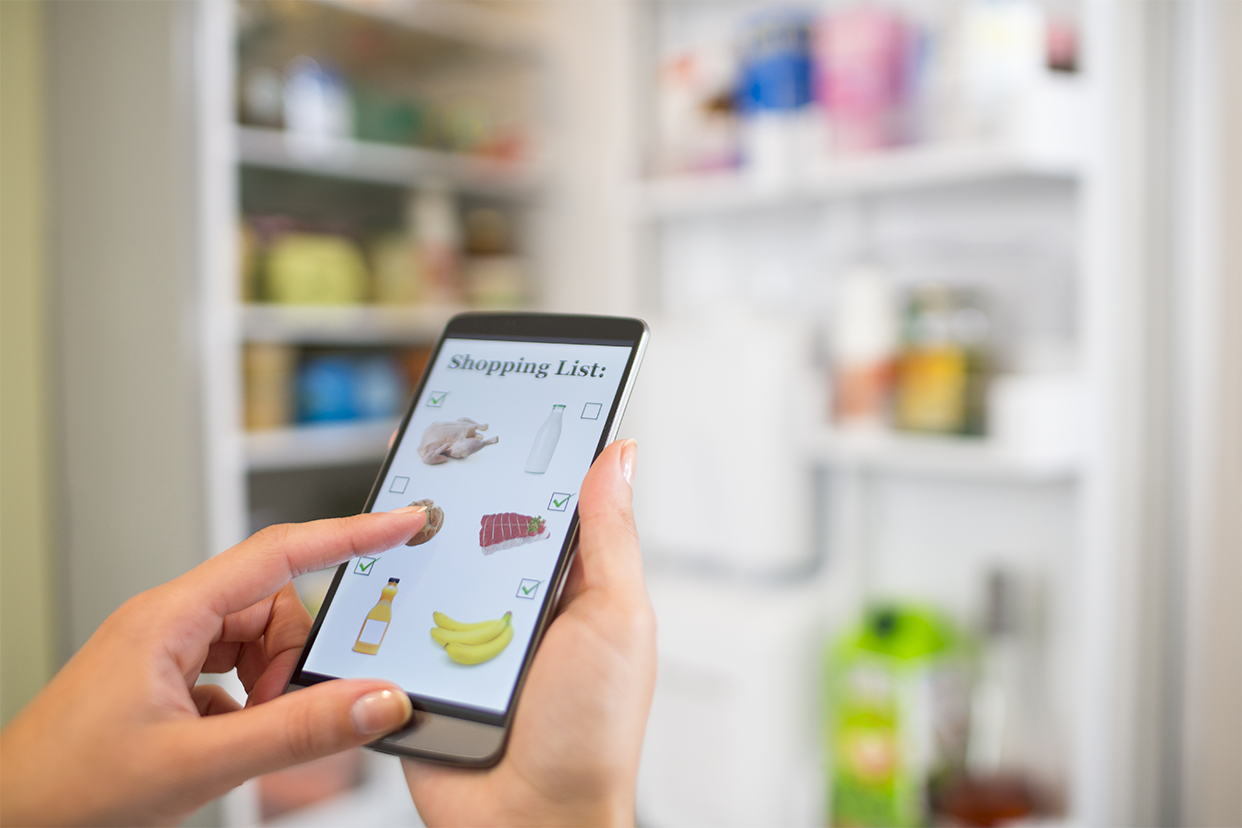 <!—H2 title-->
Things to keep in mind before buying a smart refrigerator
Smart refrigerators are way more expensive than the normal refrigerators. Thoroughly check the warranty status and the energy rating sticker before getting a smart fridge. Do not fall into misleading paid promotions and check the relevance of the product yourself. Your refrigerator must be of a reliable brand so that in case of any issues, it is easier to resolve.
Disclaimer: This post as well as the layout and design on this website are protected under Indian intellectual property laws, including the Copyright Act, 1957 and the Trade Marks Act, 1999 and is the property of Infiniti Retail Limited (Croma). Using, copying (in full or in part), adapting or altering this post or any other material from Croma's website is expressly prohibited without prior written permission from Croma. For permission to use the content on the Croma's website, please connect on contactunboxed@croma.com