What is an USB cable?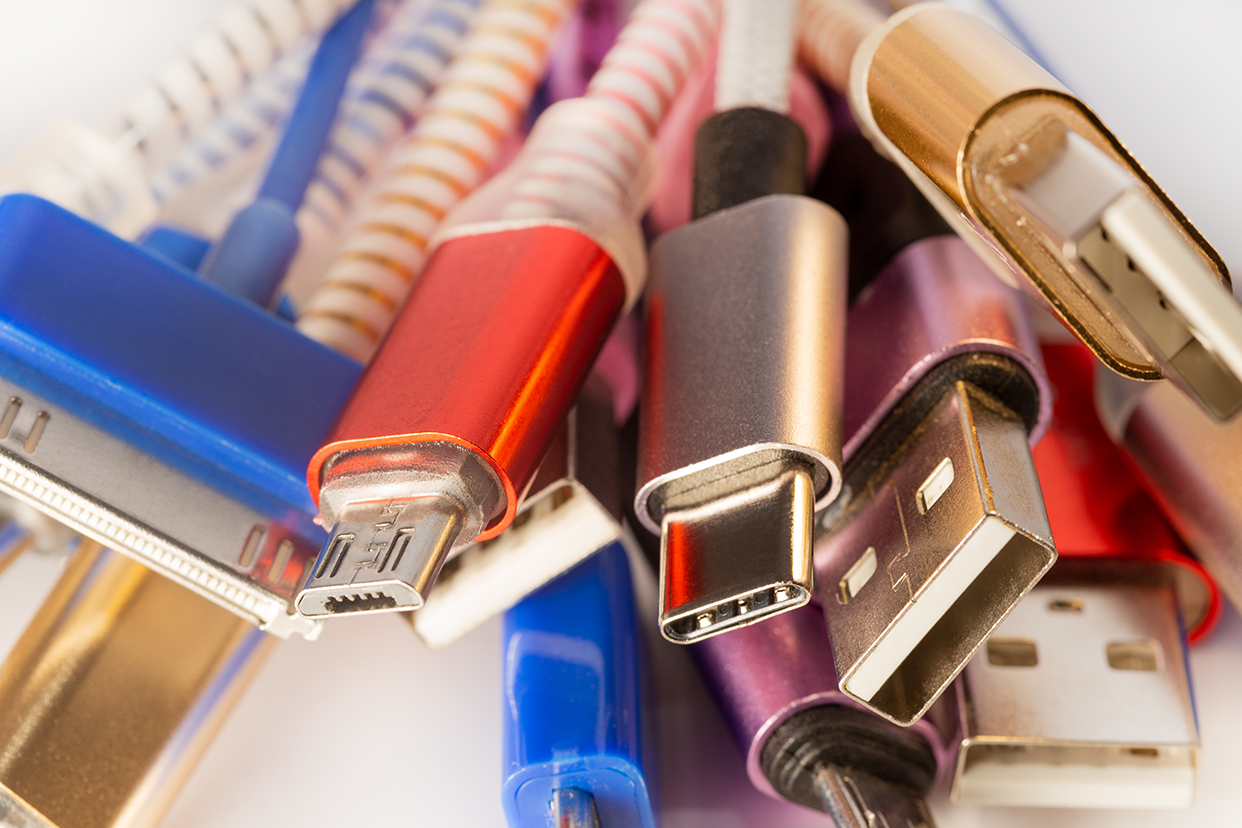 We are surrounded by courtesy of all our gadgets and electronics. And among the most common cables you must have heard about is an USB cable. USB or Universal Serial Bus cables are some of the most popular cable types used to connect computers to peripheral devices. But their use goes far beyond.

There are more than eight types of USB cables but a few aren't as common. You will rarely see them on any devices. The five most common types of USB cables are as follows.


1. USB A: These are rectangular in shape and are generally used to connect computer devices to it such as a keyboard or a mouse. They serve dual purposes. They can be used for charging and transferring data.
2. USB B: These are almost square in shape. These are used to connect powerful devices such as printers or scanners with a computer.
3. USB C: It is more commonly referred to as simply Type-C. It is a reversible cable meaning it can be connected either way up. It is capable of higher data transfer speed as well as charging speed.
4. Mini USB: It was mostly designed to address the shortcomings of USB type B cables. It has two variants. One with five pins and one with four pins.
5. Micro USB: These are even smaller than Mini USB and are generally used to connect smartphones, tablets, and other portable devices to chargers or computers.
Disclaimer: This post as well as the layout and design on this website are protected under Indian intellectual property laws, including the Copyright Act, 1957 and the Trade Marks Act, 1999 and is the property of Infiniti Retail Limited (Croma). Using, copying (in full or in part), adapting or altering this post or any other material from Croma's website is expressly prohibited without prior written permission from Croma. For permission to use the content on the Croma's website, please connect on contactunboxed@croma.com