What is ROM in a Mobile phone and What does it do?
It's not what you actually think!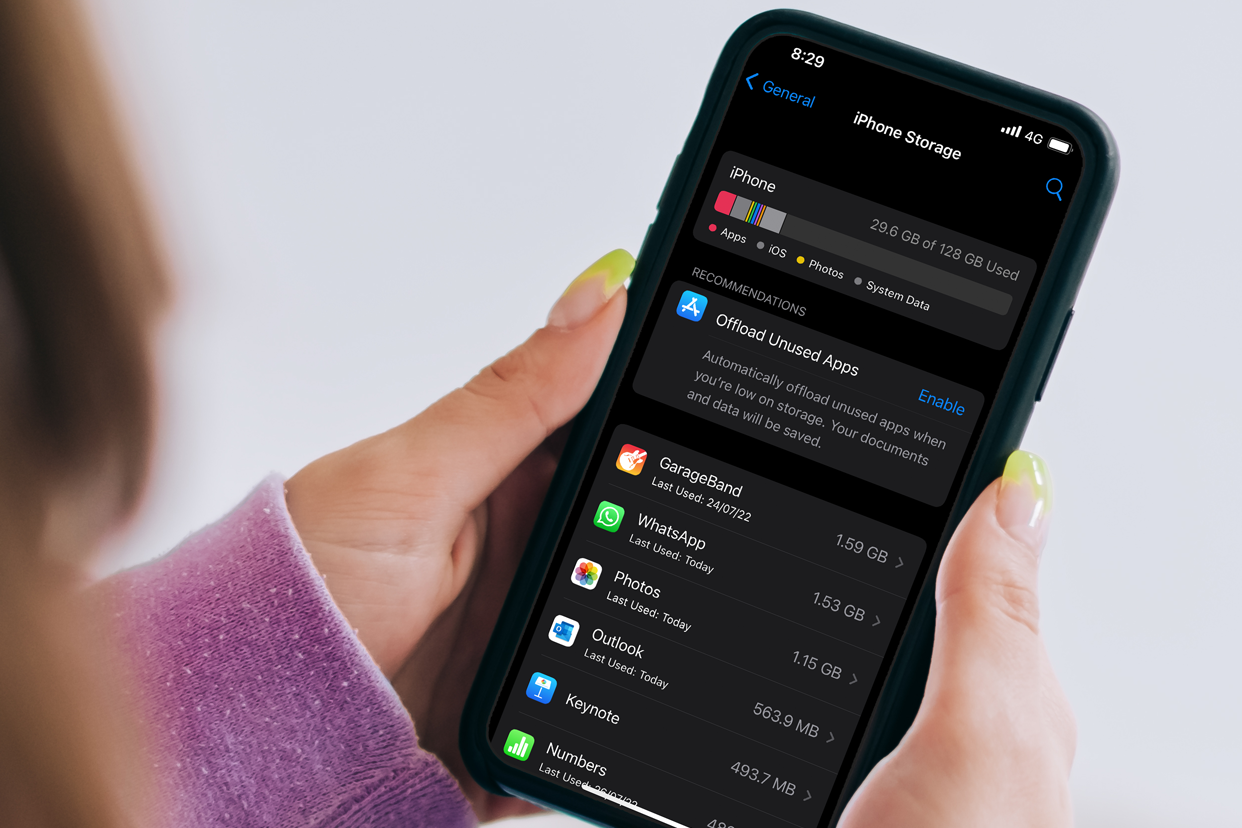 In this age of technology, we all are surrounded by gadgets and electronic devices. But not many have become as an integral part of our lives as our precious Smartphones. In fact, many would argue that they have become a tool for us to create a digital extension of ourselves. They are like pocket-sized powerful computers capable of performing a variety of simple to complex tasks.  
With time, they have evolved and become more sophisticated, complex, and intricate. We all hear several terms associated with them thrown around in everyday life. We, too, use plenty of smartphone-related words on a day-to-day basis. But generally, many of us only have a crude understanding of such words or terms. One such term is ROM. 
<!—H2 title-->
What is ROM? Is it the same as Internal Storage?  
It stands for "Read Only Memory". It is a type of non-volatile memory, which means that this type of memory keeps the saved data even after the device is powered off. It is that part of the memory that seldom changes- hence, "read-only". ROM is that part of the memory which contains the vital instruction codes or executable instructions that are necessary to run the device.  
It lets the user interact with the device. In the case of a smartphone, it consists of the OS or operating system, i.e., android, iOS etc. You can't overwrite it; your device simply reads the data. Under normal circumstances, you can't modify/write on it. 
<!—H2 title-->
Is it the same as Internal Storage?  
Many of us use the terms ROM and Internal Storage interchangeably but it is wrong to do so. This mistake is mainly due to lazy writing and partially due to the causal understanding of both terms. The confusion arises from the fact that it is shown to be existing in the internal storage. But it exists in a hidden place that can't be modified/written under a normal situation (you would need to root your device). The rest of the Internal Storage is obviously writeable so you can store your personal data like photos, songs, contacts, etc. This part of the storage can be modified by the user, thus, the whole Internal Storage cannot be called ROM. Only a fraction of storage containing the non-writable instructions is called the ROM.   
<!—H2 title-->
What does it do? 
It is permanently written and is used during your device boot-up. It contains the crucial codes and applications that make your phone work. If we over-simplify it, it can be understood as a place where a framework is stored through which we interact with our phones. It is used for performing input and output tasks. 
<!—H2 title-->
RAM vs ROM  
RAM stands for Random Access Memory. Unlike ROM, it saves data temporarily. It is a type of volatile storage, which means when you turn off the phone, all the data in RAM is deleted. It stores data for current instruction processing, which means the data that is being processed by the CPU, in the case of a smartphone, is the processor. Since it is a high-speed memory, the bigger the RAM, the more programs/instructions you can run. But this is also influenced by the processor's ability and the type of storage among other things.   
Disclaimer: This post as well as the layout and design on this website are protected under Indian intellectual property laws, including the Copyright Act, 1957 and the Trade Marks Act, 1999 and is the property of Infiniti Retail Limited (Croma). Using, copying (in full or in part), adapting or altering this post or any other material from Croma's website is expressly prohibited without prior written permission from Croma. For permission to use the content on the Croma's website, please connect on contactunboxed@croma.com