What does VoLTE mean on smartphones?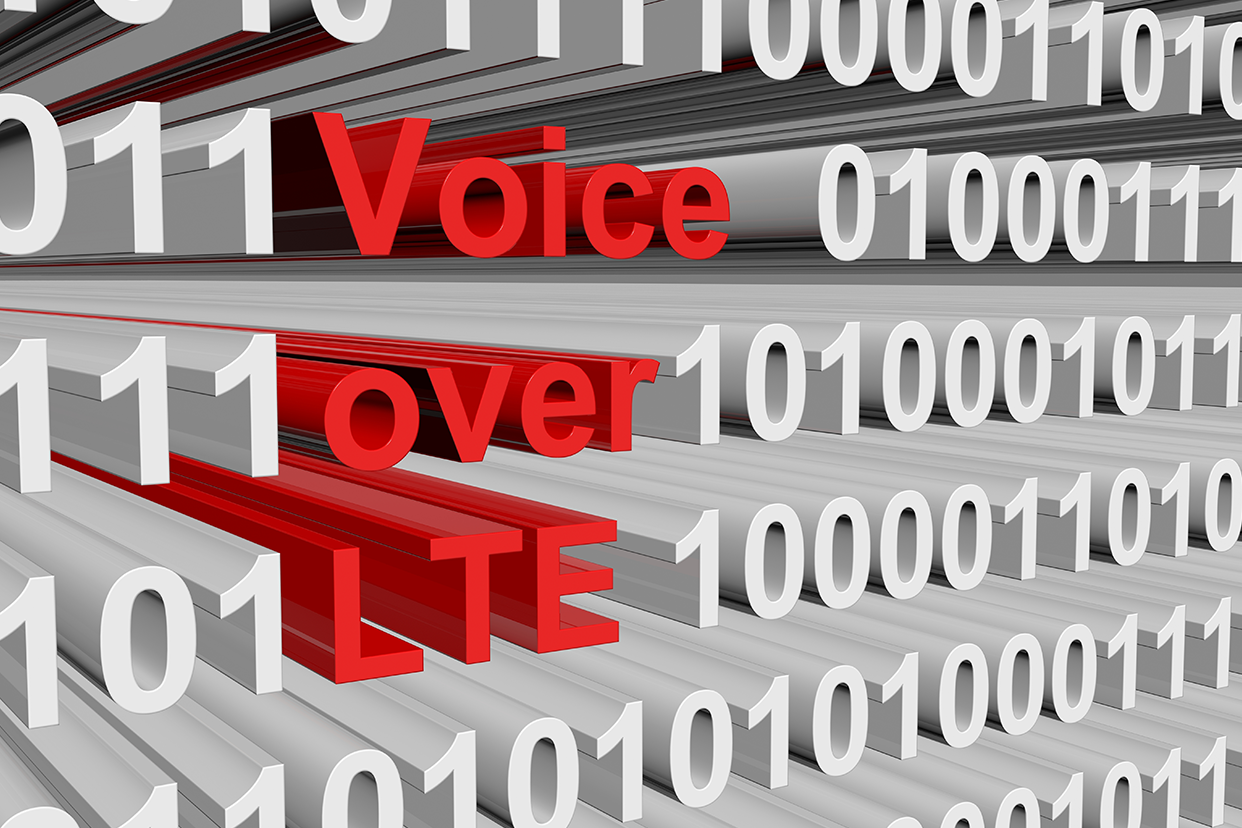 We all remember the 4G boom when Jio entered the Indian telecom market. Along with a large part of the country using mobile data and its benefits for the first time, a term we often came across and have been seeing since is VoLTE. It stands for Voice Over LTE, but what does that actually mean? Here are the answers to all your questions.
<!—H2 title-->
What is LTE?
LTE (Long Term Evolution) is often used interchangeably with 4G network, but they're actually not the same. LTE is faster than typical 3G speeds, but not quite up to the standards of true 4G speeds, instead acting as a mid-way between the two network standards. LTE is also displayed as 4G LTE by numerous carriers.
<!—H2 title-->
Understanding VoLTE
VoLTE technology simply allows for the transmission of voice calls over the 4G LTE network rather than using the traditional methods employed in 2G and 3G. It provides an array of benefits over traditional voice calling. In 4G networks, you can use the internet with high-speed bandwidth, but internet connectivity stops when you make or take a call. VoLTE was designed to address this fundamental issue. Apart from this, it was introduced to solve an array of critical issues in the 4G network.
VoLTE uses a wideband codec capable of a wider range of frequencies resulting in better call quality with less background noise. VoLTE calls can be set up more quickly than traditional voice calls. VoLTE can provide improved coverage of an area in comparison to traditional voice networks. Data and voice integration are possible as both are transmitted over the same 4G LTE network.
If your phone is using a VoLTE network, you will be usually alerted of the same in your status bar. However, the VoLTE icon may differ based on what smartphone you use. While some smartphones will show you a VoLTE mark in your status bar, others may offer a persistent notification that says 'Device is HD capable'. Apple iPhones don't show any LTE-related status bar icons, but you can manually turn on LTE usage if available by navigating to Settings > Cellular > Cellular Data Options.
Disclaimer: This post as well as the layout and design on this website are protected under Indian intellectual property laws, including the Copyright Act, 1957 and the Trade Marks Act, 1999 and is the property of Infiniti Retail Limited (Croma). Using, copying (in full or in part), adapting or altering this post or any other material from Croma's website is expressly prohibited without prior written permission from Croma. For permission to use the content on the Croma's website, please connect on contactunboxed@croma.com