WhatsApp to stop working on nearly 50 smartphones: What you need to know
It may be time to upgrade your smartphones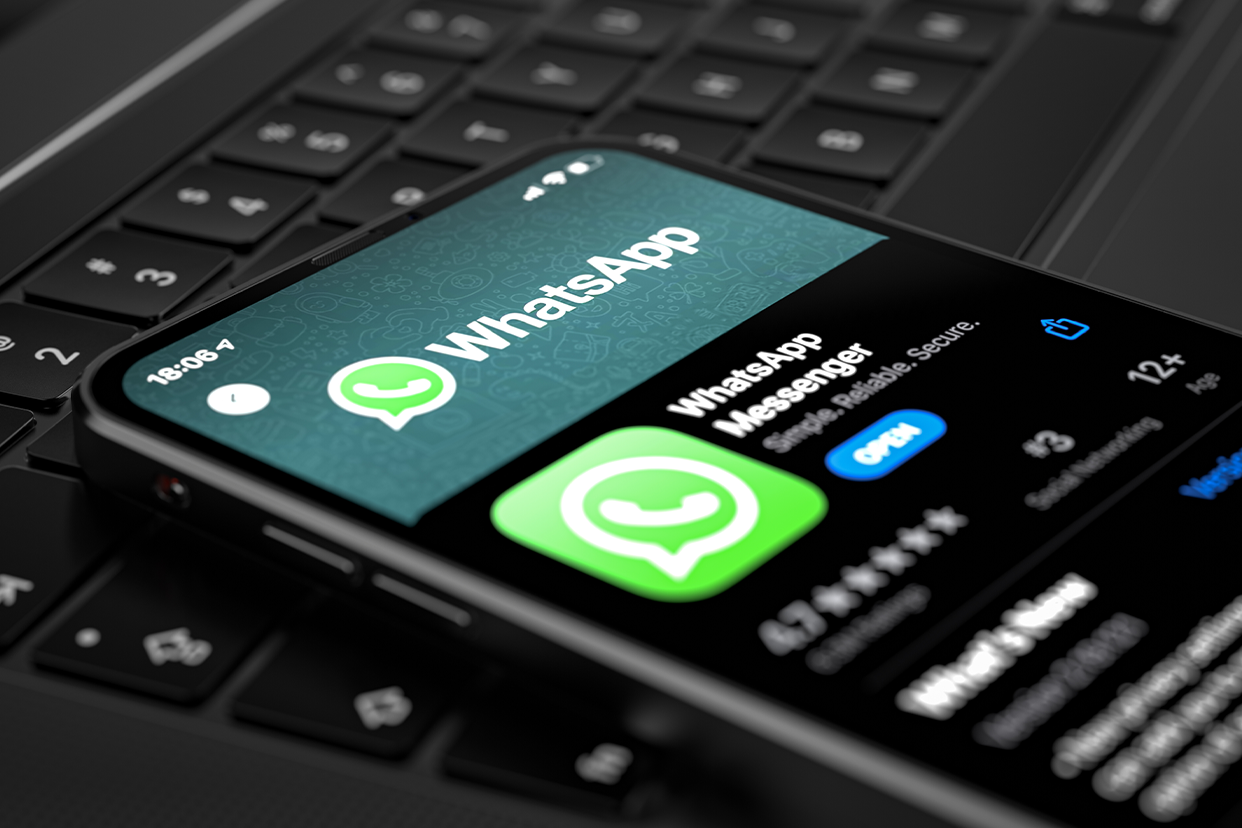 WhatsApp is arguably the most popular messaging platform not just in India, but the world over. Why wouldn't it be? It's easy to use, free, and also offers a secure line of communication with your loved ones and colleagues. However, since its features and security protocols have constantly evolved, each year, a few older devices end up losing support for the same.
This year happens to be no different. WhatsApp will reportedly end its support for as many as 49 Android and Apple devices from December 31, 2022. This means that users of these smartphones will no longer have access to newer features and security updates on WhatsApp, and the service will stop working for them.
Worry not, for these devices are years old, and it is highly unlikely any of you are still using them.
Which devices will lose support for WhatsApp?
Some of the devices on which WhatsApp will end support include Apple's iPhone 5 and iPhone 5C, HTC Desire 500, several LG Optimus devices, Huawei's Ascend series, and Samsung's Galaxy S2, Galaxy S3 mini, Galaxy Core amongst others, and Sony's Sony Xperia Arc S, Xperia Miro, Xperia Neo L as well as many others. A few smaller brands such as Wiko with its Cink Five and Darknight ZT devices, the Archos 53 Platinum and the Grand S Flex ZTE and Grand X Quad V987 ZTE are also in the fray.
Currently, WhatsApp supports Android version 4.1 and above, iOS 12 and above, and KaiOS 2.5.0 and above, operating systems which many of these devices are running on.
WhatsApp recently rolled out a number of updates for its application, including a feature to text yourself, create polls, as well as others such as increasing the limit of participants in a WhatsApp group to 1,024, as well as create a shareable link to WhatsApp calls. Many of these older devices lack the software and hardware requirements both to be able to support the said features, and therefore will soon lose support for the popular instant messaging service.
In case any of happen to be using any of the devices, it may be time for an upgrade. So, what are you waiting for? Head on over to croma.com and take advantage of the best year end deals today and bring home your favourite new smartphones .
Disclaimer: This post as well as the layout and design on this website are protected under Indian intellectual property laws, including the Copyright Act, 1957 and the Trade Marks Act, 1999 and is the property of Infiniti Retail Limited (Croma). Using, copying (in full or in part), adapting or altering this post or any other material from Croma's website is expressly prohibited without prior written permission from Croma. For permission to use the content on the Croma's website, please connect on contactunboxed@croma.com