10 ways for students to use an Apple iPad
Elevate your study game with an iPad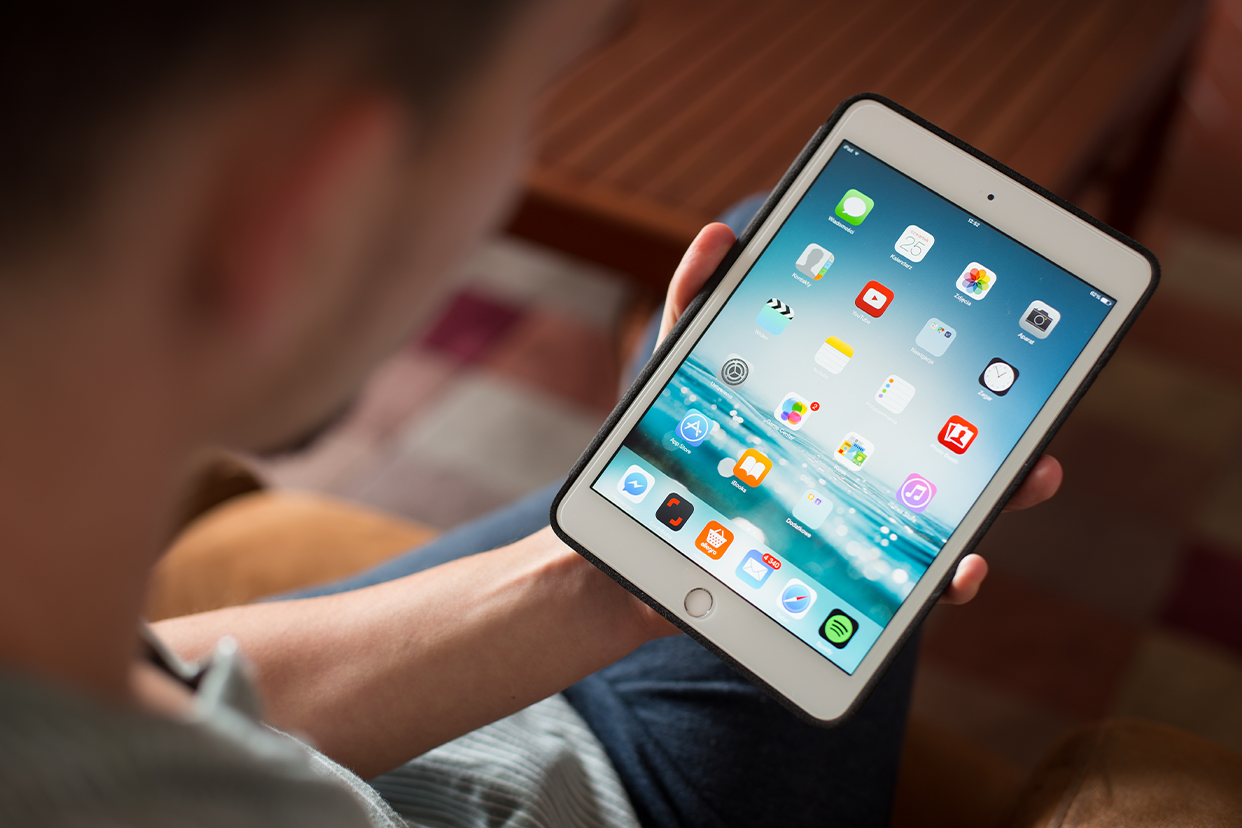 Apple products have a certain charm, especially among students. They are powerful, easy-to-use, and seamlessly work with other devices in Apple's ecosystem. One of the priorities for students is portability, as they are always on the move from one class to another. That is precisely the reason why iPads make a lot of sense to them. If you are a student and looking for how an iPad can be useful for you then this article is just the right one for you.
<!—H2 title-->
10 uses of an iPad for students
1. One of the things which makes a lot more sense on an iPad is taking notes during a class. It just feels more comfortable and natural to write on an iPad.
2. Reading an unlimited number of e-books and PDFs on-the-go is probably the most obvious use of an iPad.
3. iPads due to their large screen with Liquid Retina display and higher refresh rate make for amazing media consumption devices.
4. In Apple's ecosystem, your iPhone and iPad can interact with each other easily and seamlessly. This lets you expand the usability of both devices. Like instantly sharing data, picking calls from any devices, auto data sync up etc.
5. Since iPads feel like a large notebook, you can always keep them with you. This is great for writers who want to write on the go.
6. Productivity apps like Google Docs, Sheets, and more work well on an iPad to help you do your class work.
7. This is an excellent device for attending long hours of online classes. Since it is so portable you can also move around with it too.
8. Apple Pencil lets you do a lot of creativity-focused tasks such as drawing. There are plenty of apps which let you do this.
9. Most iPads have incredibly powerful chipsets. Due to this, you can use it for photo and video editing as well.
10. Last but not the least, it can be used as an alternative for a laptop if you do not require Windows apps or a lot of processing power. You can use it for some amateur gaming as well.
Apple's iPads provide a polished, stable, and premium experience for doing a variety of things. There is rarely anything which can't be achieved on the device. To be frank, iPads are only limited by iPadOS. It has a more than capable chipset, especially iPads with M1 processors. These are just a few use-case scenarios. There is so much more than just these.
Disclaimer: This post as well as the layout and design on this website are protected under Indian intellectual property laws, including the Copyright Act, 1957 and the Trade Marks Act, 1999 and is the property of Infiniti Retail Limited (Croma). Using, copying (in full or in part), adapting or altering this post or any other material from Croma's website is expressly prohibited without prior written permission from Croma. For permission to use the content on the Croma's website, please connect on contactunboxed@croma.com