5 common signs that you need to replace your AC 
Your AC might be sending you a message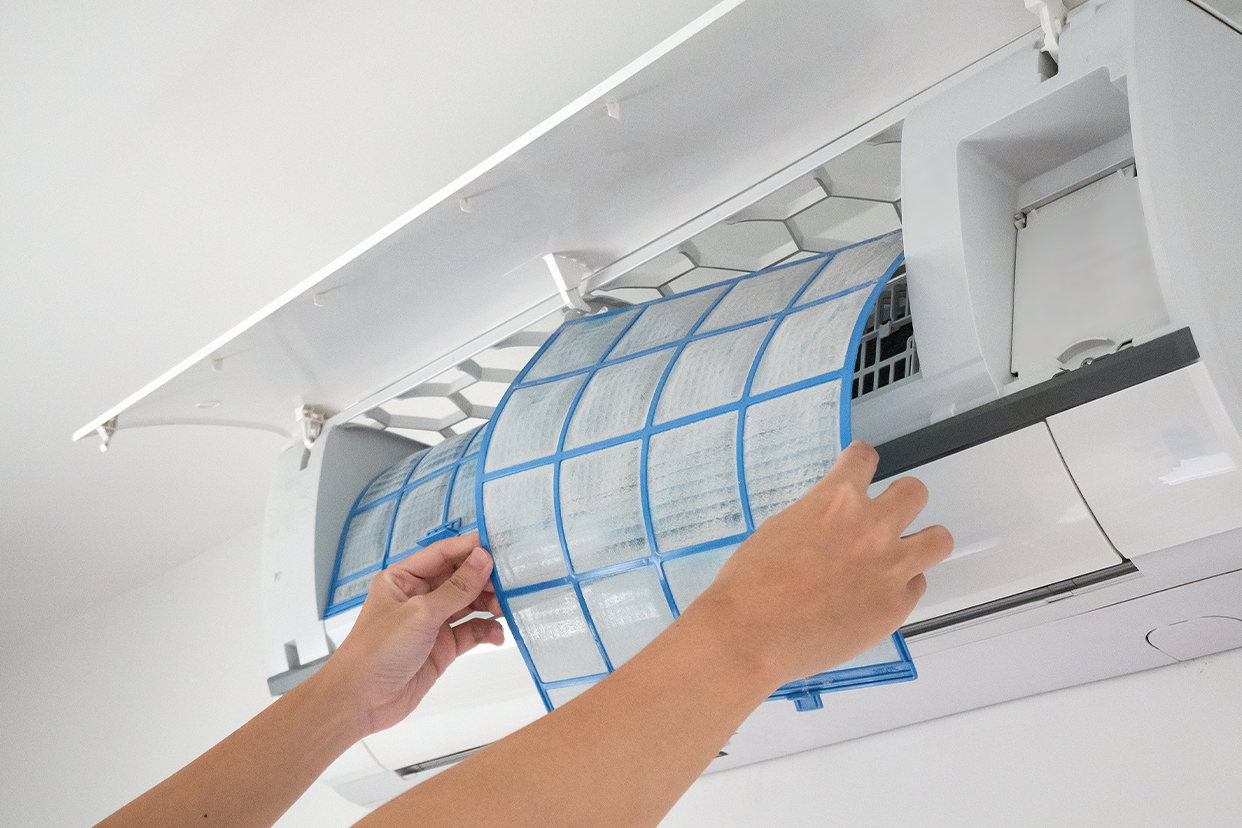 Buying or replacing your existing AC is a big decision as they are far from cheap. But holding onto a bad AC can be more disadvantageous as you may be incurring a high electricity bill which you can avoid by simply upgrading. There are various signs that may not have seemed outright obvious, but it certainly shows you are using an AC that you should replace as soon as possible. 
<!—H2 title-->
5 signs to look for that says you need to replace your AC  
1. Aging machine: The most evident sign that you may need to upgrade your AC is that it requires frequent repairs. It could either be some internal components malfunctioning, physical damage to the exterior shell, or a few buttons that are permanently damaged.
2. Poor energy efficiency: The Star Rating given to each AC tells you how energy efficient it is. Higher the rating, the better it is at functioning without sapping extra power. But over time, a 4-5 year-old AC with a 5-star rating may be as efficient as a 3-star AC , or worse. This is a solid reason to upgrade.
3. Effective cooling: Another reason to replace your AC is if it isn't cooling your room as effectively as it was when you bought it. After a few years of use, one notices a gradual decline in the cooling performance, which defeats the whole purpose of using an AC. Ineffective cooling also results in the AC consuming extra electricity. 
4. Outdated model: Another reason you might want to upgrade your AC is to get the latest smart features. Things like remote control, AI-based features, scheduling, night mode, and more don't just add to the feature list but also make your AC more sustainable and smart. This is a valid reason to upgrade.    
5. Needs: Another reason to buy a new AC is simply that your needs have changed. The AC is no longer appropriate for your room. You may now require a bigger AC which is more appropriate for your room.
These are just some of the top reasons that might convince you to buy a new AC. It is possible that you have either one of these reasons for a combination.  
Disclaimer: This post as well as the layout and design on this website are protected under Indian intellectual property laws, including the Copyright Act, 1957 and the Trade Marks Act, 1999 and is the property of Infiniti Retail Limited (Croma). Using, copying (in full or in part), adapting or altering this post or any other material from Croma's website is expressly prohibited without prior written permission from Croma. For permission to use the content on the Croma's website, please connect on contactunboxed@croma.com