6 mobile photography tips to level up your Instagram game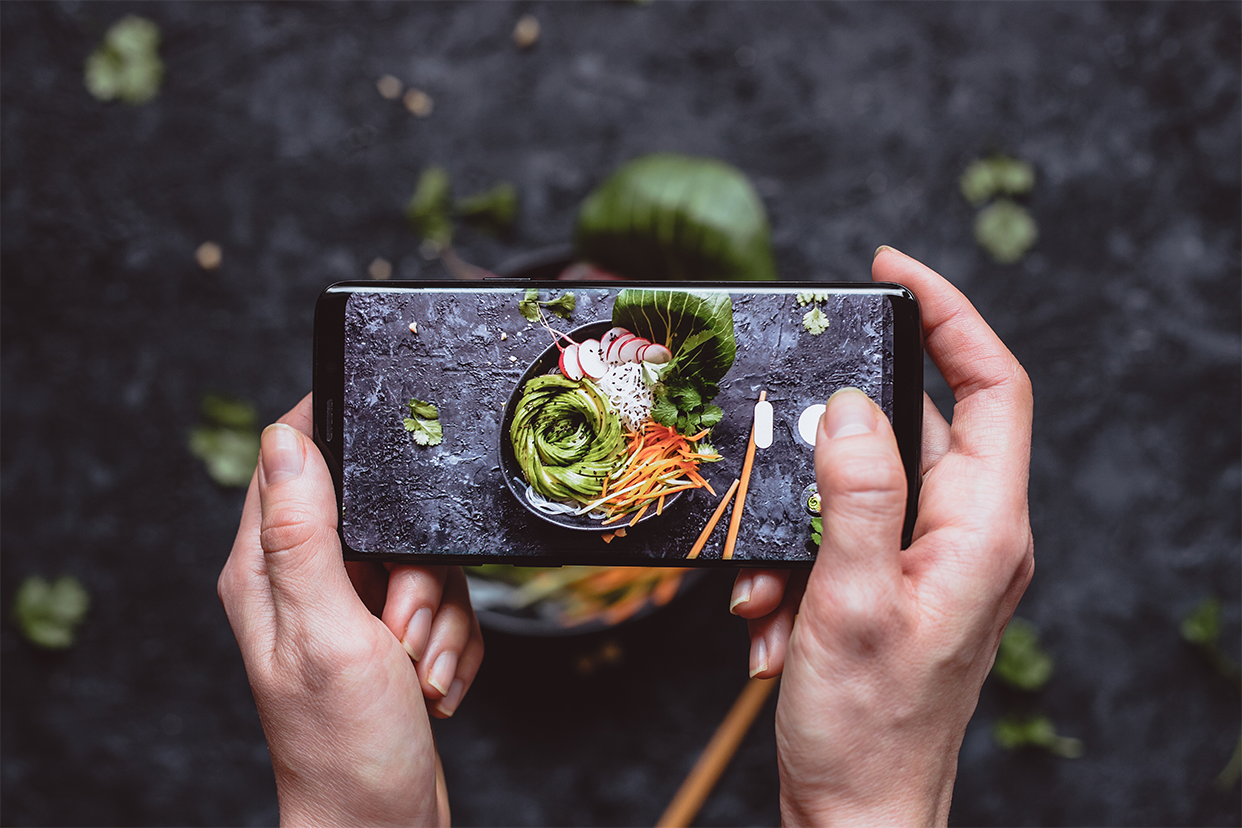 These days everyone has a smartphone , and each of them has more than one camera onboard. While they may not be as good as some of those bulky DSLRs , they can still shoot some great photos – as long as they are used in the right way. So how do you take good photographs with your smartphone camera? It's clearly not as simple as just point and shoot. Here are six mobile photography tips to up your photo shooting game.
<!—H2 title-->
6 tips to take better photos with your smartphone
One of the best ways to capture great shots is to turn on your camera's grid lines. It brings out the grid on your smartphone's screen and is based on the 'rule of thirds'. This basic photography principle says that a photograph should be broken down into thirds vertically and horizontally. You get a total of nine parts. This theory states that if you position your subject on these grids your image will be more level and balanced and viewers will be able to engage with it more organically.
To turn on grid lines on your iPhone, open settings. Go to 'camera' and turn on the toggle for 'grid'. In case you use a Samsung phone, launch the camera app, go to settings and switch the grid lines option on.
The centre of your frame is automatically focused by today's phone cameras, but not every photo you snap on your smartphone has a clear subject. Or may not focus on the area you want to focus on. Launch your camera app and touch the screen where you wish to sharpen the view. Your camera lens will automatically concentrate on your chosen subject.
HDR or high dynamic range is a camera mode that can help bring balance to the light and dark elements in your photograph. It will capture an image that will be similar to how you perceive it through your eyes. iPhone automatically takes pictures with HDR mode, but you need to manually switch on HDR mode on your Android phone.
The ability to capture as many pictures as you want with a smartphone is definitely its best feature. This makes it easier to learn from your results and make improvements. While using your smartphone for photography, burst images are a wonderful option because they let you take several pictures as your subject moves. After taking a series of burst photographs, you can choose the best ones.
Shoot in natural light, and not flash. Your flash can make your photo look overexposed. It can alter natural colours and wash out your human subjects. If you're shooting in the dark, use the shadows to your advantage. You can play around with the picture and create a silhouette with different sources of light.
Good photography requires a stable hand. Without your tripod, an image can come off as blurry or warped. A tripod ensures that your short remains stable and balanced. They can bend at all angles and give you the freedom to take hands-free shots. A tripod can also help you take selfies without extending your arm.
You can also add external lenses to your mobile phone if you wish to. Taking photos has never been easier. With so many apps available on your App Store or the Play Store, you can now edit your photos on your smartphone itself. Taking high-quality pictures is possible with your smartphone. Your Instagram photos can be as captivating as other content creators.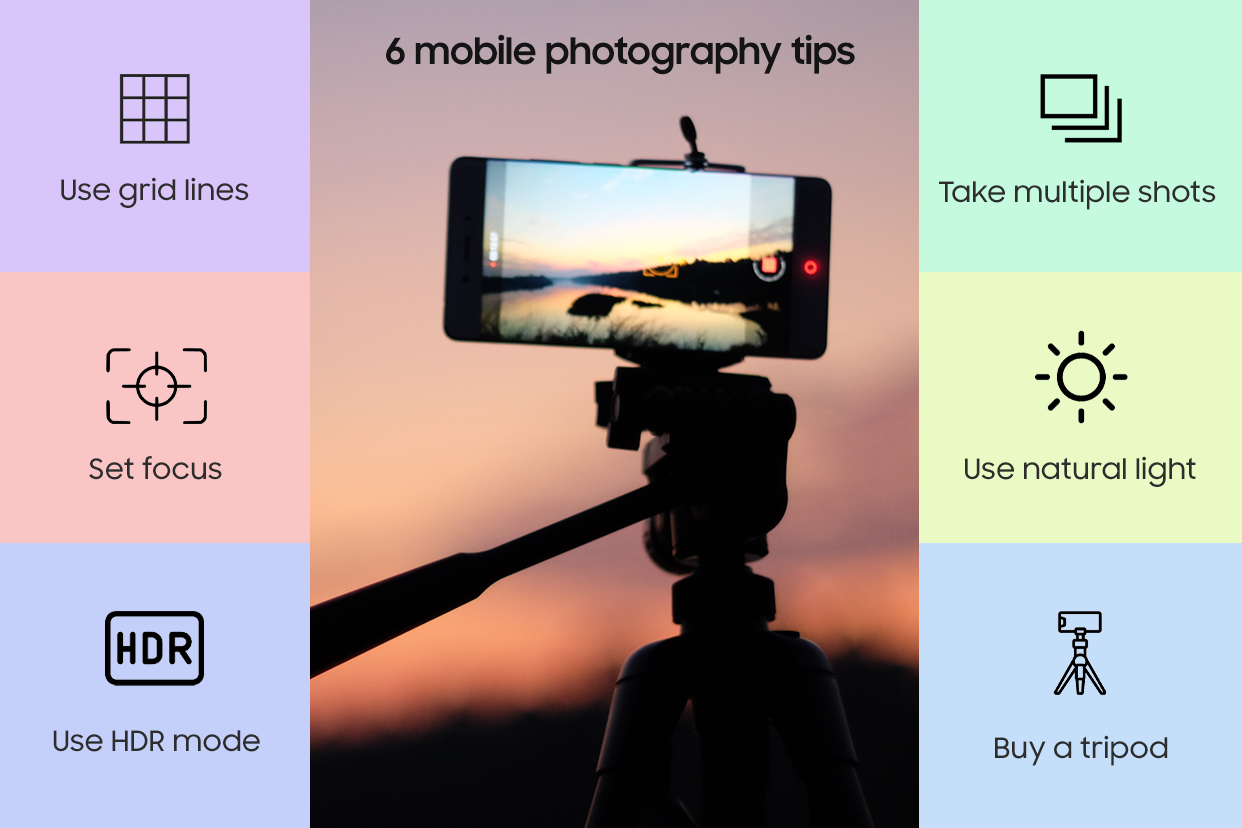 Disclaimer: This post as well as the layout and design on this website are protected under Indian intellectual property laws, including the Copyright Act, 1957 and the Trade Marks Act, 1999 and is the property of Infiniti Retail Limited (Croma). Using, copying (in full or in part), adapting or altering this post or any other material from Croma's website is expressly prohibited without prior written permission from Croma. For permission to use the content on the Croma's website, please connect on contactunboxed@croma.com