Lensa to Dall-E: 5 AI portrait apps going viral that you need to know about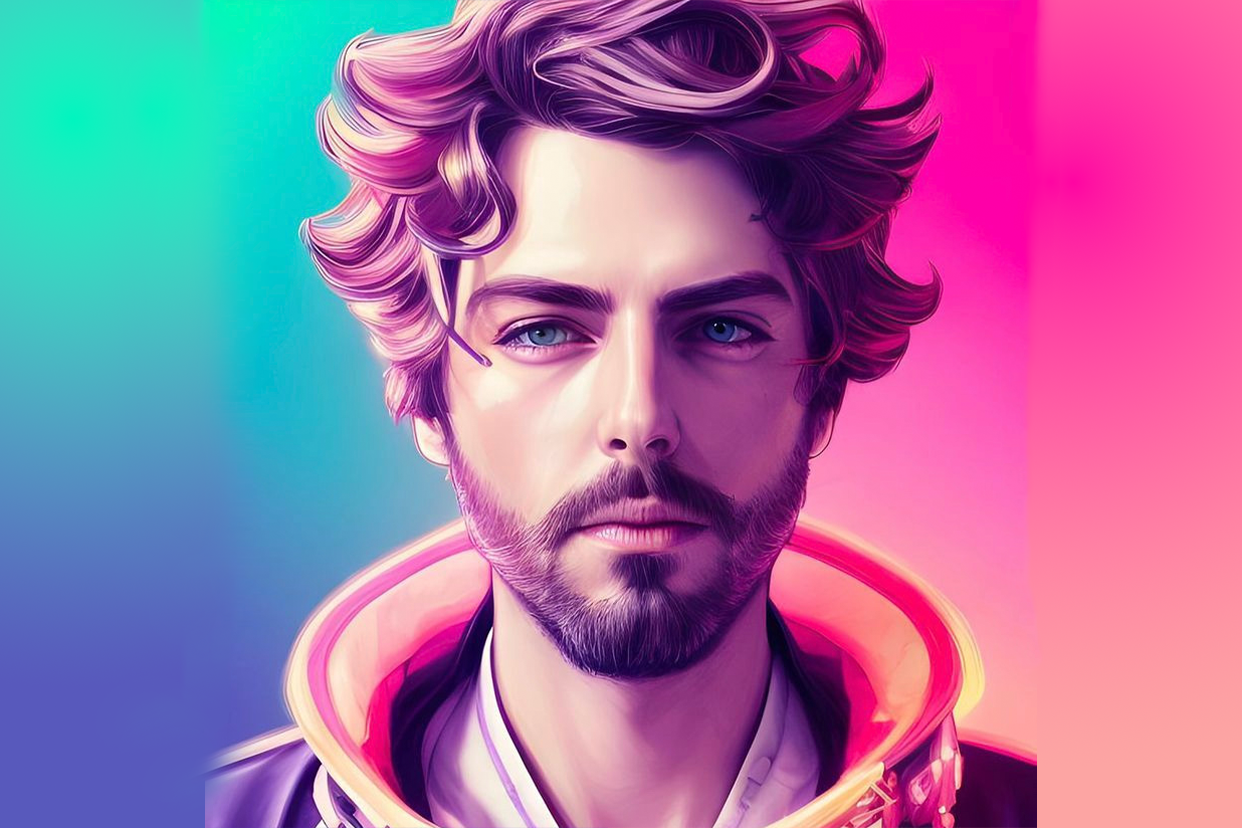 Unless you're living under a rock, you may have noticed that AI portraits taking over Instagram in the past couple of weeks. After AI text to art, AI-based portraits are now the next big thing on the internet. Beginning from Lensa, a widely known platform, to Craiyon, a lesser-known alternative, today, you have a plethora of apps designed to transform your photos into digital art for you.

Apart from simply being entertaining, they're helpful and easy to use, making them a favourite of many-a-content creators. We have curated a list of five popular AI portrait apps and platforms that you check out – however, it is best to note that some of these are subscription-based or require you to pay a nominal fee before you use them.
Lensa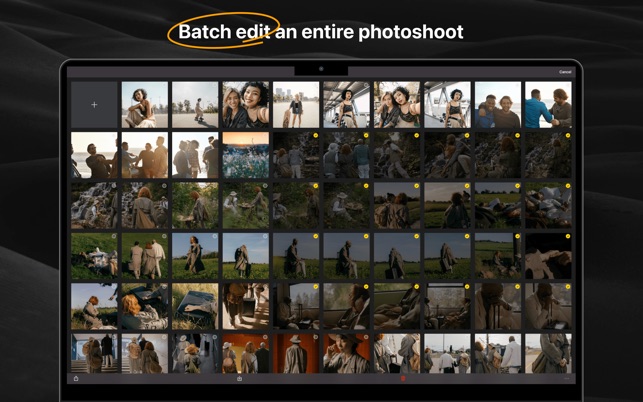 Lensa is an all-in-one photo editing app that can help you add edge to your photos with its several picture-enhancing features. A notable feature includes its Magic Avatar function that generates a fairy-tale, illustrated version of your face. While the app is not free, you can test it out for a week before you make your purchase. It requires users to log in and upload at least 10 to 12 selfies, with a close-up of the face, for best results. It also recommends users be above the age of 13 for the platform.
Dall-E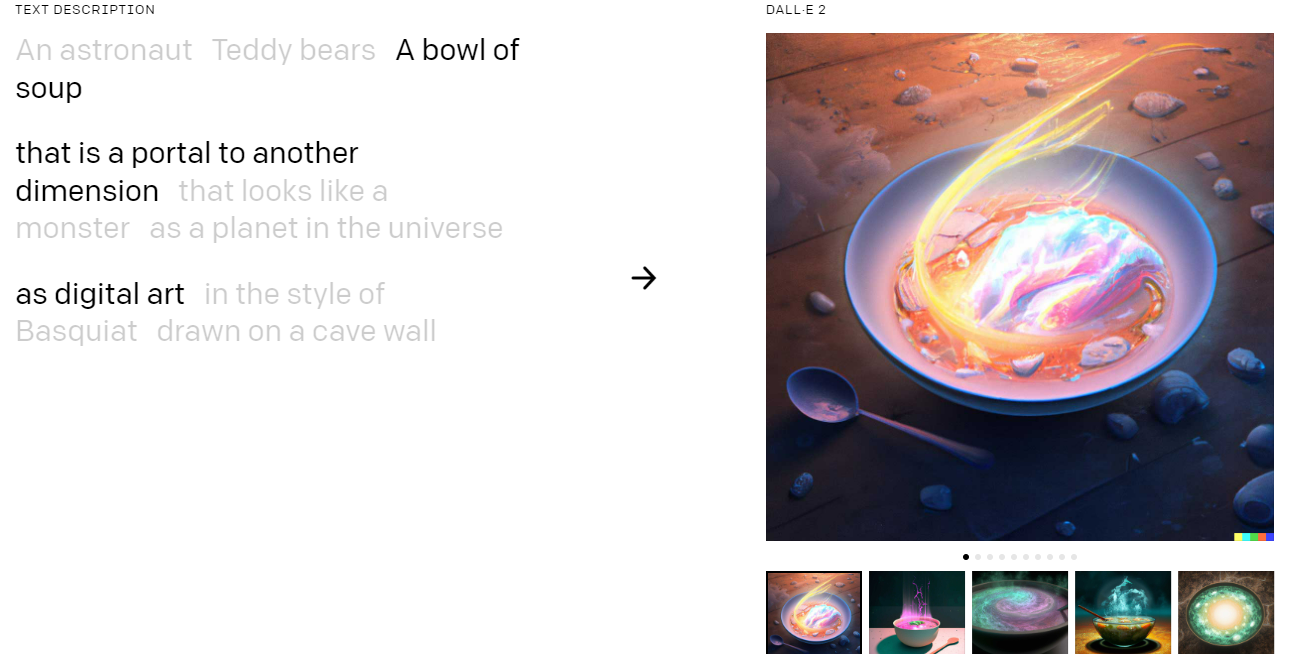 Before Lensa, Dall-E was making ripples across social media with its witty (yet borderline humorous) interpretations of AI-generated images based on text. Once you log into labs.openai.com, you have access to 50 credits that you can use to create your own AI art. Users can use one credit to generate one image. On logging in, you will be confronted with a prompt, which can turn into an image once you press 'generate'. Apart from this, you can even put an image of your own for an AI-generated version of it. The possibilities are endless with Dall-E!
AI Picasso
AI Picasso uses the Stable Diffusion model to generate images from text. What makes it a different platform is the availability of its many art styles to choose from while creating photos of your choice. Since AI Picasso follows the ad model, you may have to put up with pop-ups. However, this also means it is instantaneous and free to use.
Wonder AI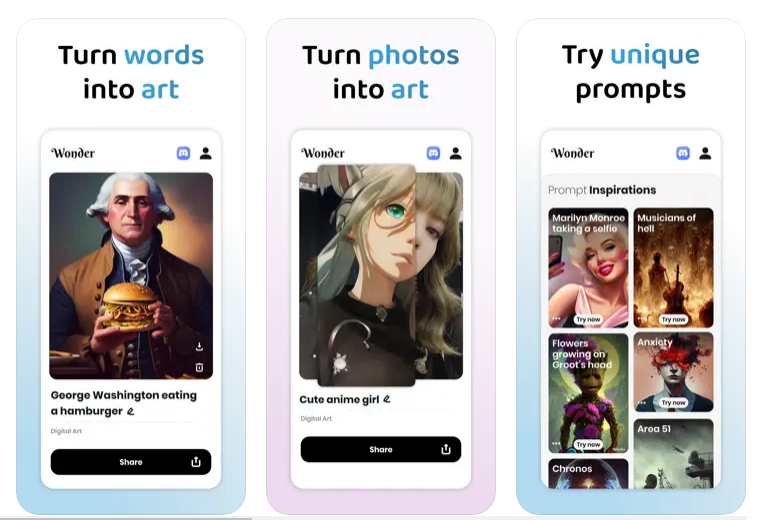 Like AI Picasso, Wonder AI doesn't rely on a credit system to generate images. However, you still have to watch a 30-second ad before you can get your artwork created. You can generate a quick photo effortlessly based on the prompt you enter once you log into the app. You can also play around with various forms, including ink, pen, cinematic mode, magic mode, and several others, to get your preferred output. 
Portrait AI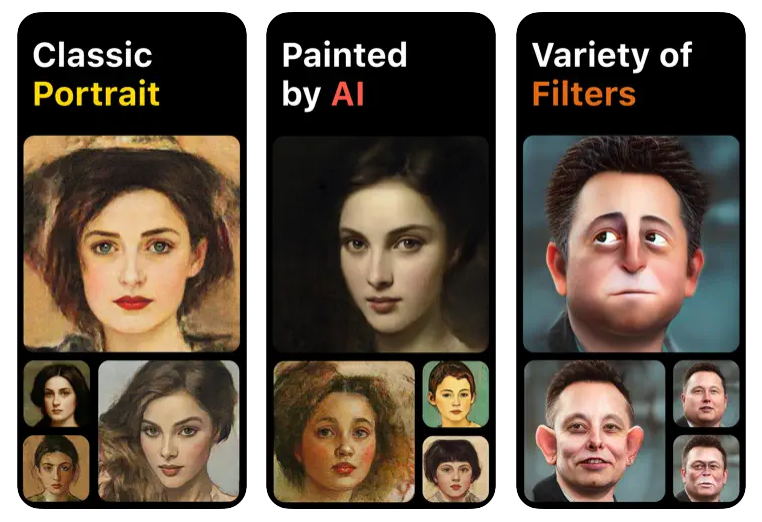 Equipped with a variety of filters, including classic portrait, cartoon, anime, and goblin, amongst others, Portrait AI ensures you have snappy results at your fingertips. However, if you're someone who doesn't like compromising on quality and prefers unlimited photos every day, the app comes with a pro mode at a nominal fee that you can sign up to avail it all.
Disclaimer: This post as well as the layout and design on this website are protected under Indian intellectual property laws, including the Copyright Act, 1957 and the Trade Marks Act, 1999 and is the property of Infiniti Retail Limited (Croma). Using, copying (in full or in part), adapting or altering this post or any other material from Croma's website is expressly prohibited without prior written permission from Croma. For permission to use the content on the Croma's website, please connect on contactunboxed@croma.com