Best PC games of 2022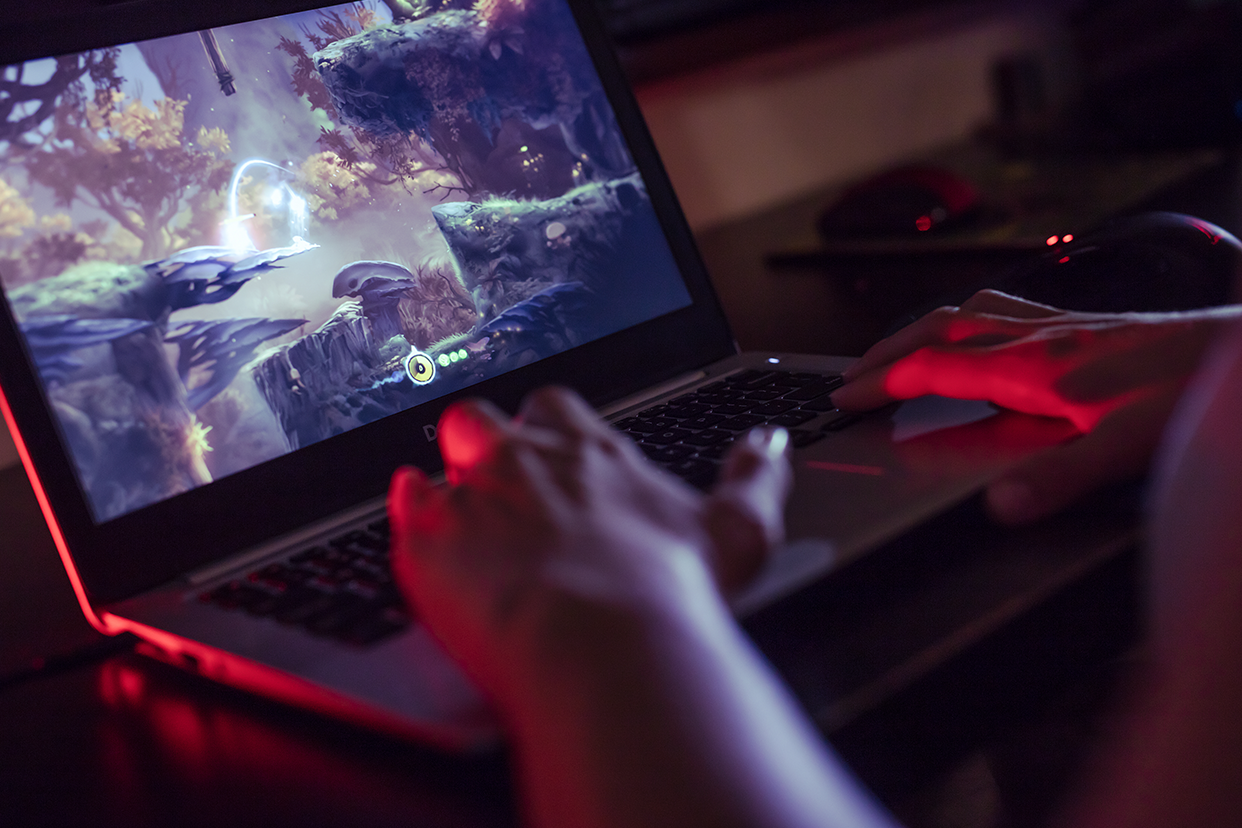 To play a great game for the first time is a feeling that is hard to explain, but everyone agrees that it gives you unparalleled happiness. We have a list of exciting, vastly popular PC titles that will certainly get your adrenaline pumping. Whether you like first-person shooter, exploring or world-building games, the list is diverse, and every type of gamer can find their favourite new game from this list. So without further delay, let's jump in:
<!—H2 title-->
Best-selling PC games of 2022
Call of Duty: Modern Warfare
It is a first-person shooter game and the 16th in the long list of the Call of Duty series. More popularly known by its acronym COD, almost all gamers have played at least once. As the name suggests, Modern Warfare is set in modern times. The game revolves around a group of soldiers fighting against a terrorist organisation threatening global stability. If you like first-person shooters with an elaborate story, and technical missions combined with vibrant graphics — COD is for you.
It is no surprise that Grand Theft Auto V is on the list of the most popular games. It is one of the most popular games of all time. It is an action-adventure video game developed by Rockstar North. The game is set in the fictional town of Los Santos, based in Los Angeles. The game is played from a third-person perspective and allows players to explore the city and complete various missions and activities. It is one of those games which has everything. From action, shooting, and missions — to trivial things like getting a haircut!
Counter-Strike: Global Offensive
Popularly known as CS:GO, Counter-Strike: Global Offensive is immensely popular, not just among amateur gamers, but professional gamers alike. The simplistic graphics lets you hone in on the aspect of pure skill. It is a team-based tactical shooter that puts two teams against each other, terrorists and counter-terrorists. The game features a variety of weapons, maps, and game modes, including a sought-after objective-based ode known as "Bomb Defusal".
Minecraft is a sandbox game that has garnered a cult-like following ever since its launch in 2011. It is a building game that allows players to explore, gather resources, and craft a variety of items using the blocks based solely on the player's imagination. You can imagine its popularity with the fact that it has sold over 200 million copies worldwide. The game has been praised since its release for its open-ended gameplay, creative building, and strong community.
Overwatch was released in 2016 but is still one of the most popular games in 2022. One of the biggest reasons is its unique character design, engaging gameplay, and strong competitive scene. It is a team-based first-person shooter game. Featuring a variety of game modes such as objective-based modes and deathmatch-style modes, players usually choose to play as one of several hero characters, each with their unique abilities and play style.
Fortnite is a battle royale game where players are dropped onto an island and have to scavenge for resources and weapons while fighting against other players and trying to be the last person or team. It is certainly one of those high-adrenaline games where you get to test your skills against another player. The game also features a creative mode that allows players to build and create their structures and environment.
World of Warcraft is a massively popular game released back in 2004. It is a multiplayer, online role-playing game (MMORPG) set in the fantasy Warcraft universe. In WoW, players can create a character and embark on quests and adventures in a vast, virtual world. The game is pretty elaborate, featuring a variety of races and classes, allowing players to interact with each other and participate in activities such as group quests and player-versus-player combat.
League of Legends is a multiplayer online battle arena game developed. In the game, players control a champion character and compete against each other in team-based matches. The objective is to destroy the enemy team's nexus which is located in their base. The game features characters with unique abilities and allows players to unlock new champions and items as they progress through the game.
Roblox is a multiplayer online game platform and game creation system released in 2006. It allows players to create and play a wide variety of games, ranging from simple puzzle games to complex role-playing games. It also has a strong focus on social interaction, allowing players to chat and interact with each other within the game. It has been highly praised for its creative and open-ended gameplay. Additionally, players like that they have the tools to create and share their games.
Disclaimer: This post as well as the layout and design on this website are protected under Indian intellectual property laws, including the Copyright Act, 1957 and the Trade Marks Act, 1999 and is the property of Infiniti Retail Limited (Croma). Using, copying (in full or in part), adapting or altering this post or any other material from Croma's website is expressly prohibited without prior written permission from Croma. For permission to use the content on the Croma's website, please connect on contactunboxed@croma.com