Common refrigerator problems: How to overcome them?
Watch out for your refrigerator before it's too late!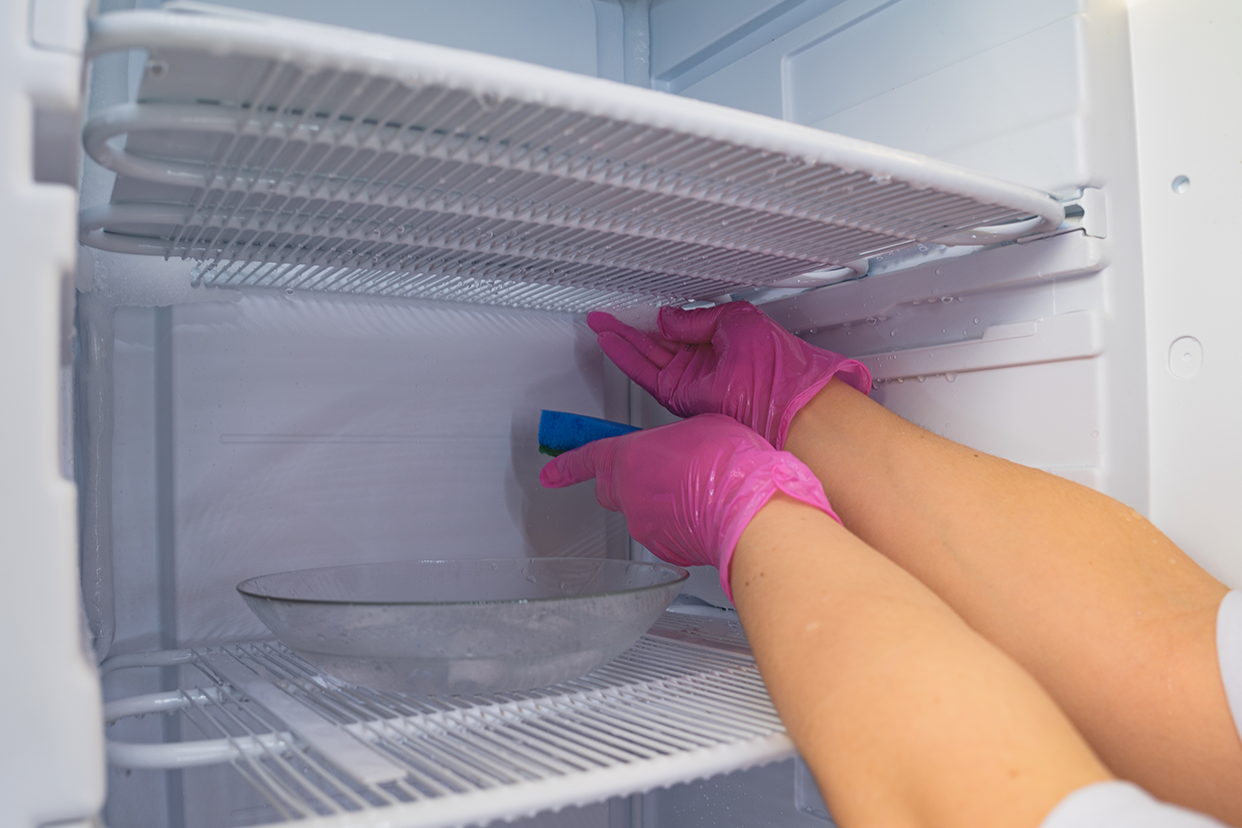 It's not uncommon for electrical appliances to run into issues. Most times we tend to overlook the small issues, but these can escalate into major issues in the future. Refrigerators are no stranger to electrical problems. It is highly advisable to not overlook any issues, and get them fixed immediately for your appliance to function properly throughout its lifespan of 10-15 years. Here's a guide to the common problems faced by refrigerators and how to fix them.
<!—H2 title-->
Common refrigerator issues and how to fix them
- Refrigerator not cooling
This is the one of the most common issues faced by refrigerators, and there can be many reasons behind it. These include compressor fault or condenser coil leakage. You should first try cleaning the coils and condenser fan and ensure that no dirt has not settled on them.  
This is just the counter to the first major problem. This is mostly due to the temperature regulatory thermostat. If the thermostat is defective, it won't allow power to flow inside the refrigerator in the form of heat. You may need to get the thermostat replaced in this case. 
This is another big issue, and the possible reason behind this may be the clogged defrost drain or frozen water supply. In both cases, it is generally advised to call a technician to get it fixed.
It's normal for refrigerators to make a hum while they function. But if it sounds any louder, then it is mostly due to the dysfunctioning of the refrigerator fan. It may either be a condenser fan or the evaporator fan. In either case, one needs to get the motor of the fan replaced.
- Frost formation in the freezer
This is an issue found in older refrigerators that don't have the frost-free technology. If you see a thick layer of frost forming in the freezer, you should thoroughly clean it first and then call in a technician to check and repair the freezer seal.
- High energy consumption
Refrigerators consume energy as they run 24x7. But if you notice a sudden increase in your electricity bills, there are high chances that the refrigerator is using more power than it should. Check the energy meter and compare it with the user manual of your refrigerator. In case you find any dissimilarities, you need professional help to change the energy unit.
Disclaimer: This post as well as the layout and design on this website are protected under Indian intellectual property laws, including the Copyright Act, 1957 and the Trade Marks Act, 1999 and is the property of Infiniti Retail Limited (Croma). Using, copying (in full or in part), adapting or altering this post or any other material from Croma's website is expressly prohibited without prior written permission from Croma. For permission to use the content on the Croma's website, please connect on contactunboxed@croma.com