Easy ways to increase the lifespan of your AC
You don't need to replace your AC often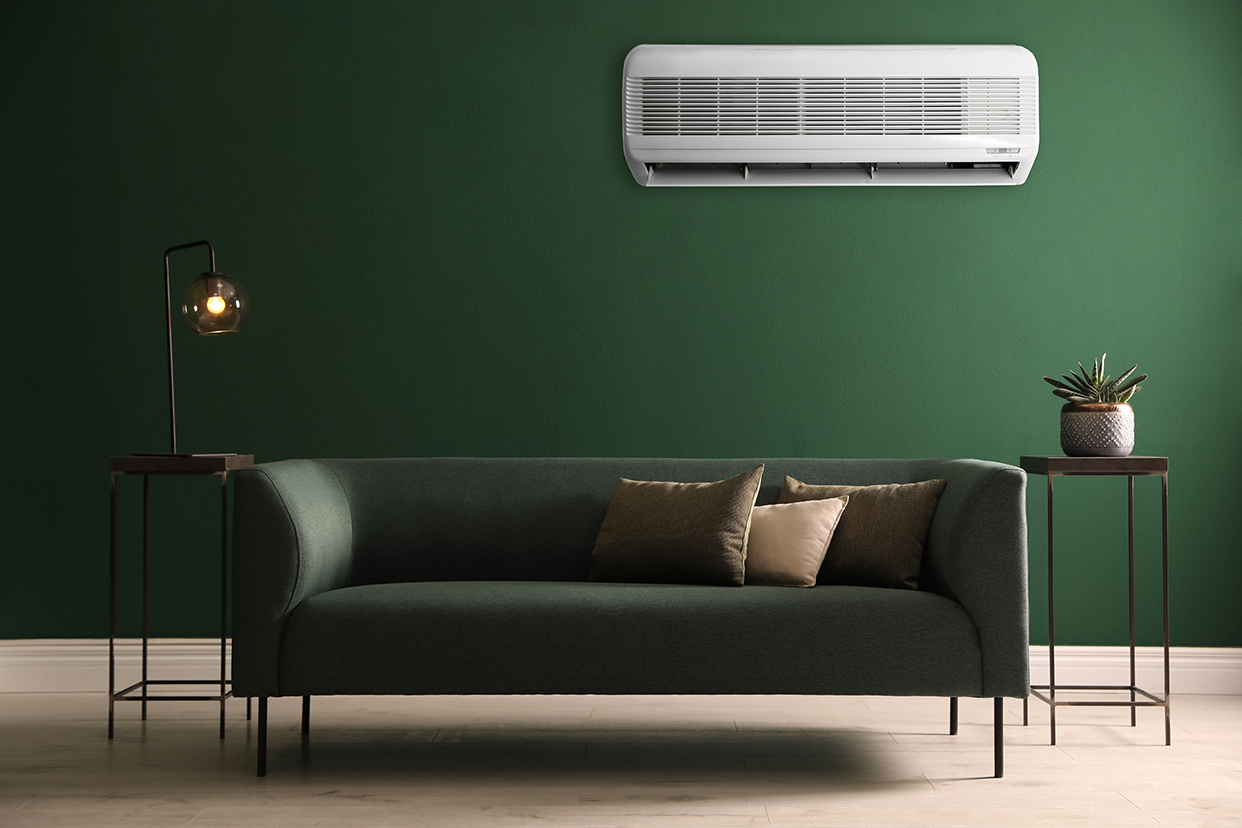 A long-lasting air conditioner is a must for any homeowner, especially during the hot and humid summer months. Air conditioners, however, require some maintenance on your part to last a long time without any damage. Afterall, you don't want ACs or any other appliance to break down when you need it the most.
Thankfully, keeping your air conditioner fit isn't that hard. Regular maintenance and some other tips are all you need to avoiding causing damage to your AC in the long run and hence, make it last longer. In this article, we'll explore some simple strategies that can help you out.
<!—H2 title-->
How to increase the lifespan of your AC
Regular cleaning: One of the best ways to increase the lifespan of your AC is to keep it clean. Make sure to regularly dust or vacuum any dirt and debris that has collected on the AC. Don't forget to also keep the external unit of split ACs clean and if you have a window AC, remember to clean the outer part of it as well.
Proper temperature: Properly setting the temperature of your AC can help extend its life. You don't want it over-work all the time. By setting the temperature too cold, or too hot, you put your AC through its paces, like running a car engine at the max RPM level and doing that for extended periods of time isn't very healthy. Ideally, setting the temperature around 24 degrees Celsius is a good practice. Avoid rapid and extreme changes in temperature as this can cause unnecessary wear on your AC.
Avoiding blockages: Avoiding blockages around your outdoor AC unit is an easy way to increase its lifespan. Make sure the area around it is clear of debris and plants, as these can restrict airflow. In addition, setting your thermostat at a comfortable temperature instead of making rapid changes in temperature will help prolong the life of your AC unit and keep you comfortable.
Changing air filters: Another easy way to increase the lifespan of your AC is by changing the air filters. A clean filter allows for maximum airflow, which can help prevent any premature wear and tear. So, make sure you keep an eye on your filter and replace it every month or two. You'll be glad you did when your AC unit will keep running efficiently for a long time.
Disclaimer: This post as well as the layout and design on this website are protected under Indian intellectual property laws, including the Copyright Act, 1957 and the Trade Marks Act, 1999 and is the property of Infiniti Retail Limited (Croma). Using, copying (in full or in part), adapting or altering this post or any other material from Croma's website is expressly prohibited without prior written permission from Croma. For permission to use the content on the Croma's website, please connect on contactunboxed@croma.com